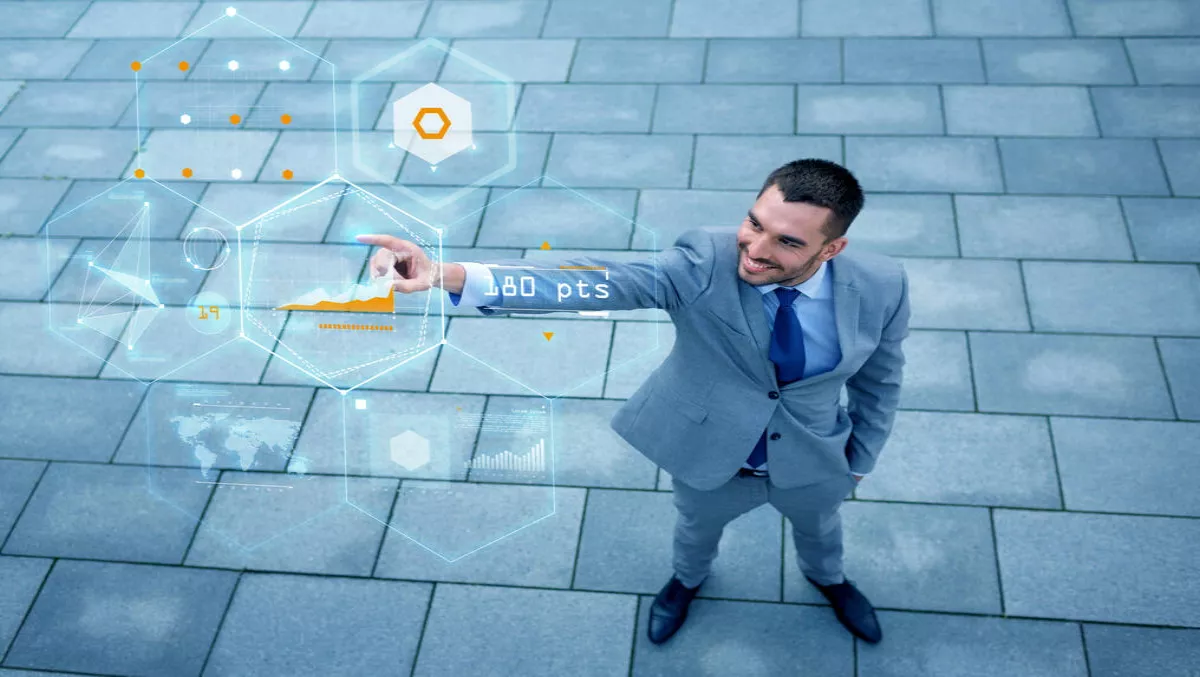 Talend & Snowflake Computing combine data warehouses with big data integration
Talend and Snowflake Computing are combining data warehouses and big data in their latest efforts to take enterprise integration to the cloud, the two companies have announced this week.
The partnership will see Talend's cloud and big data integration platform play hose to Snowflake Computing's native, high-performance Snowflake connector across its integration platform.
The companies are targeting enterprises that wish to move legacy on-premises data to a built-for-the-cloud data warehouse, complementing other joint efforts in marketing and cloud go-to-market strategies for enterprises.
Snowflake's data warehouse runs on AWS and the company describes it as a 'data-warehouse-as-a-service built from the ground up'. It aims to provide enterprises with a fully managed SQL data warehouse.
The new connector from Talend is billed as enabling users to bulk load and extract data out of unlimited tables in Snowflake databases in a parallelised manner.
"Snowflake offers a data warehouse built for the cloud, one designed for the performance, simplicity, and concurrency required for modern data analytics," comments Snowflake VP Walter Adana.
"Through our collaboration with Talend, a leader in big data and cloud integration, we help enterprises efficiently load massive data volumes into Snowflake to solve their data analytics challenges and fuel business intelligence and analytics applications," Adana continues.
According to Gartner research titled Fundamentals for Data Integration Initiatives, data integration plays a pivotal role in modernising organisations' infrastructure and readying them for digital business.
Mike Pickett, VP of business development and partner ecosystems, says the collaboration between the two companies will reduce deployment bottlenecks.
"The agility and extensibility of Talend's data integration platform combined with Snowflake's modern cloud data warehousing technology ensure that changes to data sources, formats, and volumes are incorporated without complexity or disruption. Our collaboration with Snowflake will help reduce deployment and configuration bottlenecks so IT leaders can focus on delivering data-driven insights to the business rather than managing infrastructure.