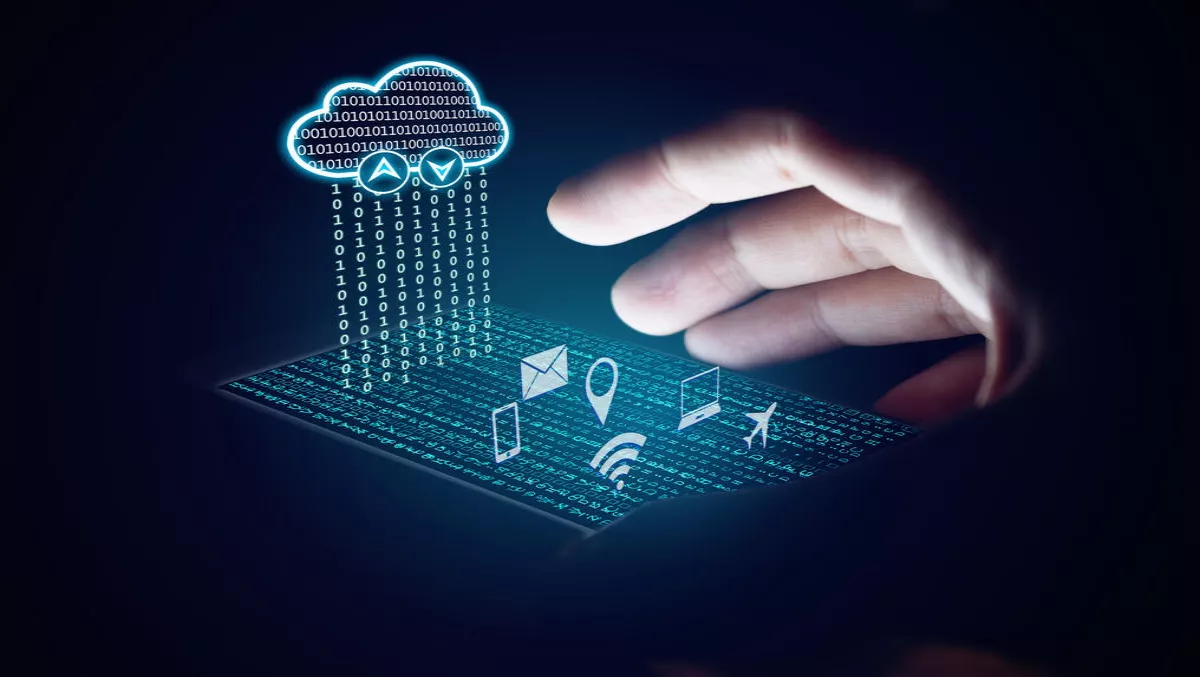 Talend helps accelerate enterprise cloud data lake deployments on AWS
Wed, 22nd Nov 2017
FYI, this story is more than a year old
By Julia Gabel, News Editor
Talend has unveiled a new solution for deploying cloud data lakes on Amazon Web Services (AWS) platforms.
The new "Quick Start" solution is an out-of-the-box offering designed for organizations looking to get data lakes up and running quickly while leveraging the speed, agility, scalability, and power of the cloud.
The Quick Start automates the building of data lake environments by deploying Talend Big Data Integration components and AWS services such as Amazon EMR, Amazon Redshift, Amazon Simple Storage Service (Amazon S3), and Amazon Relational Database Service (Amazon RDS).
The new data lake Quick Start solution features:
A reference architecture automated by the AWS CloudFormation template integrating AWS services such as Amazon Simple Storage Service (Amazon S3), Amazon Elastic Compute Cloud (Amazon EC2), and Amazon Redshift.
Talend's Big Data Integration platform, which includes connectors and components for linking to more than a thousand data sources and applications, including SaaS apps such as Salesforce, legacy apps and databases, SOAP or REST Web services, and streaming data protocols such as Kafka. Talend's platform minimizes hand coding, and can run native Spark or MapReduce on Amazon EMR.
Talend Quick Start CloudFormation templates for development, test and production environments.
"Digital transformation is sweeping every industry today and having the ability to extract meaningful insights from growing volumes of big data is a key enabler," says Mike Pickett, SVP of Business Development and Partner Ecosystems, Talend.
"Organizations that fail to devise an effective way to enable more widespread use of data within their organization will be left behind by more agile players.
By ingesting and storing everything from social media activity to Internet of Things data from a myriad of sources, Talend explains that data lakes can help enterprises overcome many of the challenges posed by traditional, on-premises enterprise systems.
Pickett adds, "With its unmatched flexibility, scalability, and performance, the cloud is the obvious platform of choice for customers looking to get more value out of enterprise data lakes to improve relationships and competitiveness."