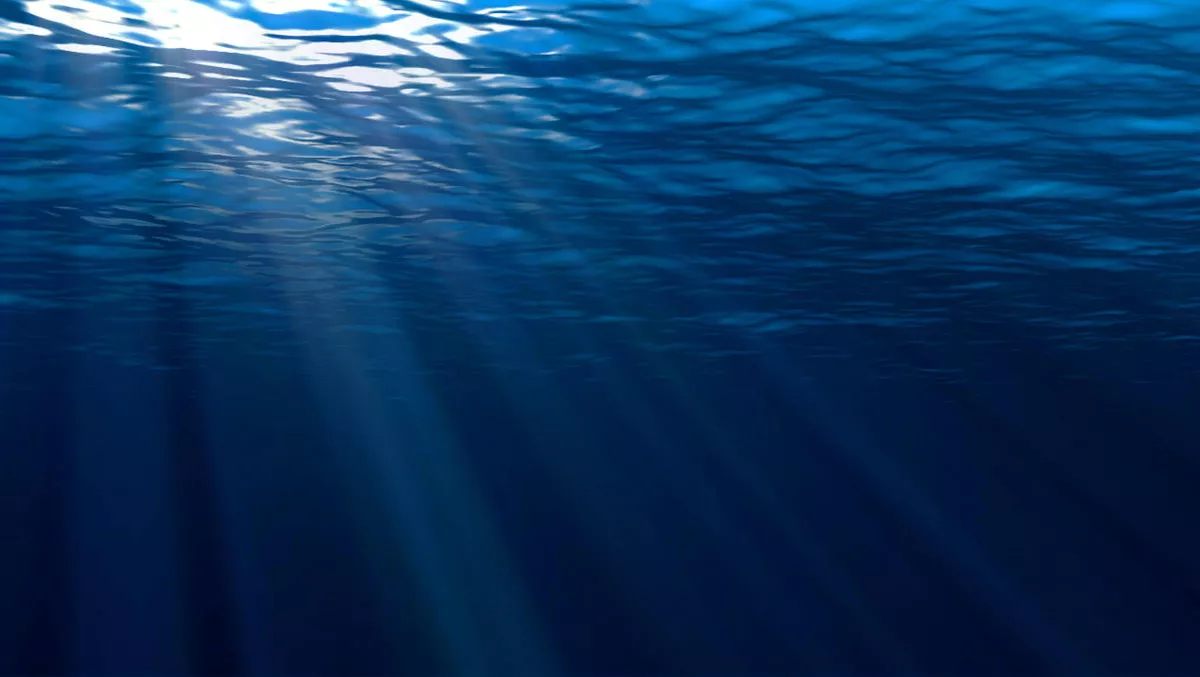 Taking subsea cable systems to the heart of interconnection
When Equinix was founded in 1998 by Jay Adelson and Al Avery, it disrupted the industry with the vision of network service provider-neutral data centers as a meeting point for internet stakeholders.
Equinix's IBX data centers quickly became the most popular interconnection points, and, as a result, the internet became less fragmented and more scalable, and ultimately developed into a well-accepted platform for enterprise network and cloud service providers.
This blog will focus on the most recent disruptive interconnection breakthrough, which is set to change the way providers and enterprises think about submarine ("subsea") communications cable systems service delivery.
Subsea cable systems: Highways for the intercontinental internet – traditional design
According to Cisco's "Visual Networking Index Forecast and Methodology, 2015-2020" report, annual global IP traffic will reach 2.3 zettabytes by 2020, a nearly threefold increase over five years.
This macro trend indicates that the internet is continuously generating a real traffic tsunami, and this is a major catalyst for the construction of subsea networks, one that is driven by private network operators (i.e., content, social, cloud, gaming, global NSP giants).
Hundreds of thousands of miles of subsea cables and more than 295 terabytes of bandwidth wrap the globe many times over and connect continents and areas where terrestrial connections are impossible, according to TeleGeography's report, "International Worldwide Bandwidth Growth 2011 – 2015.
Without subsea cables, the worldwide web would not exist, and without subsea networks, intercontinental communication would be limited to satellites, which would come with cost, bandwidth and, in some cases, reliability constraints.
In the traditional subsea system architecture, the cable emerges from the sea and terminates in a classic, purpose-built cable landing station. To consume bandwidth, cable providers and customers connect to the landing station from another data center across one or multiple hops of terrestrial bandwidth.
The ownership structures of cable systems vary from single owner to a consortium of multiple parties that invest in pairs of fiber modulated at multiple 100G or 200G wavelength carriers. Some network providers with a wholesale ownership stake in capacity can resell bandwidth to their respective customers in a classic carrier-of-carriers model.
A disruptive cable system design is needed as demand evolves
Customers and providers alike have been asking, "Can I colocate my equipment in the landing station?" Classic landing stations, however, were not built for that purpose, and they lack space, power and, most importantly, interconnectivity options.
While the deployment model for subsea cables has remained unchanged for several decades, the demand has grown exponentially. Subsea cables now carry the intercontinental internet and cloud traffic that is seeing unprecedented growth in the digital age.
Not surprisingly, there has been a major shift in who is commissioning subsea systems. In the past, these systems were mostly planned, built and operated by network providers.
However, in the new digital economy, large cloud providers (Google, Microsoft, AWS) and social media giants (Facebook) have emerged as the new cable system builders.
These companies are seeking assistance from data center experts to land the cables in purpose-built, interconnection-rich, colocation data centers. Besides simplifying the model, the new owners require data service delivery directly into the heart of cloud destinations.
Equinix disrupts subsea cable deployment: reducing time to market, increasing performance
Equinix has recognized this trend and is stepping up to the plate to work directly with the new generation of subsea cable owners. As part of a new disruptive model, Equinix is working with Google, Algar Telecom, Angola Cables and ANTEL to land the MONET (Brazil – Florida) cable directly in Equinix's MI3 IBX in Miami.
This innovative concept eliminates the additional hop through the traditional landing station and terminates the subsea cable directly in a network- and cloud-rich colocation data center, improving performance and lowering costs.
Equinix is home to 1,400+ networks and 2,500+ cloud and IT service providers on a global platform that spans 41 markets on five continents and hosts more than 8,500 customers worldwide.
It is the logical destination for subsea cable systems and can help cloud service providers optimize their designs for lower latency and greater bandwidth.
Additional submarine communications cable projects that Equinix has publicly announced involvement with include: Southern Cross Cable Network (California – Sydney); Aqua Comms (New York – London); Hibernia Express (New York – London); Cinia (Germany – Finland); Trident (Australia – Indonesia – Singapore); Globenet (Florida – Brazil); Asia Pacific Gateway (China – Hong Kong – Japan – South Korea – Malaysia – Taiwan – Thailand – Vietnam – Singapore); Hawaiki Cable Limited (U.S. – Australia – New Zealand); Gulf Bridge International (Middle East – Europe); FASTER (U.S. West Coast – Japan) and Seaborn Networks (New York – Sao Paulo).
These projects involve 26 Equinix data centers that act as anchoring points for submarine systems interconnectivity in all three geographic regions.
Article by Herbert Preuss and Misha Tchernuhin, Equinix blog network