Partner content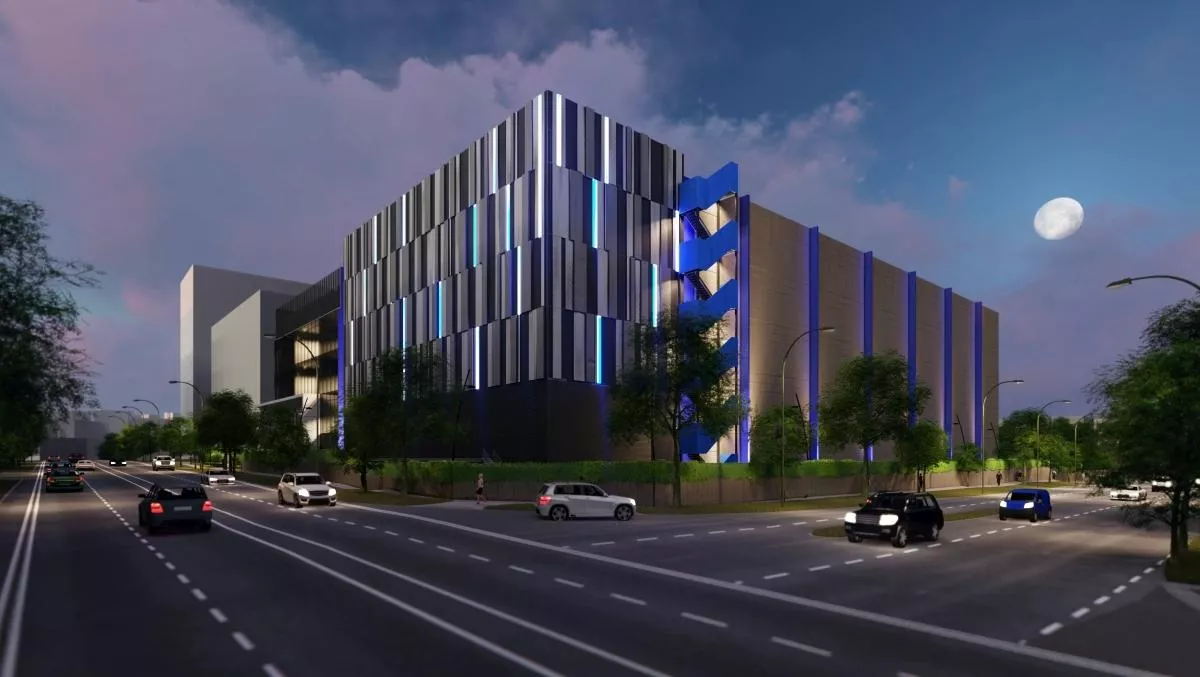 Take a virtual tour of Digital Realty's third Singapore data center
Digital Realty is excited to announce the opening of its Digital Loyang II (SIN12) data center in April, marking the company's third and largest data center in the country. It will also be Digital's first facility in Singapore to offer full retail Colocation Services – from a few racks to multi-megawatts of critical IT space.
The fibre-neutral, true-carrier data center will deliver a 50-megawatt IT load through an energy-efficient building, dubbed to be one of the most sustainable facilities in the region. The data center will also be equipped with Digital Realty's one-of-a-kind global data center platform called PlatformDIGITAL, which is designed to help businesses scale globally as their needs change.
Flexible and customized colocation solutions are available, in a robust ecosystem of connectivity, to provide the security, compliance and reliability you need to ensure your assets are protected.
According to Digital Realty's Data Gravity Index, Singapore is one of the top five data center markets in the world, and it's no surprise given its renowned status as a business hub not only for the Asia Pacific region but also the entire world.
Singapore is also well on the way to becoming an enterprise data powerhouse, according to the Data Gravity Index. And with such a busy future ahead, Digital Realty is making sure that enterprises can scale their businesses in Singapore - and globally.
All of this growth is designed with sustainability in mind. As one of the most sustainable data centers in the region, SIN12 aims to deliver a Power Usage Effectiveness (PUE) of 1.25, which helps to reduce energy usage and improve water-use efficiency (WUE) in the facility.
The energy efficiency initiative behind SIN12 also builds on the company's sustainability efforts across its Digital Jurong West (SIN10) and Digital Loyang I (SIN11) data centers, both award-winning facilities in their own right.
Take a look inside Digital Loyang II
To celebrate the data center's opening, Digital Realty is hosting a virtual event that will take you on a tour of the new data center. It will also cover the data center's capabilities and possibilities for sustainability now, and in the future.
You will hear from Digital Realty executives Mark Smith - APAC managing director, Omer Wilson - APAC VP Marketing, and Jon Curry - APAC VP operations, plus guests from the Singapore Government and the Embassy of the United States of America.
A panel discussion will feature Frost - Sullivan senior director Nishchal Khorana and Eco-Business founder and managing director, Jessica Cheam.
This hour-long event is not to be missed if you want to learn more about the future of data centers, sustainability, and what they mean for your enterprise.
Event details at a glance
What: Digital Realty's Digital Loyang II (SIN 12) launch: From colo to scale- building sustainable data centers
When: 6 April 2021 at 10.30am SGT/HKT.