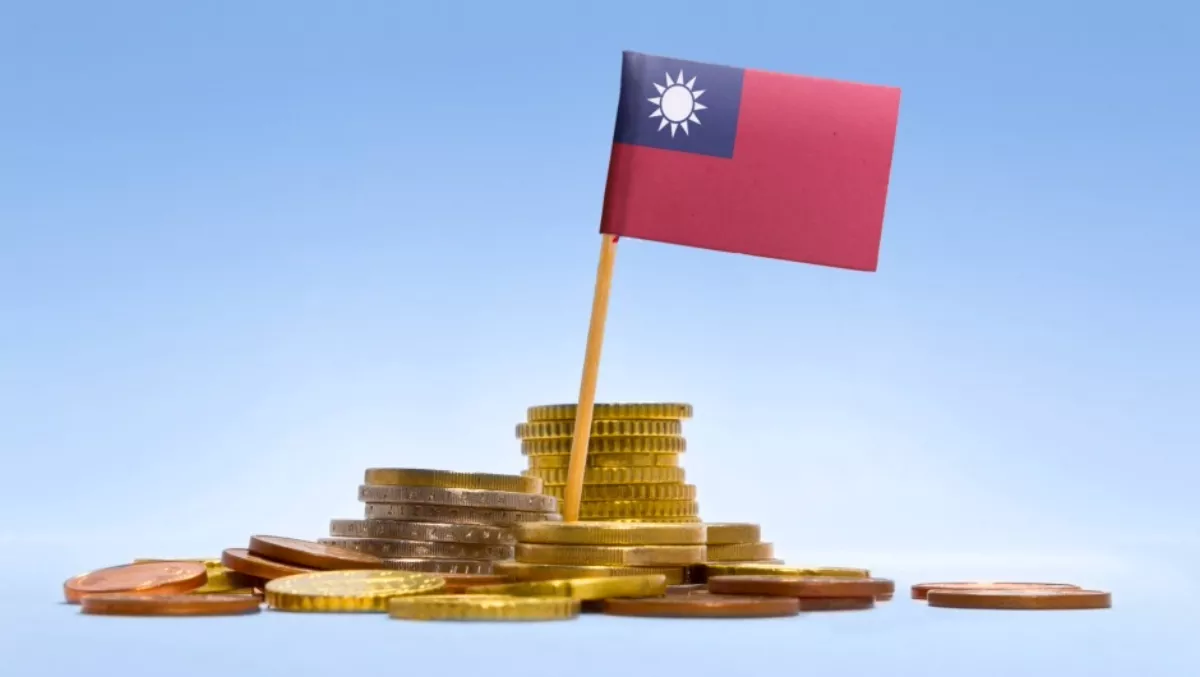 Taiwan Stock Exchange gets longed for data center
FYI, this story is more than a year old
The Taiwan Stock Exchange has officially opened its new data center which meets 'world class' standards and will enable the exchange to offer new services.
The data center, in Banqiao, complies with TIA-942, making it a Tier 4 data center.
The Taiwan Stock Exchange says it has wanted its own data center for a number of years given that its IT system 'has been watched closesly'.
The new facility comes after the TWSE formed an alliance with Chunghwa Telecom eight years ago and acquired the land on which the data center now sits.
"Information technology is a undeniably the critical element that maintains trading and service activities in a securities market, while stability and efficiency are the least one can expect from an information system of such importance," the Taiwan Stock Exchange Corporation (TWSE) says.
"The commissioning of TWSE's world-class data center provides an excellent foundation upon which securities firms and futures commission merchants may develop new financial applications in the digital era," it adds.
The exchange says it expects to provide more services, such as co-location and cloud computing, to market participants, which it says will contribute towards service quality, cost reduction and competitiveness of the entire market.
The TWSE says the new data center will provide secured, reliable and continuous services 'unlike before'.
A fault tolerance design of N+N has been applied to both power and air conditioning systems, and two sets of UPS systems, and generators, along with an external Taipower dual power station electricity supply provide 'almost 100% of continuous operation without interruption', TWSE says.
The center has also been built to withstand higher than a magnitude 7 earthquake, and flood control, shock isolation and fire resistance offering have been deployed.
TWSE says the preventative measures make the building 'one of the buildings with the highest level of disaster prevention in Taiwan'.
3D building information modelling technology and facility management systems are also being implemented.
The facility will also provide services for the Taipei Exchange and Taiwan Futures Exchange and provides securities firms with host co-location services.