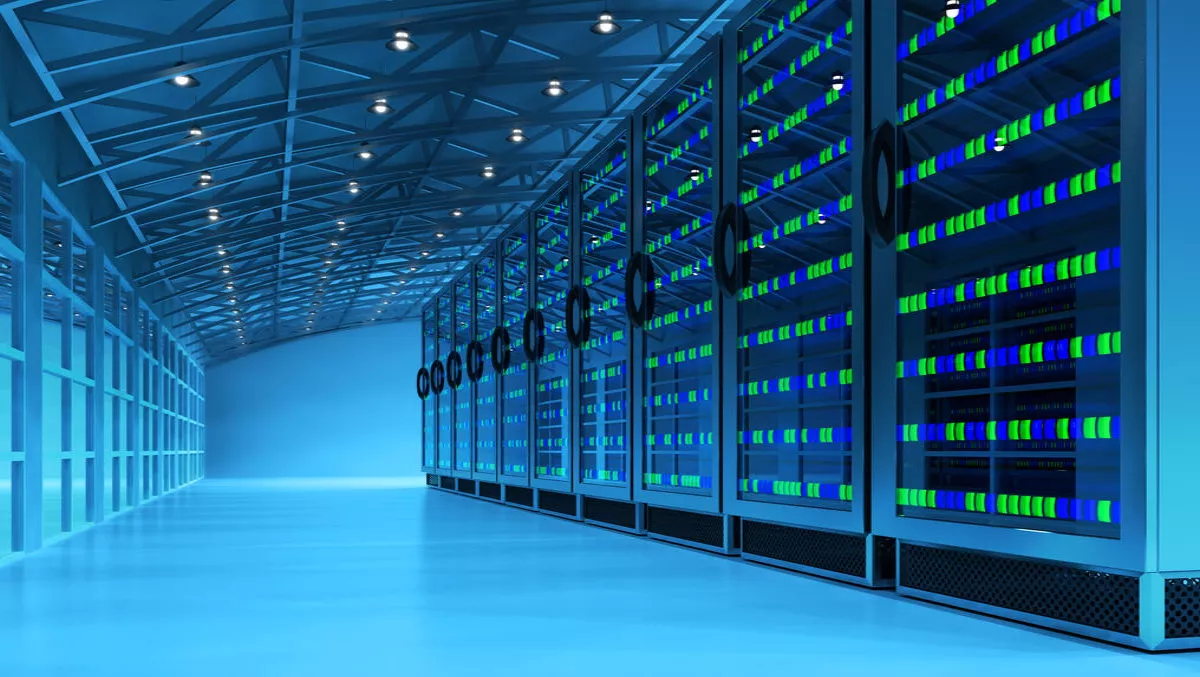 Taiwan funds new data center in Saint Lucia to fuel Government digitization
FYI, this story is more than a year old
The Republic of China (Taiwan) has given more than EC$1 million in funding to the Government of Saint Lucia for the development of a multi-channel data center (MCDC).
With the establishment of this new multi-channel service delivery hub, the Government of Saint Lucia hopes to expand its ICT capabilities to become a globally competitive nation, with a commitment to ICT a focal point of the country's development strategy.
The purpose of the initiative is to promote the adoption of ICT, which the nation sees as a key driver for social development and economic growth.
On Tuesday this week, a ceremony was held at the Office of the Prime Minister of Saint Lucia during which His Excellency Douglas Shen, Ambassador for Taiwan to Saint Lucia, handed over a cheque for EC $1.3 million.
"I am very happy to be here today on behalf of the Government of the Republic of China (Taiwan)," says Shen.
"The main goal at the MCDC is supporting the communication and management of the Saint Lucia government and it is always my belief that through our joint efforts the project will assist in the management of the computer process in the St Lucian government."
Allen Chastanet, Prime Minister of Saint Lucia, thanked the Ambassador and Taiwanese Government for their continuous support of Saint Lucia.
Chastanet says, "There is a smarter way to run Government. There is a more efficient way of running Government."
"There is too much work we are continuing to do that is redundant work where people don't feel empowered. More importantly, we must deliver meaningful service to people. This component of the cheque contribution is essential to furthering our cause."
Chastanet adds, "We are working diligently to ensure that by the time we go into the next budget that we see an impact on the bringing together of government and the access of information. This is going to make a significant contribution in making our country more competitive."
The Prime Minister adds, "many of the problems that still plague us are because we are not digitized and we don't have an integrated computer system."
"People should be able to access information more readily online. There are so many areas in which IT can make this Government and this country more efficient which will redound to the benefit of the citizens of Saint Lucia."
Related stories
Top stories