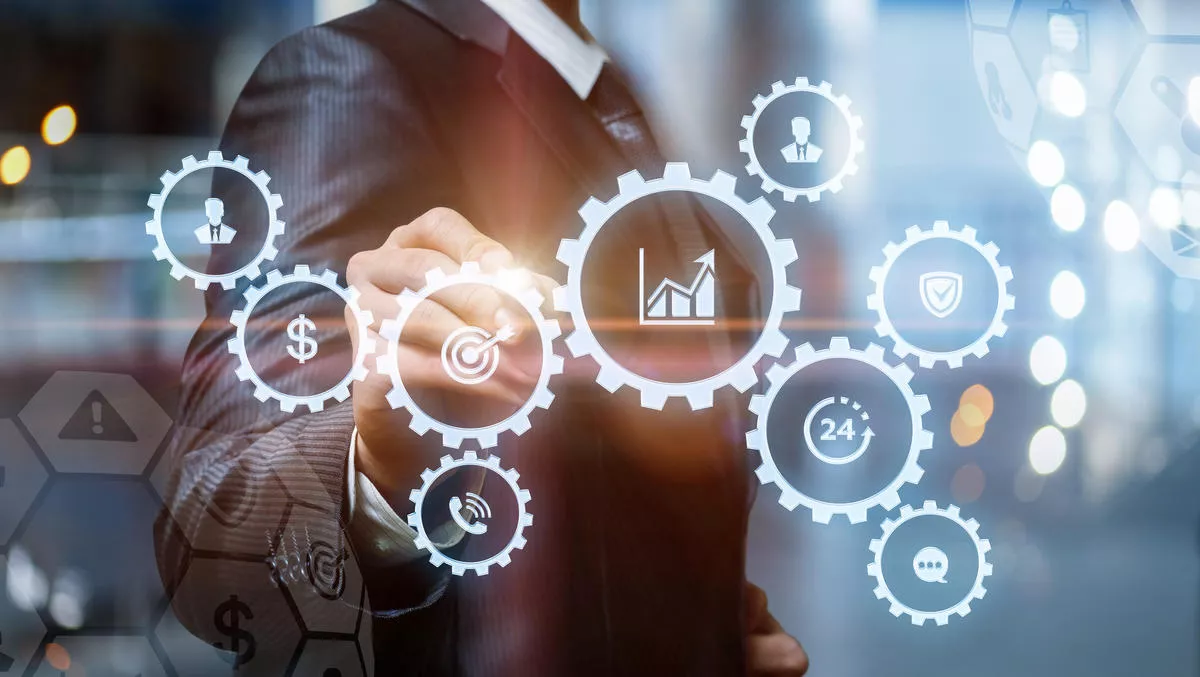 Tabcorp advances operations with Teradata AWS solution
FYI, this story is more than a year old
Tabcorp has chosen Teradata's Vantage offering on Amazon Web Services (AWS) for the company's data warehouse and advanced analytics platform initiative.
Underpinning Tabcorp's Wagering, Lotteries and Keno businesses, Vantage was selected for its enterprise scale and performance in the cloud, its flexible deployment options for hybrid multi-cloud environments, and its suite of analytical and data management capabilities.
Teradata has worked closely with Tabcorp to successfully migrate Tabcorp's legacy Oracle on-premises data warehouse onto Vantage, creating a new Tabcorp Data Warehouse (TDW) in the cloud on AWS.
Now fully operational, TDW has already delivered improved performance and data processing capabilities with Teradata's always-parallel-all-the-time architecture.
According to the company, unconstrained by technology limitations, Tabcorp's business has plans to deploy many new data-driven initiatives to deliver more personalised and enhanced experiences for its valued customers.
In addition to TDW, Teradata has also equipped Tabcorp with a Cloud Disaster Recovery (DR) capability for its on-premises Teradata assets.
Protecting the business from disruption and ensuring business continuity via the cloud has allowed Tabcorp to consolidate its IT infrastructure assets and optimise operational spend, the company states.
Tabcorp general manager of Technology - Employee UX, Customer and Data, Andrew Miller, says, "Our vision for Tabcorp is to be the trusted gambling entertainment company through delivering excitement with integrity.
"TAB is our wagering brand offering a broad range of betting experiences across digital channels and a key priority for us is to give customers more unique, personalised customer experiences.
"We recognised our ability to create better engagement came down to how we used our data, and that we needed the latest analytics innovation to unlock more advanced capabilities, features and functions to do that well.
"From an operational standpoint, we also wanted to take a more data-driven approach for improved decision-making.
Miller says, "Consolidating all of our data and enhancing our analytics capabilities to help us deliver awesome experiences was one of our key customer and data integration initiatives.
"Moving to the cloud was a significant step forward for our business and it was apparent that Teradata was the right partner, with the right public cloud relationships, to help us do that.
"Not only could Teradata migrate us to the cloud, its built-in advanced analytical capabilities really excited us."
Teradata Australia managing director Noel Pettitt says, "With technology and market conditions changing so quickly, Tabcorp recognised that it could benefit from data analytics in the cloud.
"We focused on extracting much more from its data assets to serve the business, and its customers, in a more optimal way now and in the future.
Teradata is an Advanced Technology Partner in the AWS Partner Network (APN) and has achieved the AWS Data - Analytics Competency distinction.