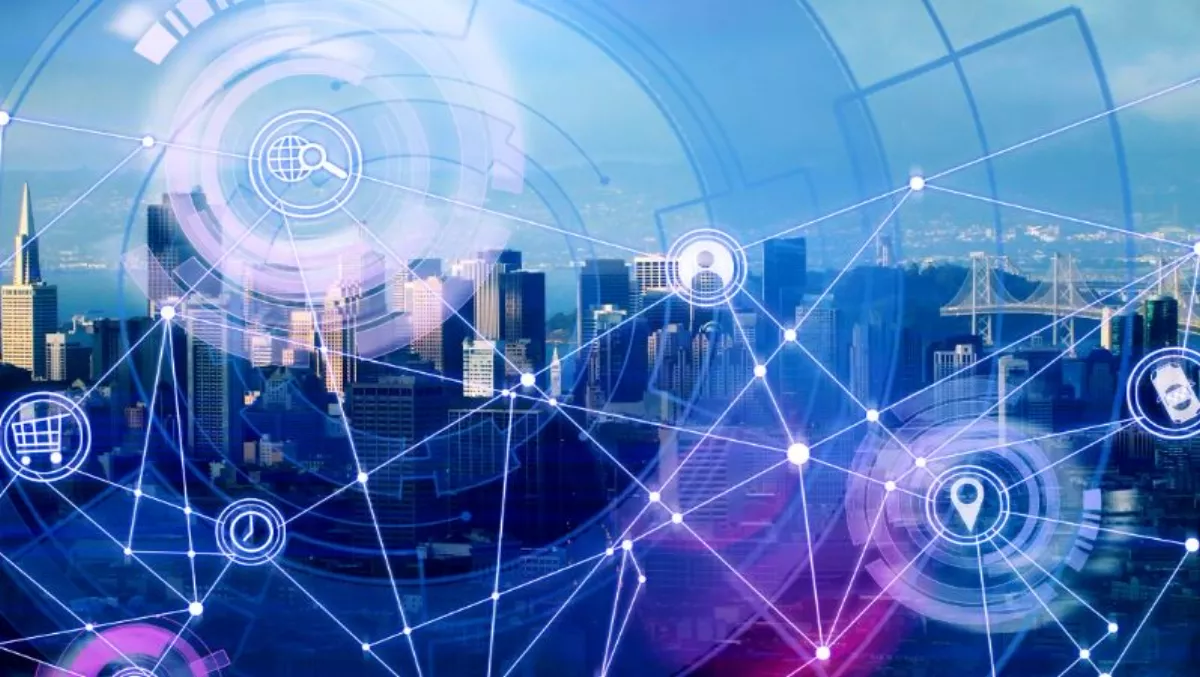 AT&T expands network into Equinix data centers
AT-T and Equinix are expanding their relationship to make AT-T Switched Ethernet ServiceSM with Network on Demand available to businesses in Equinix International Business Exchange data centers.
With agility being essential in many aspects of today's business environment, enterprises can now add connectivity and scale bandwidth in near real-time based on their business needs.
The new AT-T Network on Demand service offered at Equinix enables intelligence across cloud service providers, and brings connectivity and expanded interconnection opportunities closer to where businesses operate.
AT-T Switched Ethernet Service with Network on Demand provides capabilities to help make businesses more agile and competitive.
Businesses can turn up sites in just days to deliver the important voice, data and video applications necessary for business today.
AT-T Business chief product officer Roman Pacewicz says, "A dynamic network can differentiate a company.
"This is a critical move for many customers as they continue on their digital transformation and look to adopt technologies that require optimal speed and performance.
"Our work with Equinix lets us deliver the physical infrastructure and network connectivity options to support our customers' evolving business needs."
More than 90% of AT-T Business customers are using some form of cloud computing.
Many companies are operating in a multi-cloud environment and need fast, highly-secure connectivity between cloud service providers.
This expansion allows AT-T customers to leverage the extensive cloud density available at Equinix facilities and utilize one provider for their end-to-end cloud infrastructure, allowing companies to better support business-critical apps and maximize workforce productivity and collaboration.
This includes high-performing apps on the forefront of innovation, like augmented and virtual reality, that require high bandwidth and low latency for optimal performance.
Equinix president Charles Meyers says, "Today's digital business environment demands high-performing, agile network operations.
"Cloud and data center services must offer the scalability and reliability that IT managers require while helping enterprises rapidly scale their operations globally.
"AT-T's network expansion is coming at the right time for our customers, as businesses are increasingly adopting the cloud, we are providing customers with the agility, connectivity and interconnection opportunities they need to compete and grow their businesses on a global scale."
Equinix connects businesses to their customers, employees and partners inside the most interconnected data centers.
Equinix has a presence in 48 markets worldwide.