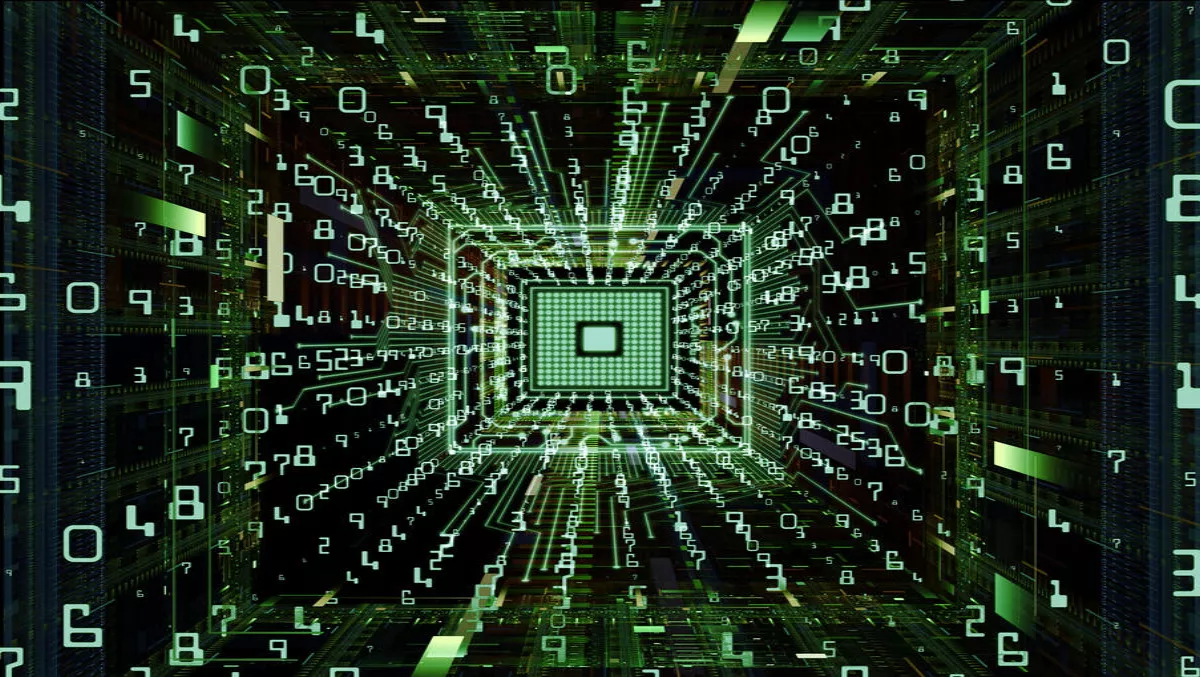 Synology releases Virtual Machine Manager and virtual DSM
Wed, 13th Dec 2017
FYI, this story is more than a year old
Synology has announced the official release of its Virtual Machine Manager service.
It provides the ability to install and run multiple virtual machines, including Windows, Linux, and Virtual DSM on Synology NAS.
Hardware resources can be allocated more flexibly with Virtual Machine Manager.
Virtual machines can even be moved without interruption to running hosts.
According to a 2016 study by Gartner, up to 80% of x86 server workloads have been virtualized.
Virtual Machine Manager attracted more than 60,000 users during its 6-month beta program.
The results also show that server virtualization is definitely a trend of IT industry.
Virtual Machine Manager not only provides virtualized system resources, but it also combines the powerful advantages of the Btrfs next-generation file system.
This provides users with the ability to complete virtual machine snapshots and replication in just seconds.
The meticulously engineered clustering architecture provides enterprises with multiple NAS management capabilities.
Operations run on virtual machines scattered across NAS devices can be managed from a single portal.
Virtual Machine Manager brings efficient management capabilities to help IT staff easily reach high availability in a cluster.
Moreover, users can set scheduled snapshots and replication plans to protect the data of virtual machines, enjoying a variety of advanced features designed specifically for business," says Chen Feng Wang, Synology virtualization product manager.
"Synology used to provide storage services in virtualization infrastructure in the past. In recent years we saw the rising demand for virtualization needs of SMBs and professional users.
"In 2015, we pioneered the Virtual DSM Manager Beta to create NAS virtualization capabilities. Now Synology NAS can support more diverse operating systems with the fully evolved Virtual Machine Manager and its flexible and powerful cluster architecture. IT staff can easily create an efficient and professional server virtualization environment."
Synology's DiskStation Manager operating system has been widely acclaimed and now can run as a virtual machine on Virtual Machine Manager via Virtual DSM.
By separating multiple Virtual DSM virtual machines on a single Synology NAS, users can achieve NAS server virtualization while creating a highly resilient, easy-to-manage, and multi-tenant environment.
Virtual Machine Manager supports various models:
18-series: DS3018xs, DS918+, DS718+, DS218+
17-series: FS3017, FS2017, RS3617xs, RS3617RPxs, RS4017xs+, RS3617xs+, RS18017xs+, DS3617xs, DS1817+, DS1517+
16-series: RS2416RP+, RS2416+, RS18016xs+, DS916+
15-series: RS815RP+, RS815+, RC18015xs+, DS3615xs, DS2415+, DS1815+, DS1515+
14-series: RS3614xs, RS3614RPxs, RS3614xs+
13-series: RS3413xs+, RS10613xs+
12-series: RS3412xs, RS3412RPxs, DS3612xs
11-series: RS3411xs, RS3411RPxs, DS3611xs