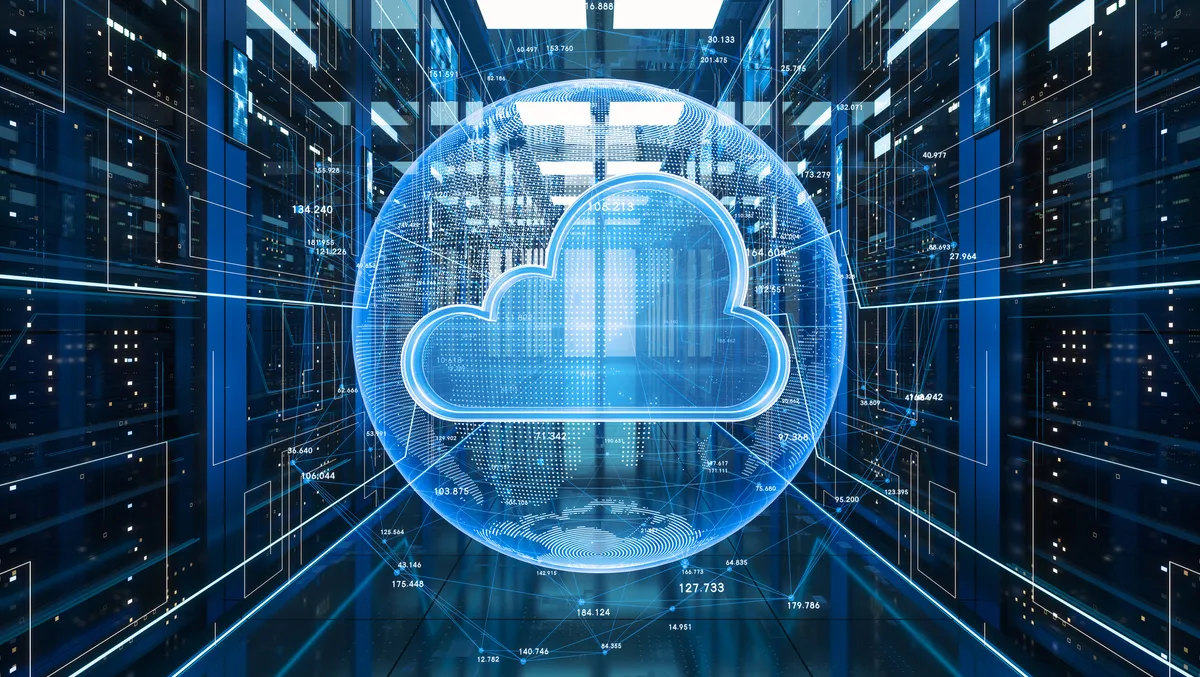 Synology creates a data warehouse for Taiwan AI Labs
Faced with complex and diverse challenges, Taiwan AI Labs, Asia's first non-profit artificial intelligence research organization, has opted for Synology's comprehensive line of storage systems to build the core of its AI training infrastructure.
Working with both the private and public sectors, the research hub has spearheaded cutting-edge research leveraging the power of AI, including the development of automated diagnostics for COVID-19 and the design and implementation of Taiwan's social distancing app.
With requirements spanning from massive parallel processing to high data and service availability when powering the newly developed applications, the Taiwan AI Labs IT team was looking for a versatile solution to efficiently manage the ever-growing data pool generated by its diverse portfolio of projects.
"Synology's unmatched performance, scalability, and reliability are exactly what we needed to build our petabyte-scale data warehouse," explains Taiwan AI Labs.
Keeping scalability and reliability requirements in mind, the IT team chose Synology enterprise storage systems to build a powerful object storage cluster, complementing it with all-flash systems for added performance when tackling latency-sensitive workloads.
Running off from the storage provided by Synology systems, the team leverages Kubernetes to streamline the provisioning and management of individual services. Synology High Availability (SHA) clusters were employed to remove single points of failure in critical production environments.
To operate with maximum transparency in an industry where data security is paramount, the organization designed a backup architecture using highly scalable Synology SA series units and Snapshot Replication. It created point-in-time copies of shared folders and LUNs, which can be restored quickly in the event of accidental or malicious deletion.
The organization now plans to leverage Hyper Backup and C2 Storage as one of the solutions needed to complete its 3-2-1 backup architecture, adding resiliency to the deployment and reducing IT management overhead.
Synology C2 Storage for Hyper Backup and Hybrid Share is designed to keep NAS data protected and available at all times. There are no hidden fees or additional costs for data transfer or download, and the client only pays for the cloud storage, with flexible monthly or yearly plans.
It is also a one-stop solution because from service consulting and technical support to hardware warranty, Synology is the only contact window.
Moreover, the data is protected by powerful encryption. Client-side AES-256 encryption protects the data from unauthorized access before it even leaves the NAS. To access the back-ups, a password-protected private key keeps anyone but the client from decrypting, accessing, and modifying your data.
The clients can back up data from Synology NAS to C2 Storage, keeping secured, deduplicated, and version-controlled backups on the cloud.
Importantly, Hybrid Share connects Synology NAS at branch offices with C2 Storage. All data is kept in the cloud while requested data is streamed to branch offices. Frequently used data is retained in a cache on local NAS, providing fast, low-latency access.
"From project conceptualization to final delivery and support, Synology solutions provide a solid foundation for us to focus on research and development without being limited by infrastructure," adds Taiwan AI Labs.