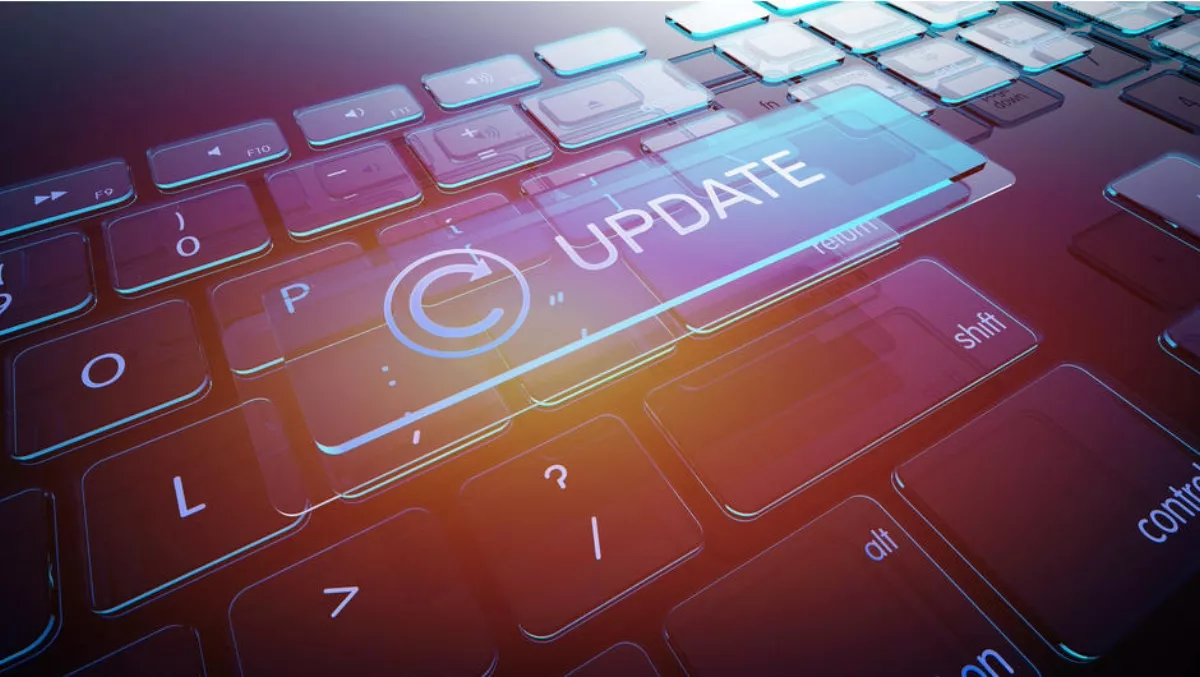 SwiftStack adds multi-cloud features to its platform
Wed, 20th Jun 2018
FYI, this story is more than a year old
By Ashton Young, Editor
SwiftStack has announced new enhancements to its platform.
The company assures it now offers new capabilities for multi-cloud use cases and simplifying workflows for both private data centers and public clouds like Amazon Web Services and Google Cloud Platform.
These new capabilities have been contributed to the open source community in the newly created 1space project, SwiftStack's third contribution to the group.
Its first contribution being leading the Swift object storage project that has now evolved into an open source object storage technology for files, videos, analytics data, web content, backups, images, virtual images, and other unstructured data. ProxyFS is the company's second contribution, a technology that natively adds file services to Swift to support classic applications that cannot be modified to use object APIs and enable a multi-cloud filesystem.
"When data is managed using open source technologies and accessed using open instead of proprietary protocols, organizations maintain ultimate control over their data," says SwiftStack founder and chief product officer Joe Arnold.
"At our core, SwiftStack is a member of a broader collaborative community, and we are proud to bring two new technology stacks to our colleagues.
SwiftStack now enables live migration of applications and data between private or public cloud, with the single multi-cloud namespace allowing the migration to be completely transparent to the application while utilizing all bandwidth across the cluster to move data rapidly.
The company has also refined its policy engine that manages data across its entire lifecycle in multi-cloud deployments. By controlling policies, administrators ensure data is automatically placed in the optimal location for compute, analytics, access to external clients or third parties, or for low-cost archive. As the value of data changes, its location can change, while remaining within the single namespace.
"Organizations are actively looking for ways to use all the capabilities of public clouds, especially for data created on-premises," says SwiftStack CEO Don Jaworski.
"These product and technology innovations help workflows span both private and public infrastructure, where data is automatically placed via policy where applications can best utilize it. Getting your data on cloud-native infrastructure is a key first step in realizing multi-cloud."
Counsyl scientific computing technical lead (and user of SwiftStack in their genomic data sequencing pipeline) Jeffrey Tratner says the technology has completely changed their operations.
"Because SwiftStack presents a single namespace across private and public infrastructure, it greatly simplifies access to data," says Tratner.
"A single API endpoint can be used by application developers and researchers when they access their data. No applications need to change as the infrastructure team creates policies that will move data from on-premises to the public cloud.