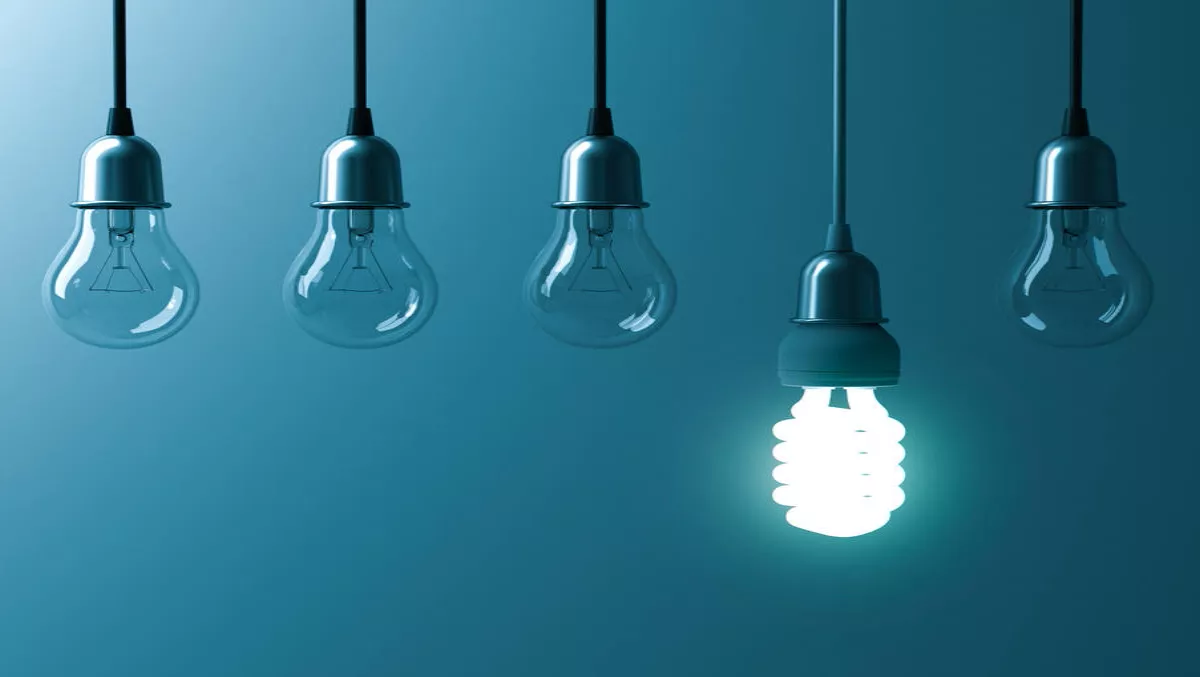 Swedish data center company deploys hybrid power systems in rural Myanmar
The energy as a service (EaaS) business model is being increasingly adopted in the world's developing nations.
That's according to Flexenclosure, a Sweden-based designer and manufacturer of prefabricated data center buildings that recently secured an order from Nordic Tele Services (NTS).
Flexenclosure will supply the energy service company with 22 eSite x10 hybrid power systems for telecom sites in Myanmar.
Flexenclosure claims to be perfectly positioned to benefit from this trend of EaaS business model adoption with its new eSite x10 - a hybrid power system purpose-built for outdoor telecom sites and to outdoor telecom standards.
The eSite x10 units have already been manufactured in Sweden, shipped to Myanmar and deployed, with all sites now commissioned and operational.
Flexenclosure has also agreed an ongoing services contract with NTS.
"At NTS, we insist on using and deploying only the most advanced technology in support of our customers," comments Geir Andrew Olsen, Managing Director of NTS. "The Flexenclosure team has been very easy to work with and their eSite x10 brings a number of impressive innovations ahead of the competition.
Flexenclosure explains the NTS sites are in remote rural areas with particularly difficult access and had to be deployed in a record time.
However, with Flexenclosure having already installed hybrid power systems at over 1,200 sites across Myanmar and eSite x10's compact and easily transportable size, the rollout for NTS was a simple operation for Flexenclosure's Myanmar-based team.
NTS will also be using eSite Tools' set of remote management capabilities to monitor, control and accurately report back to their network operations center on each site power system's performance.
"We are delighted to maintain Flexenclosure's position as a leading innovator in Myanmar with this deployment of our next generation eSite x10," says David King, CEO, Flexenclosure.
"Energy as a Service, EaaS, is a fast-growing market, and one that demands the highest levels of performance and reliability from hybrid power systems. Our eSite x10 offers the lowest total cost of ownership in the most challenging operational environments and is the perfect ESCO solution.