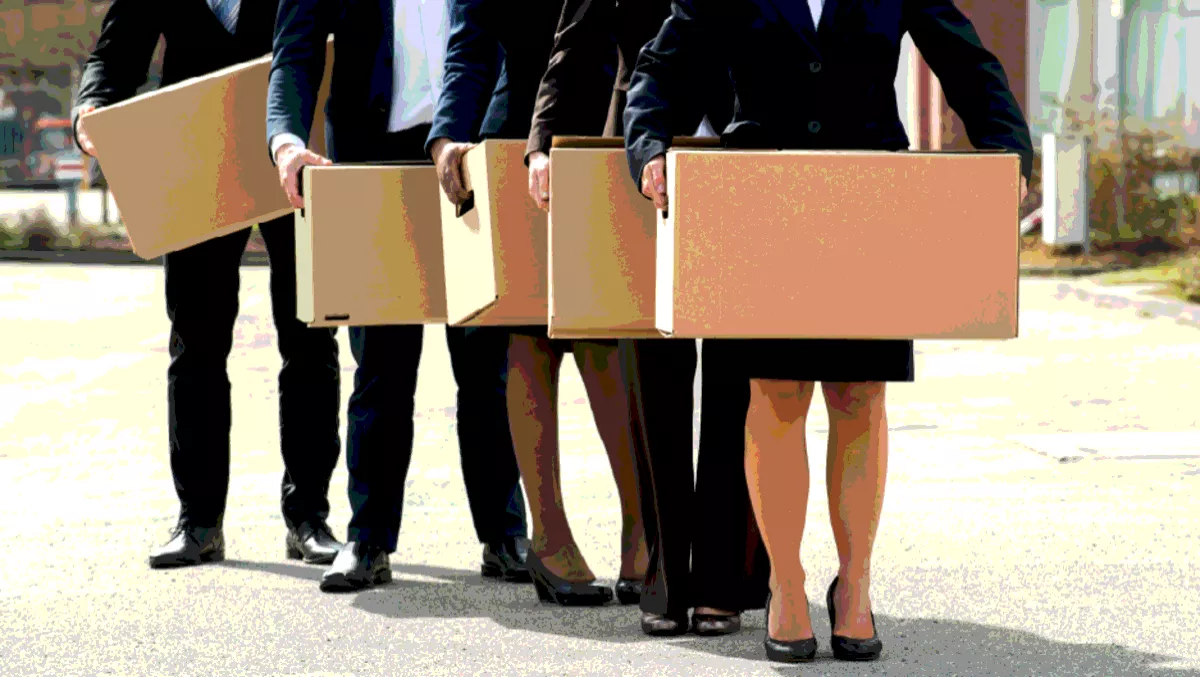 Survey: Vast majority of businesses moving VMs to cloud
The momentum of cloud continues to grow for virtualised workloads.
Today Druva released the results from its annual survey of 170 global IT and virtualisation professionals across companies of all sizes to determine the 'State of Virtualisation in the Cloud'.
The goal of the survey is to identify adoption and user data trends across cloud virtualised environments.
As aforementioned, cloud adoption is swelling for virtualised workloads with 90 percent of respondents running – or planning to run – virtual machines (VMs) in the cloud this year.
However, the study also called attention to significant trend linked with this adoption journey that has arisen as organisations discover their on-premises approach to data management are behind the times and no longer adequate for the cloud era.
"What we're seeing from the results is that the momentum of cloud adoption continues to grow for virtualised workloads, but that journey isn't without challenges," says Druva VP of products and alliances Dave Packer.
"The cloud forces organisations – and vendors – to be more disciplined in how they approach consumption of cloud resources. While the benefits of moving to the cloud are huge, the visibility and data management requirements are higher to ensure organisations realise cost savings, which is why more than 53 percent of respondents are still struggling to hit that target.
Key findings from the study include:
41 percent of organisations are currently running VMs in the cloud, up from 31 percent in 2017
90 percent of respondents are running, or have plans to run, VMs in the cloud in 2018
59 percent of these organizations are planning to use AWS for these workloads
54 percent of respondents have no visibility into how and if data management policies are being applied and enforced
55 percent do not have a plan to centralise protection of their data across multi-cloud or hybrid cloud environments, resulting in data silos
The result of this, Druva asserts, is there is a now a critical gap in visibility into data in the cloud. This can then increase risk to data infractions and compliance – like not purging data in time, per retention and compliance regulations.
Another interesting finding from the research is that the majority of respondents' motivations behind the cloud journey are not completely cost-driven, as only one in five stated that cost was the most significant reason to move to the cloud. The incentives at the top of this year's survey were 'Ease of management' and the utilising of the cloud 'as part of a critical initiative'.
"No matter where a business falls in its journey to the cloud, one thing is clear: understanding the role the cloud can play within virtual environments has become an integral part of most IT initiatives," says 451 Research Storage Technologies senior analyst Steven Hill.
"Companies that employ a hybrid strategy should look to the cloud as a flexible extension of their on-premises infrastructure where the challenge often lies in making movements to and from the cloud both seamless and reliable.