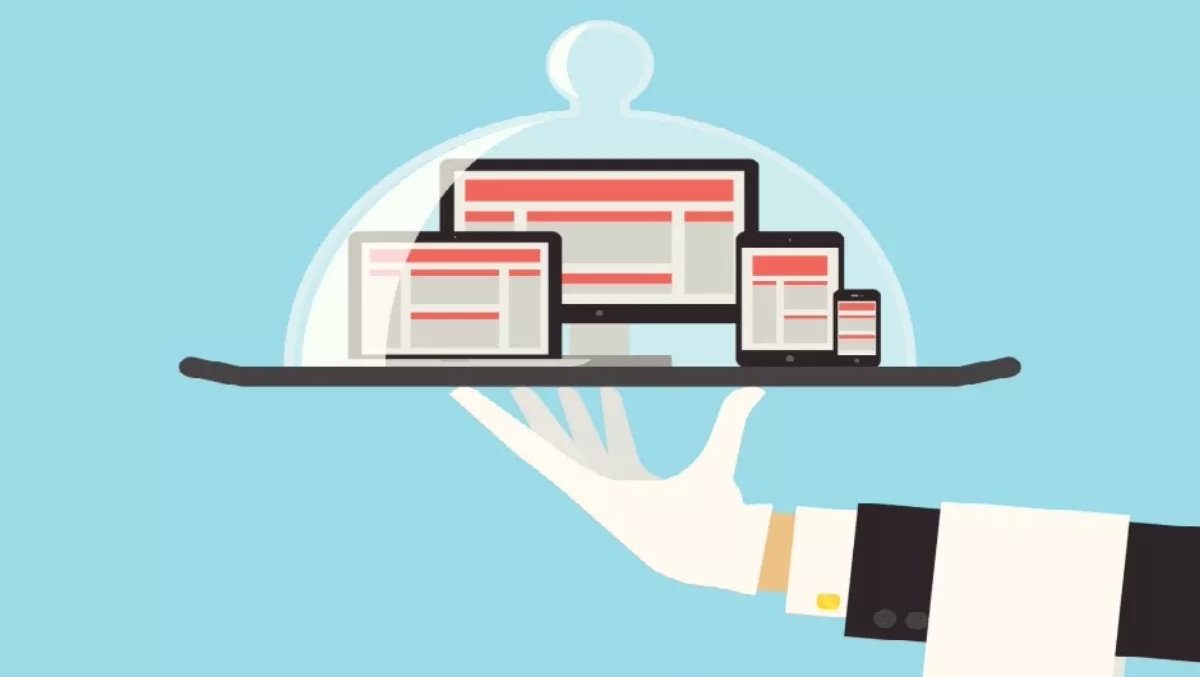 Survey shows companies with best tech also have best customer experience
FYI, this story is more than a year old
A global survey of more than 550 senior executives has revealed a clear link between exceptional customer service and technology adoption.
The MIT Technology Review report was sponsored by Genesys and delved into 30 markets, with the biggest finding being that 'Iconic' firms – those that both maintain the highest levels of customer experience (CX) satisfaction, and have world-leading brand recognition – are more than twice as likely others to employ comprehensive and leading-edge technology solutions.
The report asserts that mastering CX (optimising tools, applications and operational processes to better engage with customers) has always been a top priority for successful global firms. However, with the influx of technologies like big data analytics and chatbots, this has only accelerated.
Interestingly, emerging-market respondents reported notably lower levels of 'leading' CX solutions, and a particularly high level of respondents in all emerging regions, save Asia, have no plans to implement these solutions.
According to the report, the relative lack of technology forwardness amongst emerging markets extends into next-generation solutions – but again, Asia is the exception.
Despite few Asian respondents indicating they have currently employed 'leading' solutions, between one-third and one-half of respondents had some CX tech in place, while nearly all respondents have plans to implement it in the near future – a staggering 86 percent reported plans for artificial intelligence (AI).
It's not all sunshine in Asia though, as even some respondents from Asia's relatively mature markets are poor adopters, with Japan in particular having almost no respondents that indicated they have leading solutions deployed and more than half having no plans to implement self-service, privacy or user experience tools.
The survey was able to determine distinct differences between the responses of 'iconic firms' and others, both in terms of their current level of technology deployment in their CX operations and in the way they blend their technology and customer satisfaction strategies.
Essentially, 'iconic firms' are much more advanced in their deployment of leading-edge CX technologies, including the use of emerging AI applications.
However, CEO and publisher at MIT Technology Review, Elizabeth Bramson-Boudreau says technology adoption is only one part of the CX strategy and isn't the be-all and end-all solution.
"The leaders of Iconic companies know that they also have to be leaders in customer experience technology investment. But they also know that over-reliance on technology in search for efficiency gains can reduce, rather than increase, the levels of customer intimacy required for success," says Bramson-Boudreau.
"Iconic firms, realising the limitations of a technology-centric approach to maintaining desired customer management levels, place a high value on human capital investment, and are keen to strike the right balance between human and automated customer channels."