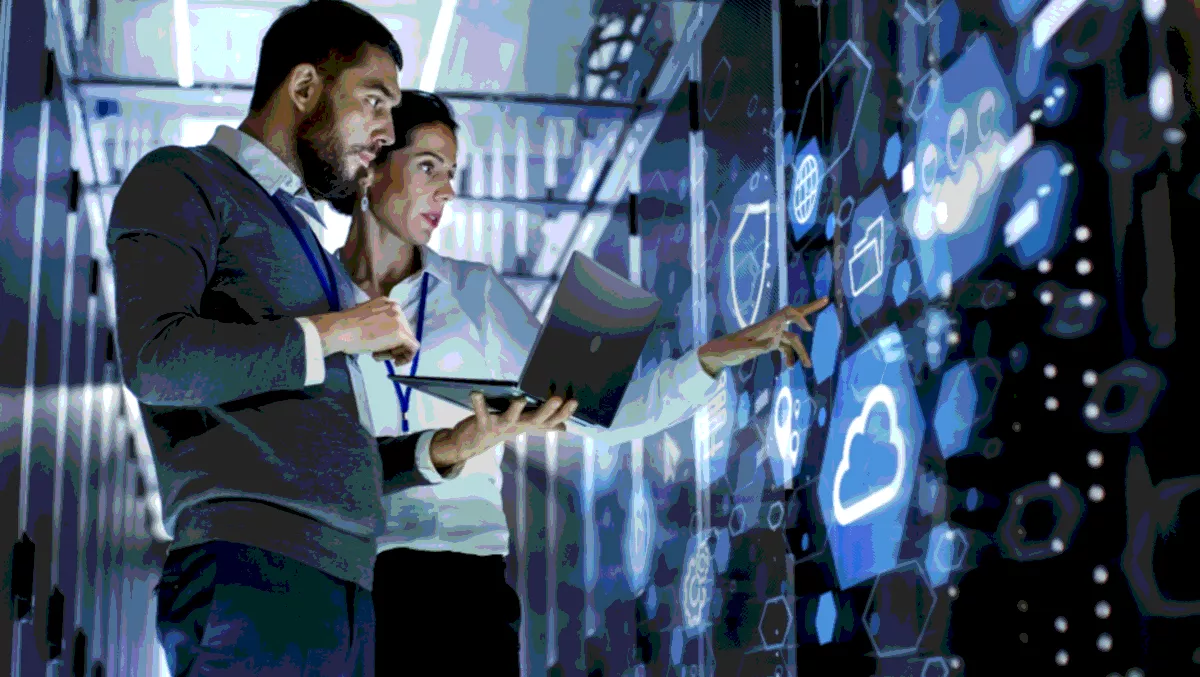 Surging HCI adoption to drive intelligent data centers in 2019
The current state of IT suggests that data center complexity correlates with performance. This creates inertia for IT professionals who spend their days over-managing data center check lists, when they should be running their IT environment to drive tangible business value.
IT decision makers are seeing the value in switching from traditional stacks to hyperconverged infrastructure (HCI), a software-defined infrastructure used to combine the compute, network, and storage functions of a data center. HCI is highly customizable through flexible building blocks and removes a variety of data center complexities, saving IT managers time, costs, and vendor management headaches.
In 2019, we expect to see progressive shifts toward an intelligent data center, specifically in terms of automated management, smart resource utilization, and single-platform security.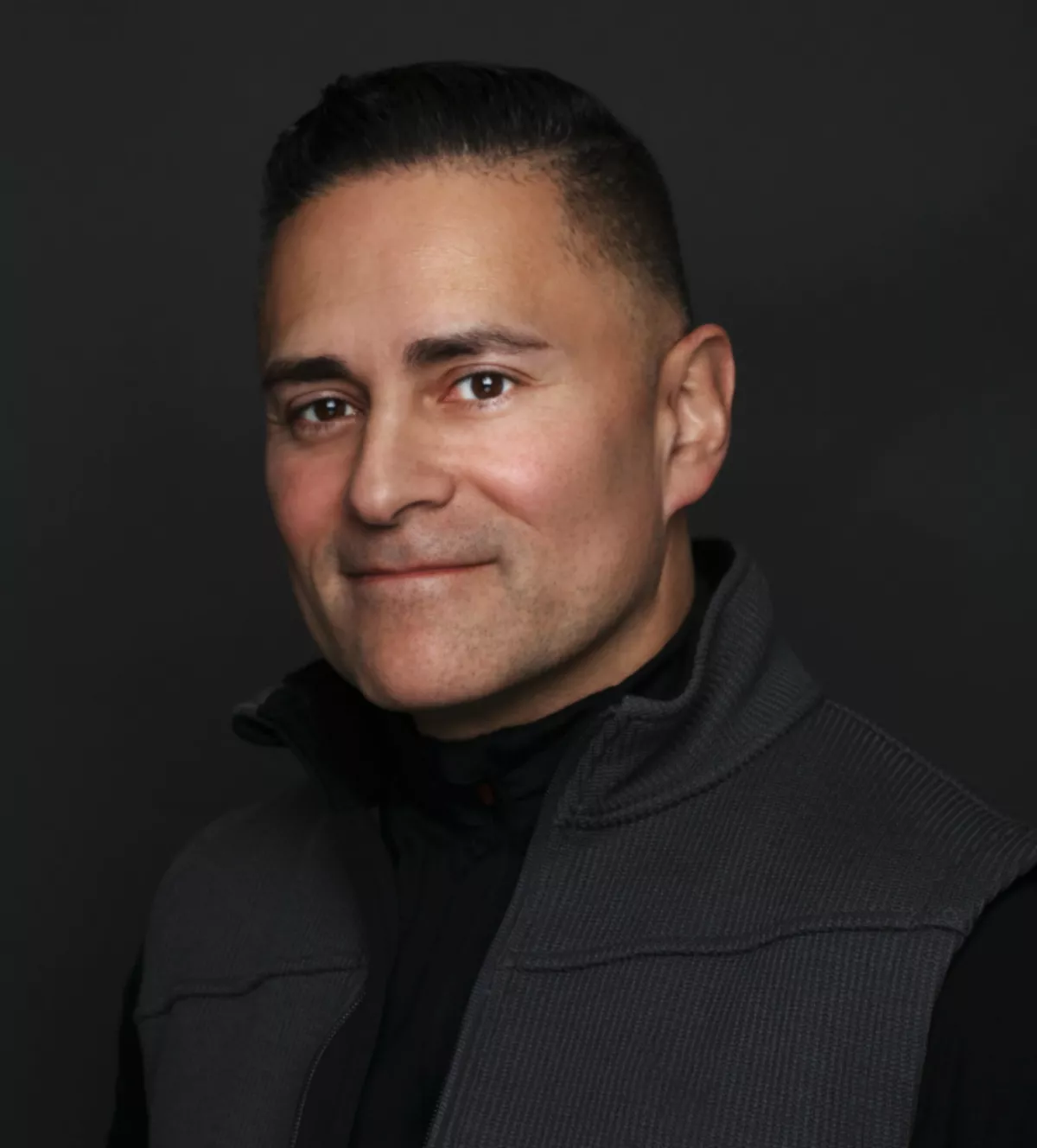 Automated management
Traditionally, data centers have been comprised of hardware and physical servers, which all resided in a single space. With the emergence of virtualization, cloud computing, and fabric-based infrastructures, today's IT decision makers and managers no longer have the bandwidth to manage a data center. Digital evolutions urge IT managers to move toward more sophisticated management strategies, while hardware, software, and platform vendors alike are turning to machine learning (ML) to optimize intelligent data centers.
ML is a method of data analysis used to identify patterns, improve processes, and independently adapt with little human intervention. Amazon is already actively harnessing the efficiency behind ML and artificial intelligence (AI) in a logistical way. For example, the company utilizes robots within distribution centers to package and label products and manage distribution.
In contrast, today's data center requires many hands to move a cable or repair a server; not to mention it can take more than an hour to gain physical access to the data center in the first place. Over the next five years, IT leaders will begin to adopt ML and its various applications through virtual machines (VM), containers, and serverless systems.
By 2025, the industry will see robots drive the physical automation of the data center. This evolution will increase overall productivity, as robots can work 24/7 without fatigue and also decrease human error risks. As a result, organizations will be able to prioritize and reallocate valuable employees to other areas of the business.
Smart resource utilization
Today, many IT administrators operate their data center by manually selecting which servers are powered on or off and which applications and workloads run on specific guests. In the next year, we'll begin to see these same administrators perform more efficiently and cost-effectively through the process of smart resource utilization.
Smart resource utilization analyzes usage patterns and application behaviors. Through the use of ML, administrators will be able to assign infrastructure workloads in a much more agile way. For example, if an IT manager knows the organization's employee base is going to be online simultaneously, then only the necessary virtual desktops are spun up to meet the current demand, ensuring that the desktop login service level agreement (SLA) time is met. As the day progresses, the number of available desktops is then automatically reduced through ML, matching expected demand gathered through previous analysis and freeing up resources to run other workloads.
This system will be especially valuable from an operations expense standpoint, as intelligent resource scheduling significantly cuts an organization's costs through optimized power and cooling utilization across data centers.
Single-platform security
Another area where automation and intelligent resourcing will benefit data centers is within security measures. To truly protect a data center, it is critical for IT managers to ensure the overall center is secure, not just individual platforms. Modern data center security has moved away from four walls and firewalls and transformed to virtual private clouds and secure application programming interfaces, making it harder to detect a breach.
Moving toward an intelligent data center in 2019, we'll start to see all aspects of the data center— including security features— work in harmony. The start of this idea revolves around real-time or just-in-time data analysis. Looking toward security specifically, in three years, applications will be able to automatically configure and adapt the data center in real-time. This will help prevent against potential threats, data loss and downtime by providing administrators real-time insights into the health of their data center.
Data center technology is continuing to become more sophisticated. In the next year, we'll continue see this evolution set the foundation for an intelligent data center through automated management, smart resource utilization and single-platform security. ML will continue to modernize the data center and will allow vendors the ability to offer real-time solutions and efficiencies for administrators. IT managers should make sure to stay alert to the latest research and solutions, as 2019 leads us into a whole new world of data-driven opportunity.