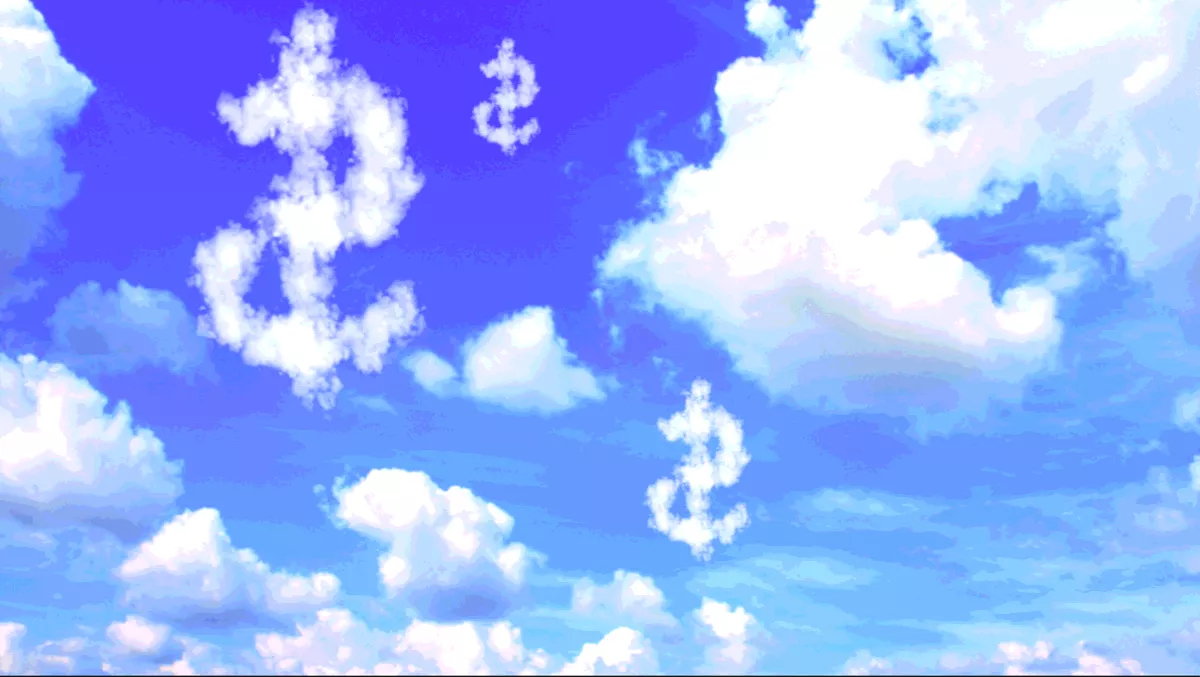 Surging demand driving revenue up 18% for cloud service providers
With the ongoing influx of digital transformation, cloud service providers have a high degree of confidence in their business outlook.
That's according to a survey from the International Data Corporation (IDC), which found this self-assurance stems from very strong customer demand for cloud services to enable digital transformation.
"Cloud service providers around the world are rapidly changing their business models in response to unprecedented customer demand, offering a mix of new cloud infrastructure, application, and managed services as part of an agile investment strategy," says IDC cloud service providers research vice president Rory Duncan.
"What is striking is not only the pace of transformation, but also the variety of offerings coming to market as a result. From managed cybersecurity to performance optimization, the hosting of complex business applications and hybrid cloud are offering the potential for service integration at point of delivery."
Specific results of the IDC Service Provider Pulse 1Q18 Quarterly Summary included:
Cloud service demand is outpacing supply, resulting in service providers ramping up their investments in new offerings to cater for their clients' new infrastructure, application, managed and professional services in the cloud requirements.
Of all the aspects, security is the most important consideration for 38 percent of cloud service providers, while security services is set to undergo the largest increase (23 percent) in new investment.
64 percent of cloud service providers plan to increase their level of spend on software, device, and IP development to maintain control of their own IT and better compete.
The line between software specialists and service specialists will become increasingly blurred over the next couple of years, creating offerings usually associated with managed service providers, cloud service providers, hosting firms, telco providers, and outsourcers/systems integrators.
"It's clear that the 'long tail' of Tier 2 and Tier 3 service providers is driving growth in emerging service opportunities and regional markets," says IDC research fellow and general manager for IDC's cloud, data center, and digital transformation services, Michelle Bailey.
"We have learned that over 60% of these providers' client base consists of organizations creating new products or markets as well as those reinventing their businesses – and they need to invest in infrastructure and services to achieve this."
These findings are based on a May 2018 online survey of 500 respondents across North America, EMEA and Asia/Pacific.