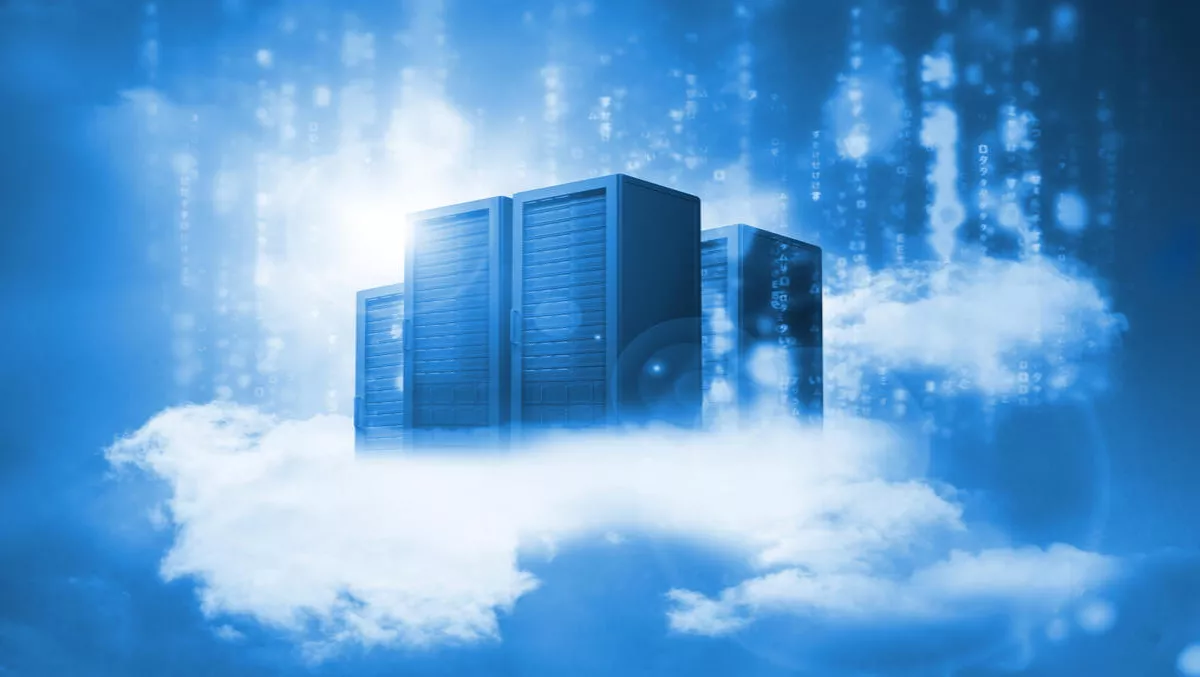 Sureline Systems & Hixardt Tech combine data centers & cloud services
FYI, this story is more than a year old
Sureline Systems, a data center provider with offices in India and Dubai, is launching a new cloud service package in partnership with Hixardt Technologies.
The partnership brings together Sureline's physical, virtual, cloud migration and disaster recovery, and Hixardt Technologies' cloud services for enterprises, education providers and government.
The efforts created the Sureline SUREedge migration and DR products as part of its Verum package, which is a virtual solution package for a range of services.
Sureline says the solutions can be hosted in one of its secure data centers, which are manned by a qualified team of IT experts.
"Organizations are finding that seamless migrations between on-premise and cloud infrastructure are critical to the effectiveness and success of their cloud strategy. Hixardt and Sureline have partnered to provide next generation cloud migration tools and services to meet the most demanding migration requirements," says Michael Hicks, president and CEO of Hixardt Technologies.
Hixardt Technologies will target businesses looking to migrate physical systems or virtual machines to hypervisors or the cloud.
"Sureline Systems is looking forward to working with Hixardt Technologies Inc. with their expertise in working with government and education organizations," says Ravi Goyal, president and CEO of Sureline Systems.
Sureline also specializes in data center consolidation, focusing on disaster recovery and tools for evolving data centers and the cloud space.