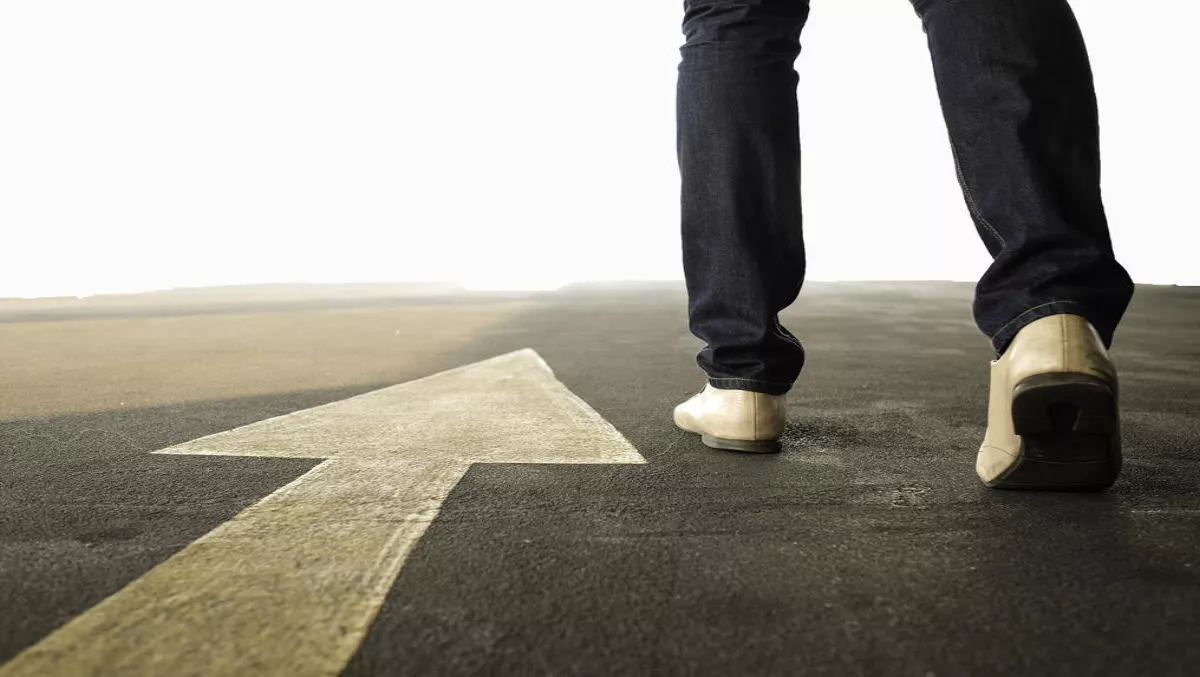 Supernap opens new data center, a step towards Thailand 4.0 vision
Supernap International has opened the doors of its new data center and claims it is the largest and most advanced in the ASEAN region.
Supernap International is a partnership between Switch in the United States and ACDC Fund, a fund with two limited partners - Orascom TMT Investments and Accelero Capital.
Located in the eastern province of Chonburi, Supernap says the new facility will play a key role in the success of "Thailand 4.0", the Thai Government's initiative to transform the country into a high-value based economy through innovation and technology.
In addition, this new multi-tenant carrier-neutral data center facility is expected to be a catalyst for attracting more investment to the region and Supernap says it's poised to become the data center hub for Asia Pacific.
Supernap's Bangkok 1 data center has been designed and constructed to the same specifications as the Tier IV Switch Las Vegas multi-tenant and colocation data centers in the United States.
Supernap Thailand incorporates Switch's patented designs that deliver HVAC (heating, ventilation and air conditioning) technology which means the facility can host high-density IT workloads.
Designed to achieve a target PUE range of 1.35-1.45, Supernap claims this is a level more efficient than other data centers in ASEAN, which typically have PUE levels above 2.
Supernap is also focused on sustainability. The data center's efficient design and plans for sourcing renewable energy help the company promote economic growth and technology development in a sustainable manner, which aligns with the sustainability goal of Thailand 4.0.
"We welcome clients throughout ASEAN, APAC and the rest of the world to run their mission-critical IT infrastructure in what we expect will be one of the most secure, reliable and connected data centers in the world," says Sunita Bottse, managing director of Supernap Thailand.
"Our high standards in uptime, security, efficiency and resiliency can be critical for corporations who operate 24 hours a day in every business line, including finance, eCommerce, oil and gas, transportation and health care.
Supernap's new Thailand data center is located 110 meters above sea level and is outside of the flood zone while linking to national and international telecommunications carriers, enabling businesses to connect to key markets in Asia and around the world safely.
According to Supernap, the new Thailand data center in Chonburi will feature:
21,000 square meters of data center space with two data halls
20 megawatts of power distributed through diverse 115 kilovolt transmission paths
Proprietary tri-redundant UPS power system
Up to 40 kilowatts of power per cabinet
Multi-carrier fiber couples with separate paths
Patented Switch SHIELD: dual independent roof decks rated to withstand 322 kph winds
24/7 on-site network operations center (NOC), fire, safety and security
On-site, on-net member resources including conference spaces
"Companies that have built their own data centers in the past are now realizing that they can mitigate risks and achieve better service level agreements (SLAs) by operating in SUPERNAP Thailand's mission-critical colocation data center," continues Bottse.
"Clients who tour the Supernap Thailand data center experience first-hand the power and scale of the campus and what that means to their business growth.