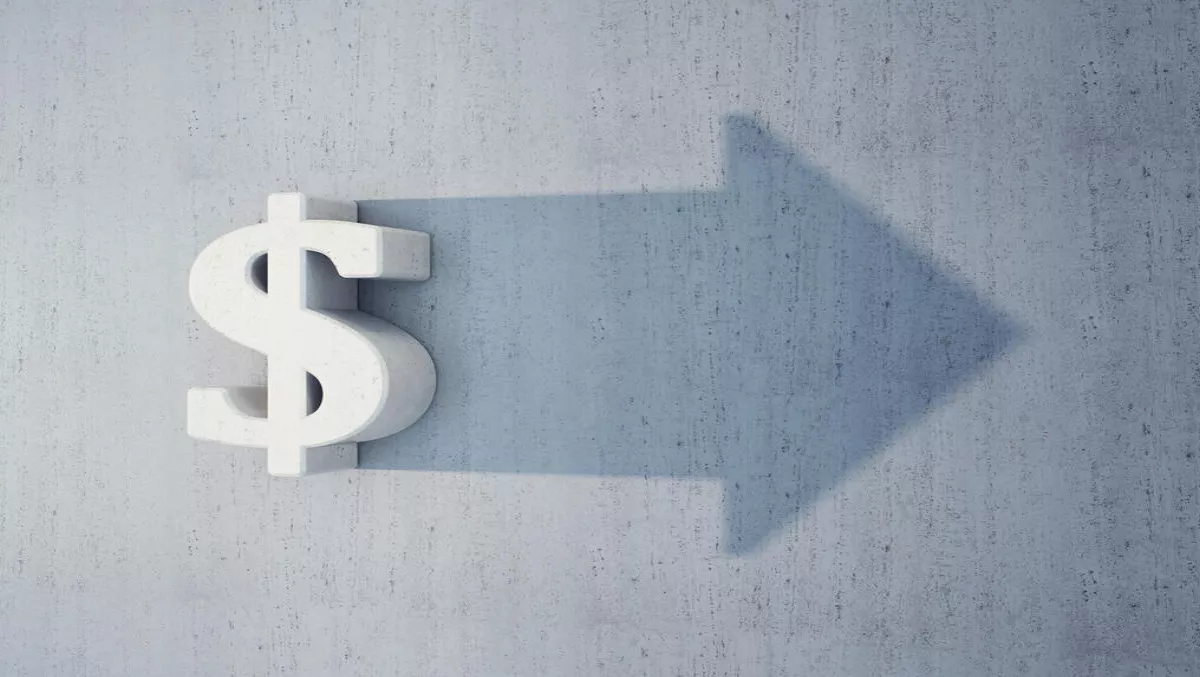 Superloop increases network coverage in Singapore, on track for APAC expansion
Superloop's network coverage in Singapore is increasing at a rapid rate, with 30 enterprise buildings now connected to the Company's Dark Fibre infrastructure.
According to the company, the expansion demonstrates its commitment to extend the core network to commercial buildings across Singapore, such as the Central Business District and the key hubs of Fusionopolis, Mediapolis, Biopolis, Mapletree Business City and Science Park.
Bevan Slattery, Superloop Founder and CEO, says the Company's advanced fibre networks answered the increasing demand for reliable, high-speed connectivity solutions across the Asia Pacific region.
"Superloop solutions are built on our own carrier grade network, delivering a secure and fast service with an unrivalled performance," he explains.
"To offer the scalable capacity and high-speeds, enterprises are demanding, we provide the fibre dark or unlit, without any transmission equipment. This gives our customers maximum flexibility and control of their network services."
Slattery says the Superloop vision is to bring secure, reliable high-speed connectivity to enterprises across all sectors by leveraging the Company's existing core network between data centers and cable landing stations.
"The first phase of the project included extending the network to 25 strategic commercial buildings that accommodate some of the largest corporate and enterprise customers in Singapore, a number consequently surpassed," he explains.
The 30 commercial buildings now connected to Superloop network, and the recent official live launch of the Hong Kong network were also significant milestones in realising his APAC ambitions.
"The vision is to become the leading independent interconnectivity provider in the Asia Pacific region," adds Slattery.
"And the momentum in extending our network to strategic commercial buildings in Singapore, is key to making it a reality."