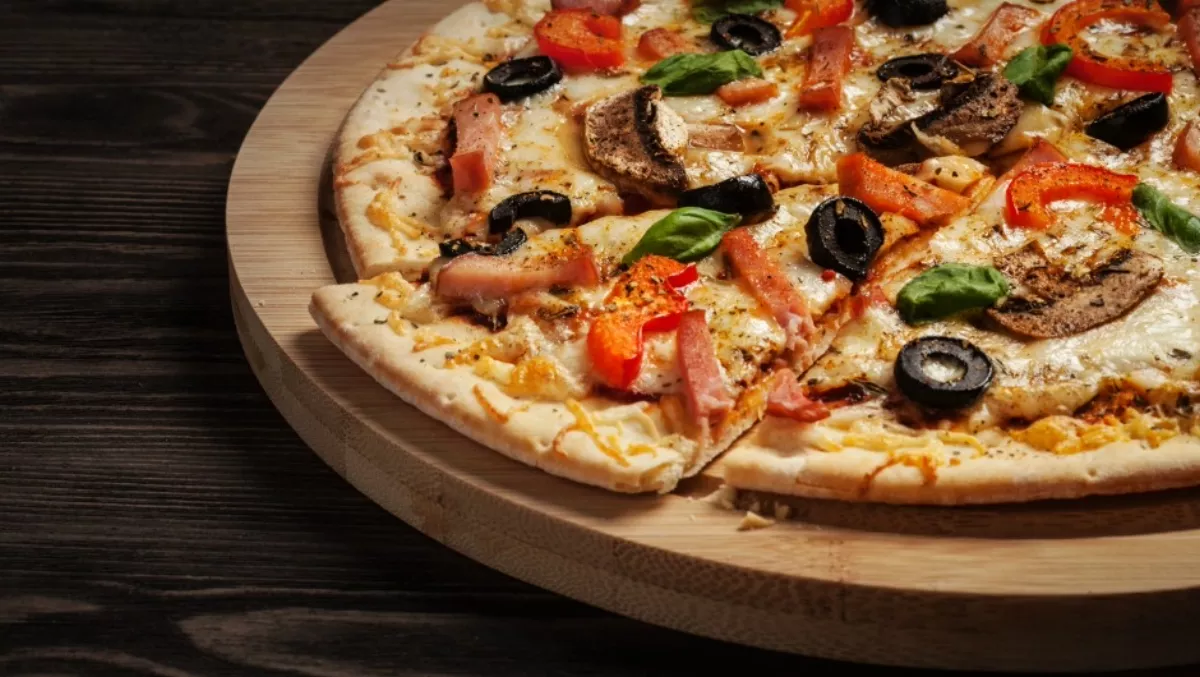 Super retail network adds speed for Pizza Hut Hong Kong
Pizza Hut Hong Kong has is implementing a super retail network solution from Hutchison Global Communications to connect more than 100 outlets to the company's data centers.
Pizza Hut says the solution – a next generation metro Ethernet data capability characterised by bandwidth of up to 10Gbps and super-low latency of less than one millisecond – has enabled it to accelerate online ordering via mobile apps, the website and phone calls.
The orders are sent to HQ which then tasks outlets closest to delivery locations.
Super retail network (SRN) runs over a dedicated optical private network, eliminating bandwidth bottleneck issues.
MPLS and VLAN technology and automatic network-level failover, provide high level security.
Based on a dual-core network design, SRN delivers full core network resilience and allows quick access to company applications such as those for point of sale and online catalogue functionality.
Howard Wong, Pizza Hut information technology director, says deployment of HGC's SRN enabled the company to shorten the time it takes to process online ordering and boosts the restaurant's overall operational efficiency.
The offering also provides the capacity to expand the company's armoury of in-store applications.
Hutchison Telecommunications Hong Kong Holdings, of which Hutchison Global Communications is the fixed line division, says it is creating vertical retail solutions based on the next generation network's capabilities.