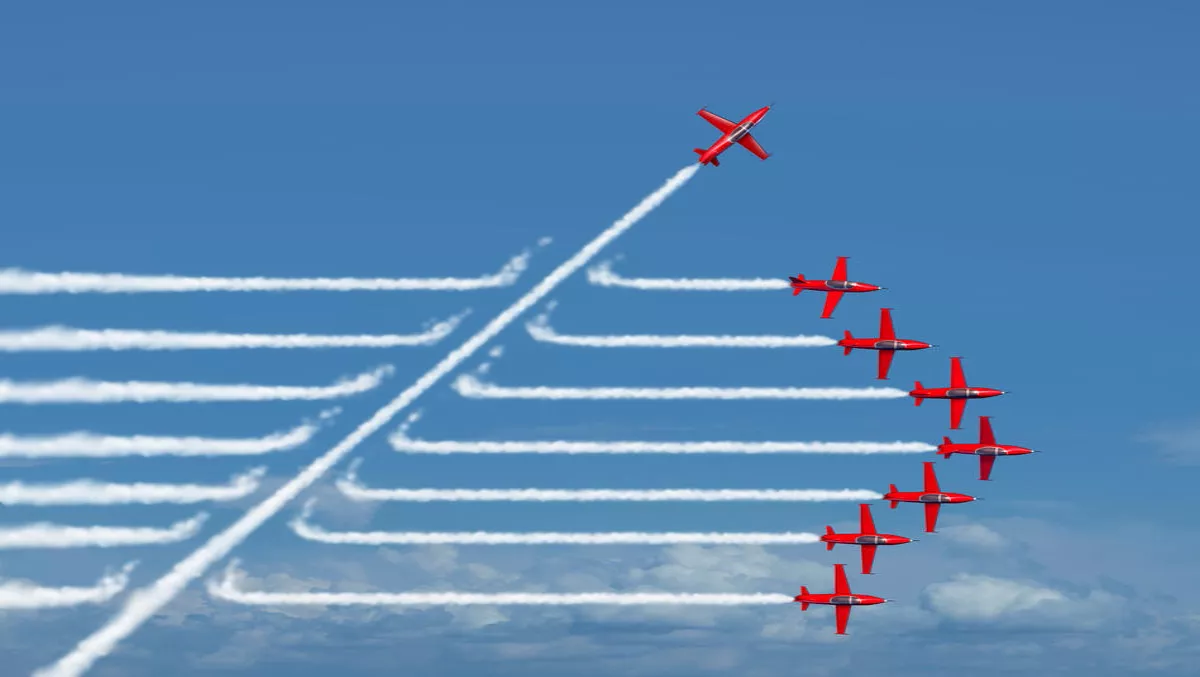 Super Micro transforms the data center with latest solution
FYI, this story is more than a year old
Super Micro will unveil its new Super Micro Rack Scale Design (Super Micro RDS) next week.
The new release is a pre-packaged, pre-validated rack solution built on an open standards-based architecture.
A global leader in compute, storage and networking technologies and green computing, Supermicro's latest solution employs existing hardware and API-driven Redfish management.
According to the company, these compute, storage, network and software building blocks are optimized for the most stringent data center requirements with the highest density, scalability and power-and-cost efficiency.
Super Micro also says that RSD is a superset of the Intel Rack Scale Design (RSD), which enables dynamic management of compute, memory, PCI-e expansion and storage resources for more efficient and higher utilization of datacenter assets.
Charles Liang, president and CEO of Super Micro, says the RSD is made to dramatically improve CPU and storage utilization rates and efficiency in the data center.
"When combined with our leadership position in the newest technologies such as U.2 NVMe, and in upcoming fabric technologies like Red Rock Canyon and PCI-E switches, Super Micro RSD will provide data centers with unparalleled competitive advantages, especially when implemented with the new Ruler form factor high capacity flash storage," says Liang.
Charles Wuischpard, vice president of the Data Center group and general manager for scalable data center solutions at Intel, says the Super Micro adoption of Intel Rack Scale Design offers a variety of solutions.
"These Intel RSD solutions will bring industry standards-based, hyperscale-inspired capabilities such as resource discovery, compose-ability and telemetry to the broad market, enabling improved customer TCO and flexibility through dynamic deployment and manageability of data center infrastructure."