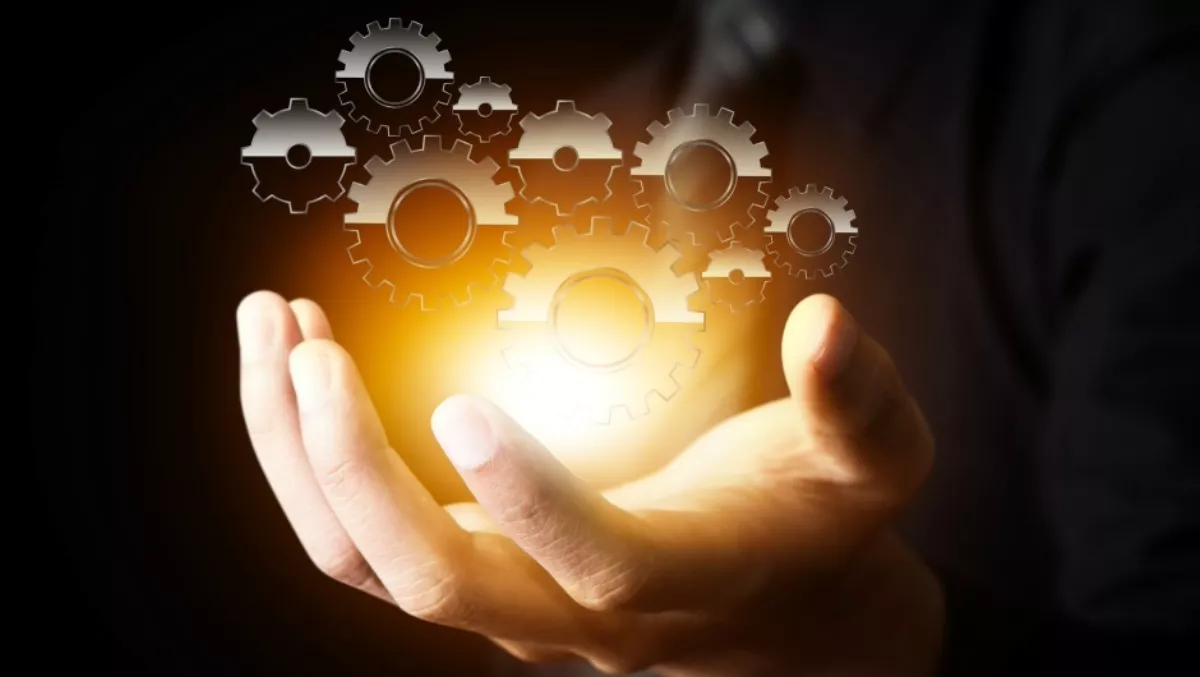 Sunbird's new release to drive faster and more secure data centre management
FYI, this story is more than a year old
​Sunbird Software has announced the general availability of its newest release designed to provide data center managers with enhanced tools that enable easy and agile responses to their most common data center management challenges.
The global provider of software solutions intended to simplify how data centers are managed says modern data centers are facing increasingly stringent security requirements and regulations in addition to efficiency initiatives and uptime goals – and that its Power IQ Data Center Infrastructure Management (DCIM) Monitoring Release 6.0 is the answer.
"To keep pace with these demands, today's data center managers need to not only monitor the performance of devices in their data centers but also who has access to them," says president of Sunbird, Herman Chan.
"The features and enhancements in Release 6.0 help data center managers save time and reduce costly human error in both their daily tasks and their efforts to protect against physical security threats, especially for edge data centers and colocated facilities."
Certainly one of the main issues for all data centers is security and compliance, and according to Sunbird, its new release seeks to address that.
Power IQ 6.0 builds on the physical cabinet and row/aisle containment security features to support compatibility with third-party door locks with RFID card readers, providing an additional layer of physical security.
Managers are also able to physically lock down specific area to prevent unauthorised access. Smart cards can also be created, assigned, and deactivated in Power IQ to provide users with the appropriate level of access at the door level.
"Physical security is a top-of-mind concern for many of our customers, and basic, low-level safeguards are no longer sufficient to meet the needs of modern data centers," says director of product management at Sunbird, James Cerwinski.
"The electronic access support for smart cards and granular access permissions in Release 6.0 provide organisations with the data they need to mitigate risks and to ensure security and compliance."
Another common issue is ease of daily tasks and the speed at which they can be done.
According to Sunbird, its new release simplifies and accelerates large-scale PDU deployments with bulk configuration enhancements by enabling users to set PDUs to maintenance mode or decommission and rescan PDUs in bulk to ensure accurate PDU health status reporting and prevent unplanned downtime, without the need to configure each device individually, among other features.
"Sunbird continues to make great strides toward its vision of a complete, multivendor DCIM solution that allows data center managers and operators to perform their daily tasks with ease," says research director at IDC, Jennifer Cooke.
"Features such as bulk PDU configuration and the ability to centrally control electronic RFID door locks from within the modern GUI save time, simplify data center management, and address some of the common challenges in today's data center environments."