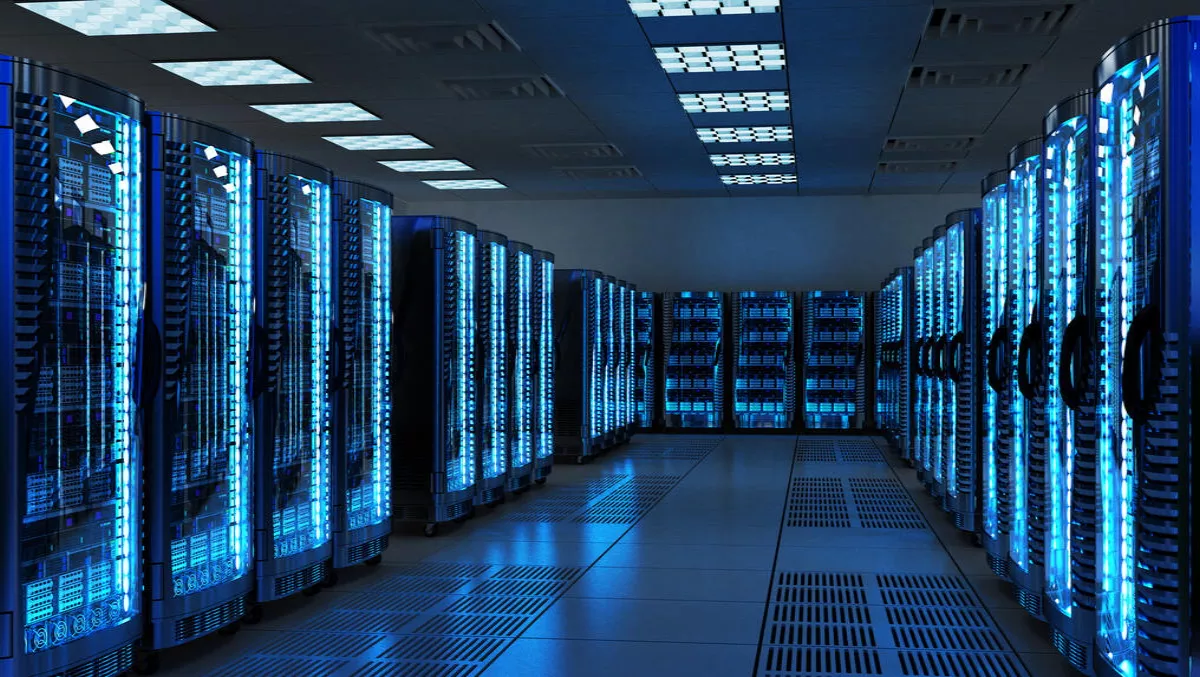 Sunbird DCIM solution update delivers enhanced business intelligence capabilities
Software solution provider Sunbird Software has introduced the latest version of its Data Center Infrastructure Management (DCIM) software.
Release 6.0.2 expands the data-driven features in dcTrack DCIM Operations interactive reports to enable more informed decision-making.
"Data center managers need easier ways to collect and analyze DCIM data to derive useful insights," says Herman Chan, Sunbird president.
"Our out-of-the-box business intelligence and analytics provide one-click access to specific datasets for faster analysis and correlate them with other information to make smarter data center management decisions."
Interactive reports enable more productive analysis
Release 6.0.2 includes over 75 out-of-the-box reports across the most useful data center management Key Performance Indicators (KPIs).
Each report includes analytic functionality that enables users to slice and dice the data any way they want:
Data summaries and visual analytic charts for trending and high-level analysis
Tabular views to see and manipulate the raw data that drives the report
Aggregate functions to count occurrences, find minimum and maximum values, and calculate sums or averages across multiple criteria
Ability to filter, sort, and hide data to see just the most important data
"DCIM data can provide tremendous value to IT, facilities, and business teams in terms of improving efficiency, decreasing risk, and enabling more effective capacity management," said Rhonda Ascierto, 451 Research datacenters and critical infrastructure research director.
"Interactive DCIM reports can help achieve this objective by simplifying and accelerating data analysis in ways that are intuitive to modern data center managers." Sunbird Software's DCIM solution aims to focus on real user scenarios for real customer problems to help data center teams complete their tasks faster and more efficiently.