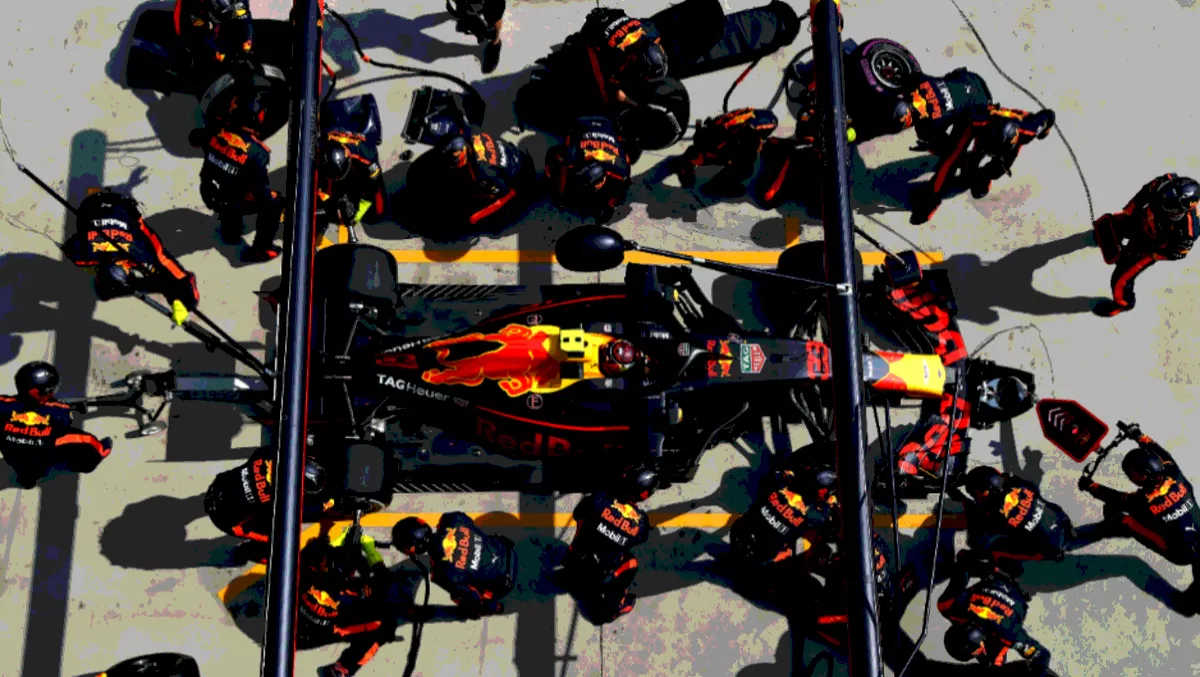 Subsea cable system to be deployed connecting the Pacific to Australia
A new submarine cable is set to be deployed to boost international connectivity and provide high speed telecommunications capacity to Papua New Guinea and the Solomon Islands.
The project is set to be undertaken by Vocus Group and Alcatel Submarine Networks (ASN) who have both signed a contract to deploy what has been labelled the 'Coral Sea Cable System'.
According to the two companies, this venture is a crucial part of Australia's development assistance program to the Pacific and will effectively connect Port Moresby and Honiara with Sydney through a cutting-edge fibre optic cable systems that will span more than 4,000 kilometres in length. The new cable will provide a significant upgrade to both countries' existing infrastructures.
"This is the third submarine cable project that Vocus Group has undertaken with ASN since 2014," says Vocus Group CEO and managing director Kevin Russel.
"Building this critical infrastructure on behalf of the Australian Government will bring fast, reliable and affordable connectivity to Papua New Guinea and Solomon Islands, together with the associated economic and social benefits.
The companies assert the Coral Sea Cable System will provide an ultimate capacity of at least 20 terabits per second for each of Papua New Guinea and the Solomon Islands to connect with Australia.
"We are proud to support Vocus Group with the Coral Sea Cable project," says Alcatel Submarine Networks president Philippe Piron.
"This new contract validates our approach to provide systems with ultimate performance and reliability to our customers, enabling capacity and connectivity enhancements for end-users, as we continue to expand our presence in the Asia-Pacific region.
The Coral Sea Cable System is due for completion in late 2019, with the goal being to offer access to fast, reliable and affordable connectivity to ultimately relieve the countries' dependence on both ageing cable connections and satellite technologies.
As an added benefit, the contract also includes the establishment of a domestic submarine network within Solomon Islands to connect Honiara to the outer provinces.