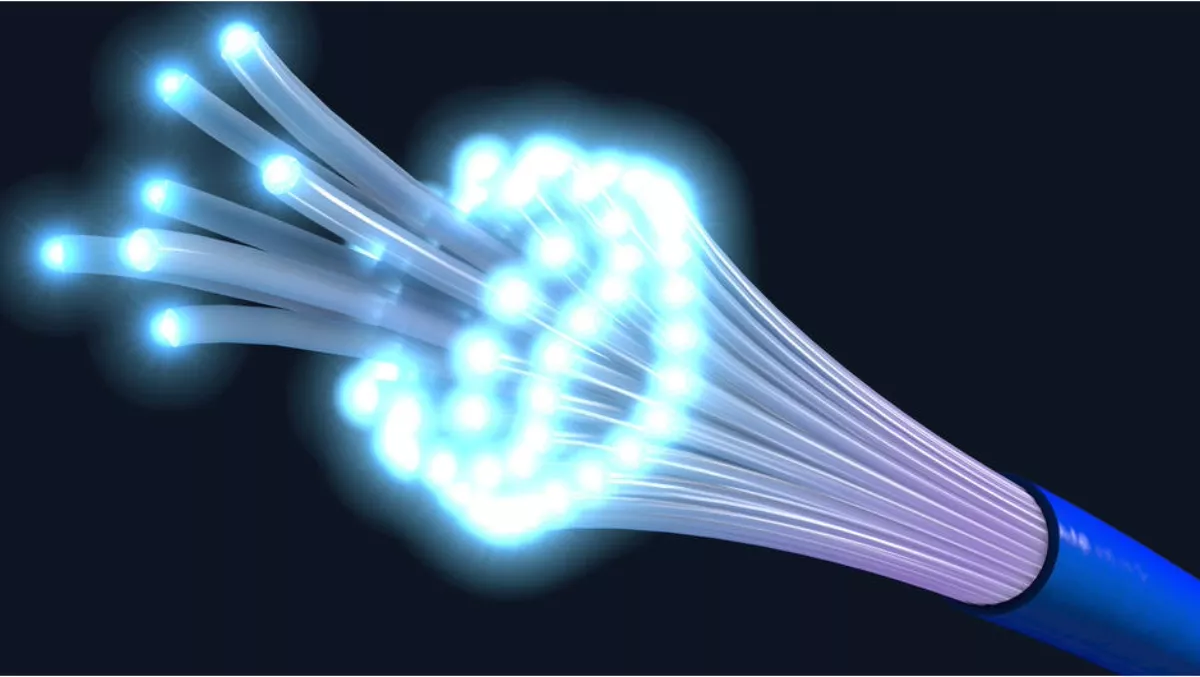 Submarine cable project connecting Asia and the US signed off
Two of the biggest bay areas in the world are soon to become connected.
An agreement has been signed between the Bay to Bay Express (BtoBE) Cable System consortium – made up of China Mobile International, Facebook, and Amazon Web services – and NEC Corporation to build a high performance submarine cable that connects Singapore, Hong Kong, and the United States.
The cable will span nearly 16,000 kilometres, providing ultra-fast data access between the interconnected countries with completion expected to be by the fourth quarter of 2020.
"NEC is honored to be selected by the BtoBE consortium as the turn-key system supplier for this world record-breaking optical fiber submarine cable system that covers the longest distance without regeneration," says Nec Corporation submarine network division general manager Toru Kawauchi.
According to the consortium, BtoBE will feature several pairs of optical fiber to effectively enable high capacity transmission of data across the Pacific Ocean between data centers with a round trip latency of less than 130 milliseconds.
The companies agree an expansion of the communication networks between the Guangdong-Hong Kong-Macao Bay Area, San Francisco Bay Area, and Singapore is much needed, and this project will help to further enhance and contribute to that.
"The BtoBE, landing at three locations spanning across the Pacific Ocean, is designed so that once completed, it can carry at least 18Tbs of capacity per fiber pair," says Kawauchi.
"BtoBE will provide seamless connectivity and network diversity, while serving to complement further Asia-Pacific submarine cables, among others."
The companies assert that the cable will be built with the most advanced optical submarine transmission equipment currently available and consequently improving network redundancy, flexibility and ensuring highly reliable commications.