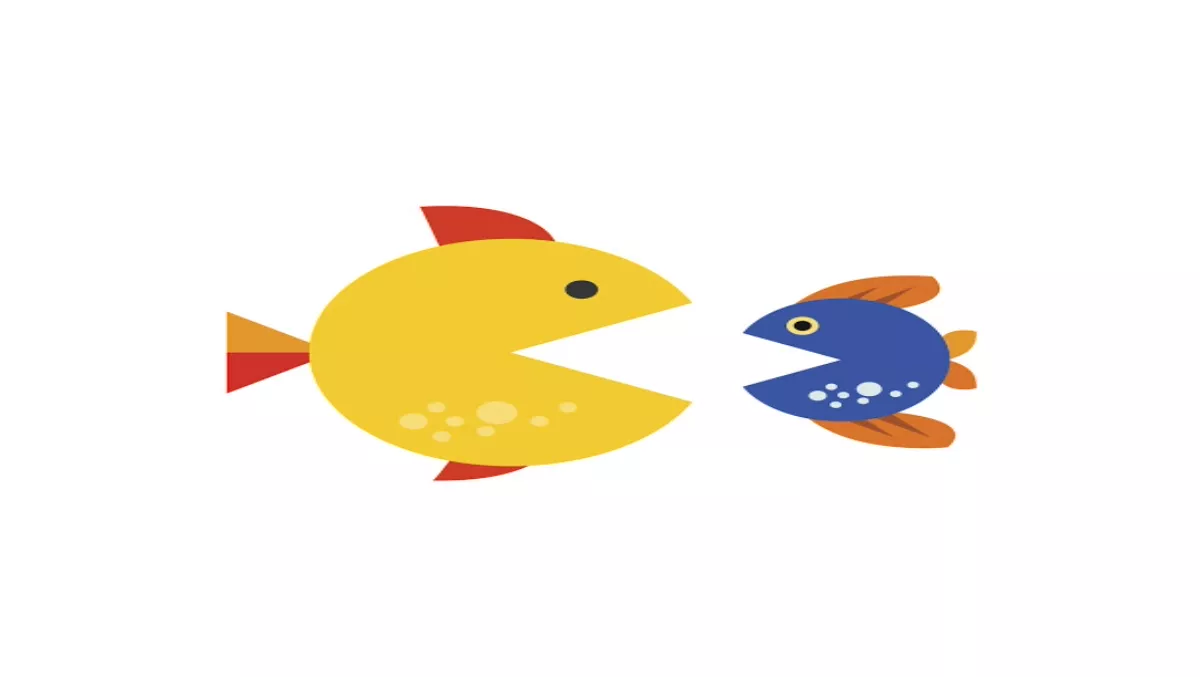 STULZ acquires TSI to deliver modular data center solutions
STULZ a leading global mission critical cooling solutions provider has announced a joint venture and a majority shareholding in Technology Space Integration (TSI).
TSI is a global manufacturer of modular data center solutions for the High Performance Computing, Cloud, enterprise and end user markets including micro data centers.
So naturally, it's a match made in modular heaven.
The joint venture will enable the two companies to work closely together to deliver unique modular data center solutions on a global scale, using the very latest cooling technologies. Oliver Stulz, managing director at STULZ, says that they have identified modular data centers as a growing market segment.
"This Joint Venture with TSI allows us to offer customers a complete solution for modular data centers from high performance computing to telecom enclosures using the latest bespoke designed cooling STULZ technology," says Stulz.
Simon Gardner, managing director at TSI is of the same opinion.
"This joint venture increases our ability to deliver and support our modular DC solutions around the globe with future proof designs, solutions and services. Partnering with such a well-known brand of quality products, STULZ enables us to compete at all levels and support our global clients with a worldwide service organization network which comprises approximately 6000 service staff," comments Gardner.
John Jakovcevic, ANZ Managing Director, STULZ Australia, says that their acquisition of TSI allows STULZ in Australia and New Zealand to not only offer prefabricated data centers, but also micro data centers too.
"It's a timely investment with the emerging Internet of Things and follows our recent investment in CoolIT, a leading supplier of liquid cooling technology.