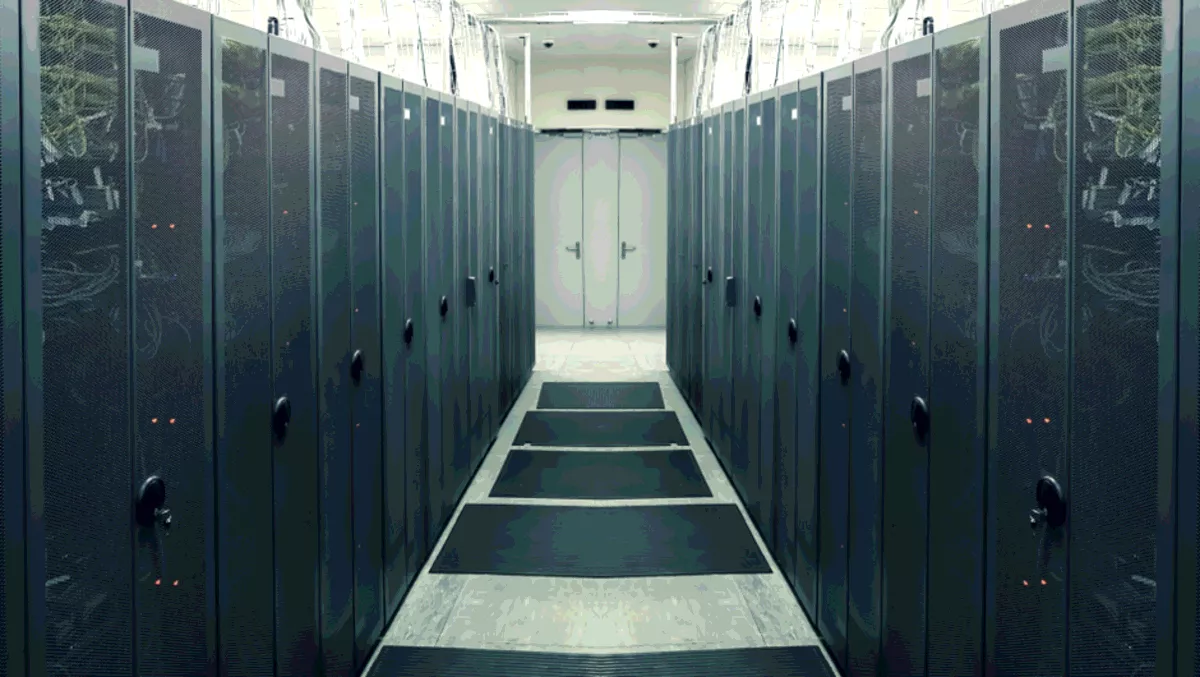 Study finds "huge variations" in Europe data centre prices
No two country in Europe is the same and the same can be said for data center prices in Europe.
Data CenterPricing.com (DCP) has stripped the industry bare with the findings from its latest Europe Data Center Trends Tracker, an analysis that takes place twice a year of 15 European nations.
The report asserts there are "huge variations" among the countries. Switzerland, Ireland, and the UK has the highest average third party data center pricing with rack space rates in excess of €1,000 per month. At the other end of the scale is Poland, with average rack space rates just €320 per month.
It's a similar story when it comes to industrial electricity costs, as in Ireland, Spain, and the UK the per kWH are the highest of the 15 nations analysed, almost double the rates in Sweden and Switzerland.
Despite this, the UK along with Germany, is still near the top in terms of new data center developments in the pipeline. While there is healthy growth throughout the European market, the UK currently has 11 new facilities under development while Germany has 10 which are mainly in the Frankfurt area.
Germany has approximately 72,000 square metres of data center space currently under development, followed by the UK with 63,000 square metres, and the Netherlands with 42,000 square metres.
Today the UK holds the crown as the largest third party data center market in Europe with 840,000 square metres of data center space, followed by Germany with 509,000 square metres, with France, the Netherlands, Switzerland, and Spain somewhat further back.
According to DCP, one of the key trends they've observed in the third party data center market in Europe is the emergence of vast city data center clusters, acting as connectivity hubs. The dense connectivity in cities effectively opens the gates for multiple data center facilities, cloud, connectivity, and digital providers.
DCP asserts there are currently 22 data center city clusters in Europe with more than 20,000 square metres of third party data center raised floor space. Five of these clusters are in the UK (London, Slough, Cardiff, Manchester, and Woking) and three are in Germany (Frankfurt, Munich, Berlin).
In terms of cluster size by raised floor space, Frankfurt claims the title followed by London, Paris, Amsterdam, Slough, and Dublin.
DCP says competition is heating up among data center providers as they strive to provide cloud connectivity to the key cloud service providers via a cloud exchange to attract the enterprise customer to the facility, which in turn is driving the data center clusters' status as connectivity hubs.
Furthermore, simple mathematics dictates that the more connectivity a data center facility can provide, the higher the price premium.