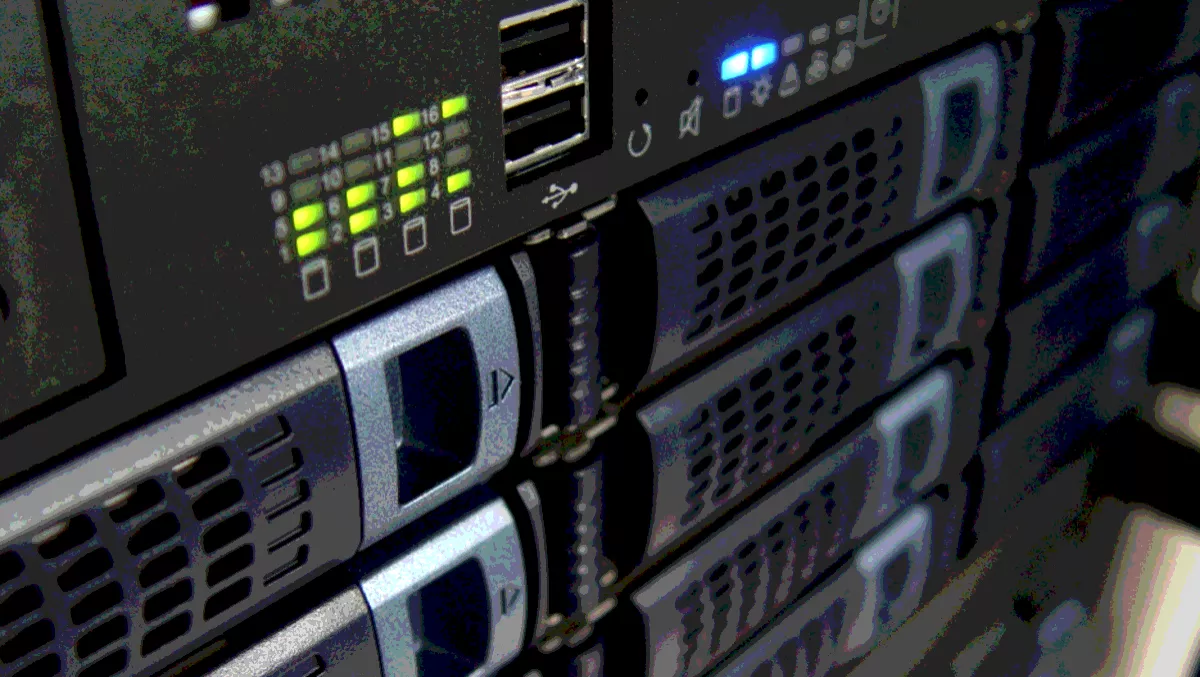 Study finds effective cooling improves data centre energy efficiency by 64%
Whitepaper reveals cooling key to data center energy efficiency
Real world studies show huge savings with cooling efficiency
Higher Chilled Water Temperatures Improve Data Center Energy Efficiency by 64%
As data centers continue to swell in size, an issue that is growing in parallel is energy efficiency.
This hot topic affects all that are involved with the design and operation of data centers. Schneider Electric says cooling takes a large chunk of a data center's total power usage, with the water chillers in particular being very hungry and as such requiring focused efforts to improve overall energy efficiency.
In fact, research from Schneider Electric reveals water chillers account for between 60 and 85 percent of total cooling system energy consumption. This has led to data centers being designed (where possible) to minimise the usage of chillers by maximising the usage of 'free cooling' with less power-hungry systems like air coolers and cooling towers that can keep the temperature of the IT space at a satisfactory level.
Schneider Electric recently released a new whitepaper (How Higher Chiiled Water Temperature Can Improve Data Center Cooling System Efficiency) that details the various strategies and techniques that data center operators can deploy to permit satisfactory cooling at higher temperatures.
"One approach to reducing water chiller energy consumption is to design the cooling system so that a higher outlet water temperature from the chillers can be tolerated while maintaining a sufficient cooling effort. In this way, chillers consume less energy by not having to work as hard, and the number of free cooling hours can be increased," the report states.
Of course there is a trade-off involved with this approach as it requires capital investment, which includes having to install more air-handling units inside the IT space to offset the high water-coolant temperatures, the need for redesigned equipment such as coils to provide adequate cooling efforts when CHW (chilled water temperature) exceeds 20 degrees Celsius, and the addition of adiabatic or evaporative cooling to further improve heat rejection efficiency.
The whitepaper presented two case studies to illustrate its findings with real world examples. The first was in a temperate region (Frankfurt, Germany) while the second was located in a tropical monsoon climate (Miami, Florida).
In both cases, data was collected to assess the energy savings that were accrued by deploying high CHW temperatures at various increments while comparing the effect of deploying additional adiabatic cooling.
The study found that an increased capital expenditure of 13 percent for both examples resulted in energy savings between 41 and 64 percent, with improvements in total cost of ownership (TCO) between 12 and 16 percent over a three year period.
"Another inherent benefit of reducing the amount of energy expended on cooling is the improvement in a data centers PUE (Power Usage Effectiveness) rating. As this is calculated by dividing the total amount of power consumed by a data center by the power consumed by its IT equipment alone, any reduction in energy expended on cooling will naturally reduce the PUE figure," the report states.
The PUE for the Frankfurt data center was reduced by 16 percent, while Miami saw a 14 percent decrease.