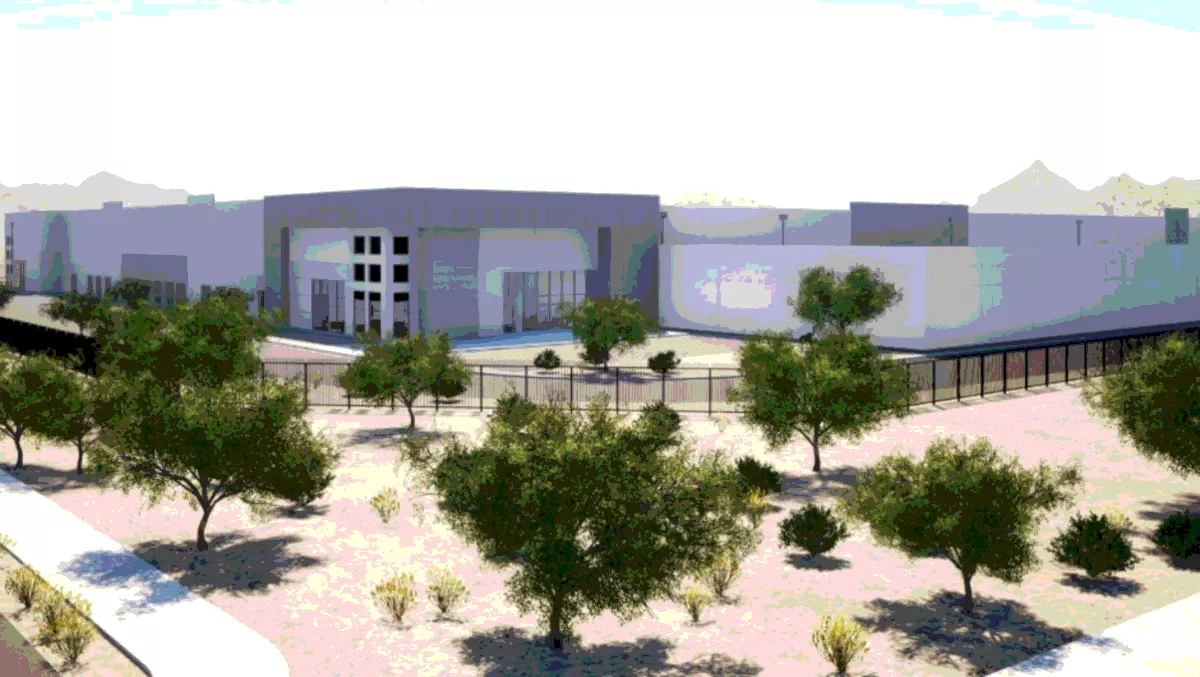 Stream Data Centers to develop hyperscale campus in Arizona
Data center solutions provider Stream Data Centers has announced that it has acquired a 418,000 square-foot facility on 157 acres of land in Goodyear, Arizona.
The company plans to establish a data center campus on the land for hyperscale and enterprise customers in the Greater Phoenix region. The company is playing the long game with this investment, as it initially plans to redevelop the existing facility and hopes to have this fully operational in the first quarter of 2020, containing approximately 50 MW of critical load at its full build-out.
At full build, the entire campus is capable of supporting around 2 million square feet. In light of this, Stream asserts it has dedicated land for an onsite substation to be constructed by Arizona Public Service Electric Company (APS) with an ultimate power capacity of 350 MW.
This acquisition is Stream's first investment into the Phoenix market and marks its entry into the region. Stream Data Centers co-managing partner Robert Kennedy is confident it will allow it to scale with the needs of the area's growing number of cloud providers and enterprise users.
"The Phoenix market has quickly emerged as one of the top destinations in the Western US for enterprise and cloud companies," says Kennedy.
"A pro-business environment with a great sales tax incentive program, low risk of natural disaster and low latency to major markets on the West Coast, Midwest and Texas have fueled tremendous growth for this market. We look forward to establishing a major campus and long-term relationship with Goodyear, APS and the Greater Phoenix region.
Goodyear Mayor Georgia Lord says Stream's investment into the region will bring many benefits.
"Stream Data Centers' confidence and investment into the Goodyear market will provide high-end jobs and innovative cloud-based technology solutions for years to come," says Mayor Lord.
"We are very excited to welcome another best-in-class company to our rapidly expanding cluster of high tech businesses. We are thankful for their commitment to Goodyear and foresee a bright future ahead.