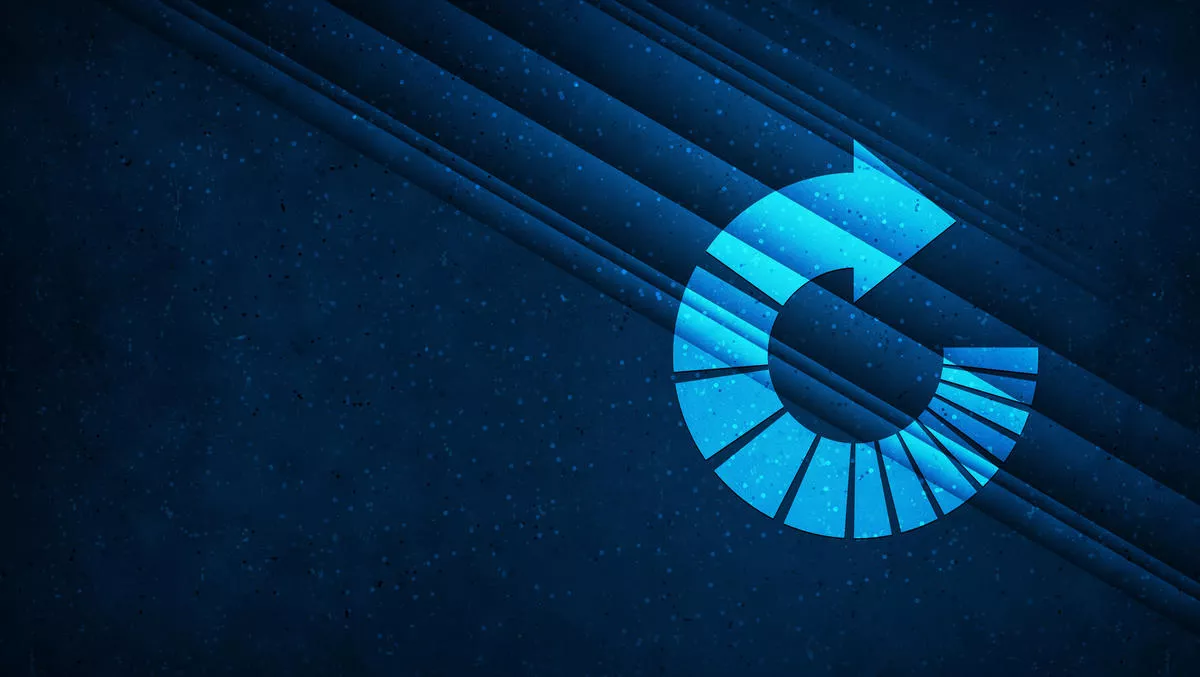 Stratus Technologies updates ztC edge platform
FYI, this story is more than a year old
Edge computing platform provider Stratus Technologies has updated its ztC Edge platform with additional performance, utilisation and software and security updates to further support autonomous business operations.
The company's ztC Edge platform now includes Stratus Redundant Linux (SRL version 2.2), and a previous of an edge systems management solution called ztC Advisor.
The Stratus Redundant Linux 2.2 is ztC Edge's core operating system. The application interface has now been revamped to provide more web-based information about ztC Edge virtual machines and their current state. The end result, according to the company, is the ability for users to optimise performance and utilisation.
ztC Advisor is a web-based edge systems management solution designed to centralise monitoring and management of customers' ztC Edge computing infrastructure. Features include remote triage for issues and an overview of the health and utilisation of their inventory.
Stratus Technologies vice president of business line management, Jason Andersen, says that the enhancements represent the company's continued investment in edge innovation and simple solutions.
"Customers point to the availability of comprehensive edge management tools and dashboards that anyone can use as critical to their success.
ztC Advisor is in preview. Its features currently include:
- An asset management overview of all ztC Edge platforms owned by a customer, including systems that have been deployed but have not been provisioned. The overview enables administrators to maximize resource utilisation and optimise their hardware refresh and software patching schedules.
- A centralised dashboard view of individual system status and resource utilization presented in real-time, enabling administrators to see platform status at-a-glance.
- User-defined groups for customers to assign individual systems to groups and use the ztC Advisor dashboard's built-in sorting and filtering functions to quickly access information from specific platforms.
- Secure-push technology between ztC Advisor and ztC Edge. The web-based solution is architected so that ztC Edge platforms initiate sessions and periodically push information to ztC Advisor. This, the company says, can minimise cybersecurity risk by limiting data transfer.
- Integration with Stratus Service Portal and ztC Edge platforms, allowing customers with portal access to use their same credentials to access ztC Advisor. One-click enablement from the ztC
Edge Console automatically sets up the corresponding ztC Edge platform to be visible and present data through ztC Advisor, with benefits for minimal setup and configuration time, the company states.
Stratus Technologies states that it aims to 'securely and remotely turn data into actionable intelligence at the edge, cloud and data center – driving uptime and efficiency'.