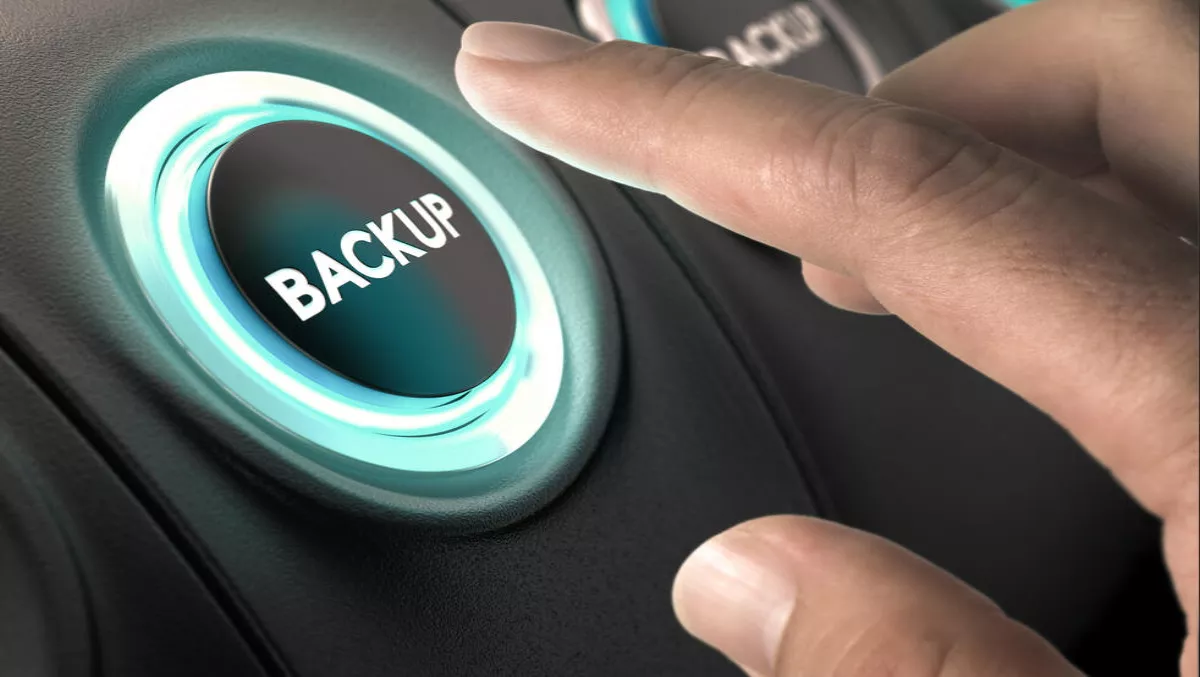 StorageCraft & Datum Technology deliver data protection to Singapore
Tue, 5th Dec 2017
FYI, this story is more than a year old
Datum Technology will now distribute StorageCraft's data availability and backup solutions to Singapore businesses.
StorageCraft provides disaster recovery, backup, system migration and data protection solutions for servers, computers and SaaS applications.
The company chose Datum Technology as a distribution partner to help drive what StorageCraft calls an 'aggressive' expansion in Singapore.
It will also bring full data security to a broad range of additional small and medium businesses in Singapore.
"We are pleased to add Datum to our successful channel team. Their technical expertise, sales and support capabilities, and deep knowledge of storage technology will help us to achieve our strategic goals," comments StorageCraft regional manager for Asia, Jason Tan.
"Strong partnerships like this one not only help keep our customers' data safe; they also help us accomplish important business milestones for market penetration and revenue across Singapore and, ultimately, the region.
Datum states that the new agreement will bring a pivotal business collaboration that goes beyond backup and storage. The company says it wants to penetrate the market by offering innovative technology that drives change.
"Partners and customers alike understand the need for backup and recovery. Our expertise at Datum can take the implementation of these technologies to the next level. We look forward to offering StorageCraft ShadowProtect and OneBlox solutions in the local market," comments Datum Technology sales director Alan Loh.
"The cloud is where more demanding or technologically inclined customers envision placing their next computing platform. Cloud-based apps like StorageCraft Cloud Backup and solutions like StorageCraft File Backup and Recovery offer a host of features that protect critical business data and ensure that data is always available."
In August StorageCraft announced that it would guarantee recovery of both physical or virtual machines, whether they are on-premise or in the cloud.
The StorageCraft $100k recovery program for all qualified Platinum-level StorageCraft partners.
In the event of failover event in which partners' machines cannot be virtualized, StorageCraft will compensate the partner up to $100,000.
"For far too long, disaster recovery has been handled as a best-effort initiative. "We're raising the bar to make it clear that we stand behind our products and services and that our partners and their customers can 100% rely on us for their data availability and recovery," comments StorageCraft senior director of product management Hugo Parra.
"Our joint customers should know that their data is safe with StorageCraft and its partner network," Parra concludes.