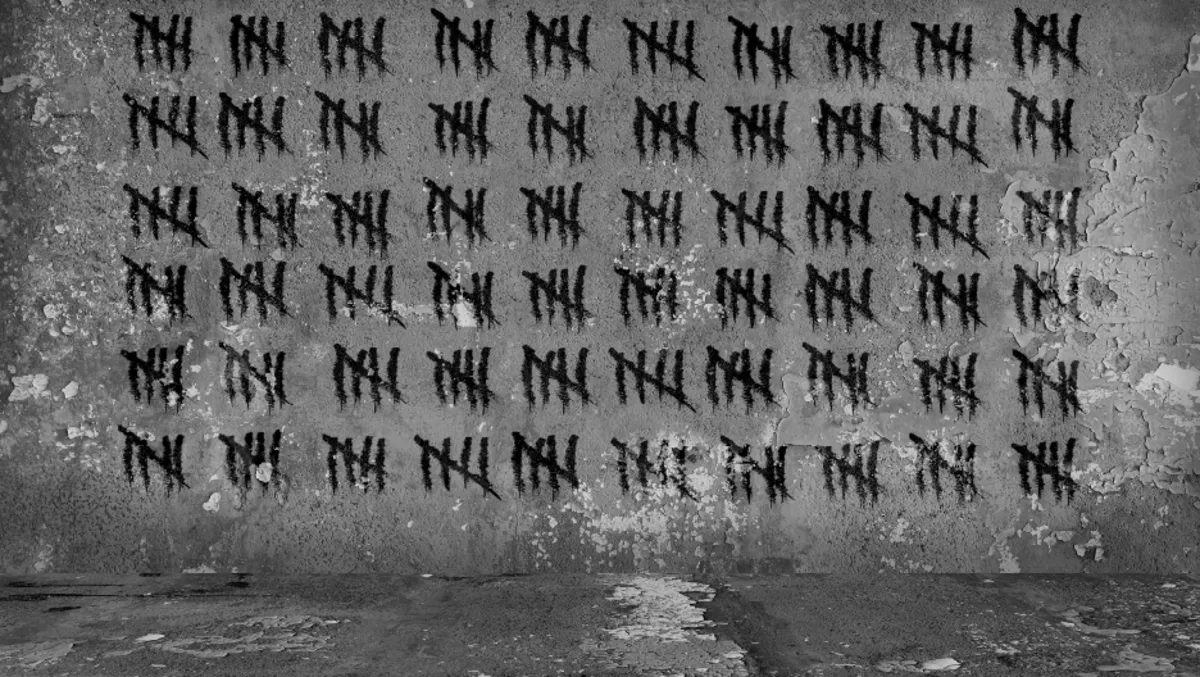 Storage Switzerland report shows data centres 'storing data in jail'
Storage Switzerland has released the findings from its new report, titled 'How to Manage Data without Putting It in Jail'.
The research focuses on the migration, management and modernisation of data in today's cloud era.
Chief analyst and founder of Storage Switzerland, George Crump says today's IT professionals are being faced with a myriad of challenges as they work to classify and appropriately address the management of data, as well as its modernisation.
"First, there are many questions that must be addressed," says Crump.
"Might it serve future business, regulatory or legal purposes - in which case it should be safely archived such as to lesson its management burden and expense? Does it offer immediate value - in which case it should be moved to an environment where it can be leveraged and provide benefit? Or, is it outdated and/or duplicate data - in which case can it be eliminated?"
Among the findings, Storage Switzerland found that when data is created, often it is isolated to the system it was created on. The professional IT team are data management and infrastructure experts, but not on the actual context of the data - which lies with its creators.
Therefore, challenges arise when this data becomes dormant. While there are several data management and movement solutions on the market, many require an additional component that can bottleneck performance or lock the customer into a proprietary solution.
In terms of the solution for data centers wanting to best analyse, move, manage and modernise their data and supporting IT architectures, Storage Switzerland recommends Data Dynamics.
" Organisations that are looking for a solution that will not only help them to answer these questions, but can then enable them to take action should consider Data Dynamics StorageX," says Crump.
"StorageX is an established, well vetted, field-proven file management solution that now delivers support for S3 compliant storage and cloud file management, together with features that eliminate data silos and vendor lock-in."
Senior vice president for Field Operations at Data Dynamics, Cuong Le says file management has become a strategic initiative for both IT and lines of business owners in order to ensure agility, and competitive advantage.
"StorageX serves as a central command center for this increasingly critical operation, enabling organisations to view and manage data - regardless of where it is stored.