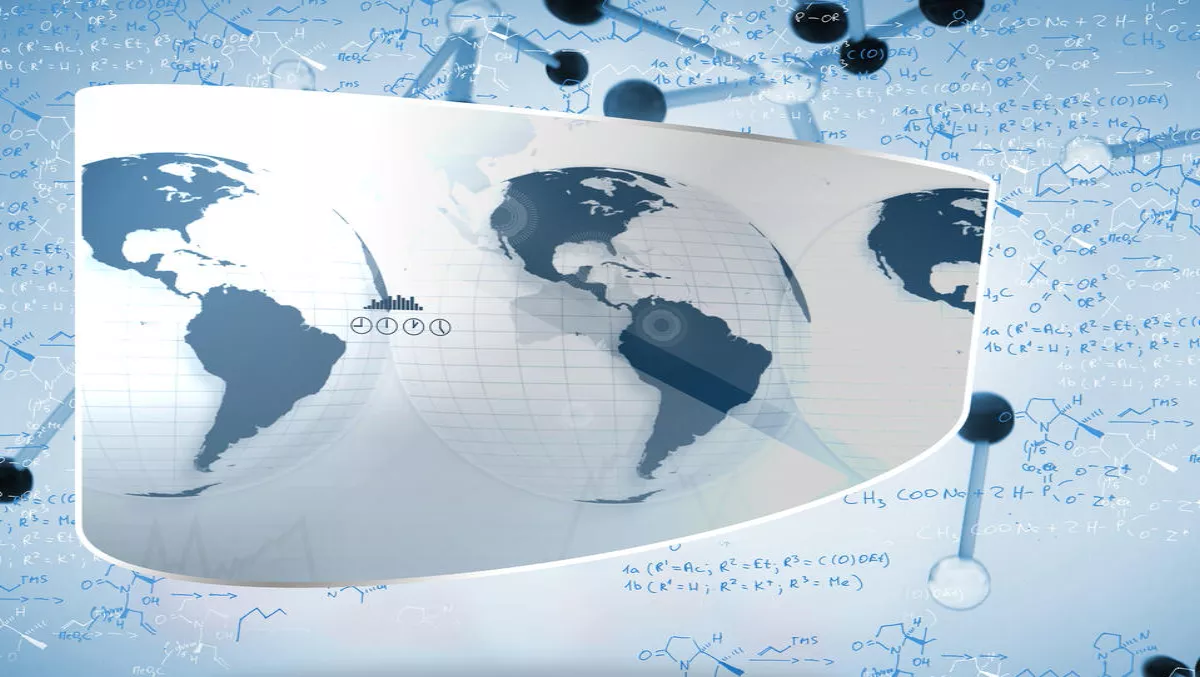 Storage duo team up to accelerate global research
"Our solutions ultimately make data readily available for users, applications and analytics, helping to facilitate faster results and better decisions.
That's according to Gary Lyng, senior director of marketing for Data Center Systems at Western Digital, off the back of the company's latest announcement.
Western Digital and Panasas, a company that specializes in scale-out network-attached storage (NAS), will collaborate to use iRODS (Integrated Rule-Oriented Data System) rules-based open source software – propelling data discovery in life science research.
"We are excited to be working with Panasas as the volume, velocity, variety and value of data generated by modern lab equipment along with varying application and workflow requirements make implementing the right solution all the more challenging - and we have the right solution," says Lyng.
The joint solution combines Panasas ActiveStor storage, the HGST Active Archive System and iRODS Data Management Software.
According to the organisations, the rate of progress in life sciences research is accelerating exponentially, leading to important advances that generate - and rely upon - an ever-expanding mountain of valuable data.
So, both Panasas and Western Digital believe that the key to accelerating life science application performance is implementing a high-performance data infrastructure that eliminates computing and storage bottlenecks, enabling better collaboration and preserving simplicity.
David Sallak, vice president of products and solutions at Panasas, says they're excited to collaborate with Western Digital to deliver a storage solution that will help the world's top researchers accelerate their discoveries.
"The data-intensive computing applications in life sciences require high performance with efficient, secure and cost-effective data management and together we are ready to meet those needs.