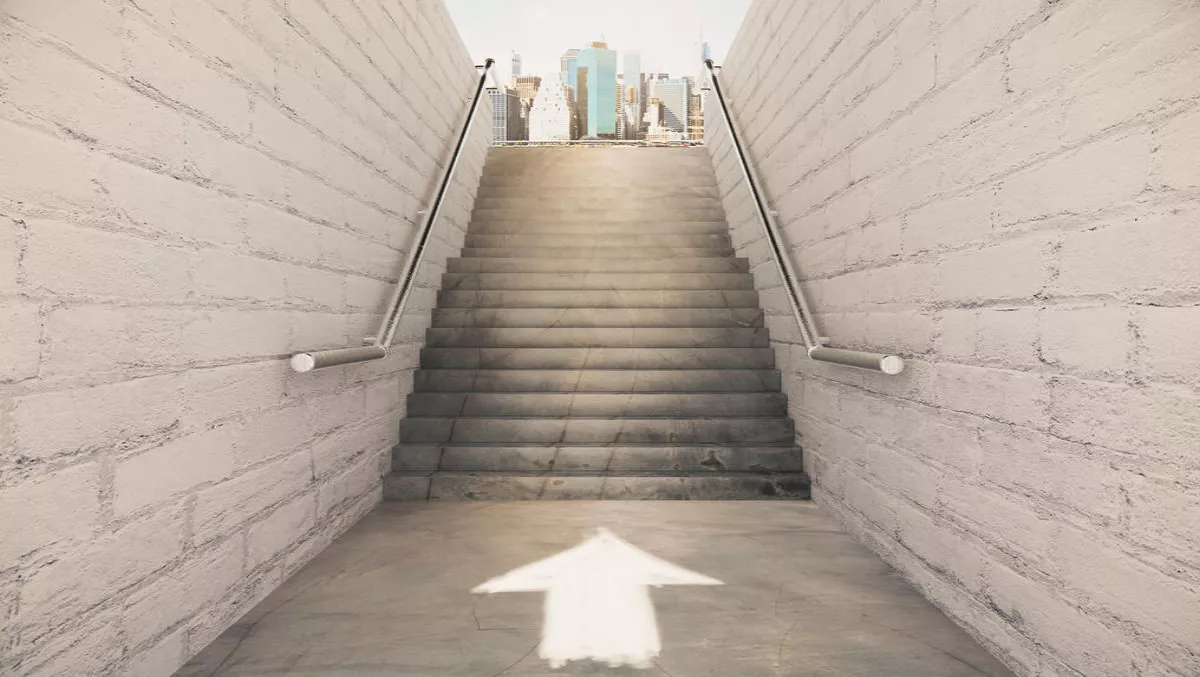 Steps to re-architecting IT for the digital edge
IDC defines digital transformation as the "process of creating value, growth and competitive advantage through new digital offerings, new digital business models and new digital business relationships.
One success criteria for digital transformation is to adopt an interconnection-first architecture that will enable you to de-centralize IT and networking and establish a more distributed, interconnected "digital edge.
We've written extensively in Interconnections about an Interconnection Oriented Architecture (IOA)strategy and why it's vital for digital transformation and critical, in particular, for enabling companies to establish a digital edge.
An IOA strategy is a proven and repeatable architectural framework that directly and securely connects people, locations, clouds and data.
It is being used by more than 8,000 companies and is allowing today's enterprise and service providers to re-architect their IT infrastructures so that they're no longer siloed and fixed, but integrated and dynamic.
An IOA strategy shatters the misconception that you can't do anything about physical distance. It enables you to shorten the distance between your users, applications and data. It helps you localize traffic and services across worldwide locations and markets and access regionalized network and cloud services to quick-start your business.
By leveraging digital ecosystem exchanges, you can access multiple network, cloud and SaaS providers, as well as a wealth of vertical industry partners.
And placing data and analytics adjacent to each other and the applications that require them improves response times and increases scalability, while maintaining data compliance and reducing the amount of data that travels over less-than-secure private and public networks.
As discussed in the webinar, "Interconnection Oriented Architecture and IT Transformation" featuring industry experts from Equinix, Gartner and GE, organizations can best meet the performance needs of more dynamic, digital applications and workloads by moving IT to the edge.
To accelerate your IOA strategy, leverage customizable interconnection blueprints to help you determine how to best re-architect your organization's network and edge IT infrastructure.
IOA blueprints lay out how your organization can make your IT architecture more edge-centric by integrating "edge nodes" that flatten and simplify your network topology, enabling you to deploy a hybrid IT footprint of on-premises and cloud infrastructures that scales to meet your IT service delivery capabilities and resources.
A good place to start learning how to deploy an IOA strategy and access the IOA blueprints you need to speed your path is the IOA Playbook, Architecting for the Digital Edge.
The playbook lays out how to become a digital business by implementing four interconnection blueprints: network, security, data and application.
Article by Tony Bishop, Equinix blog network