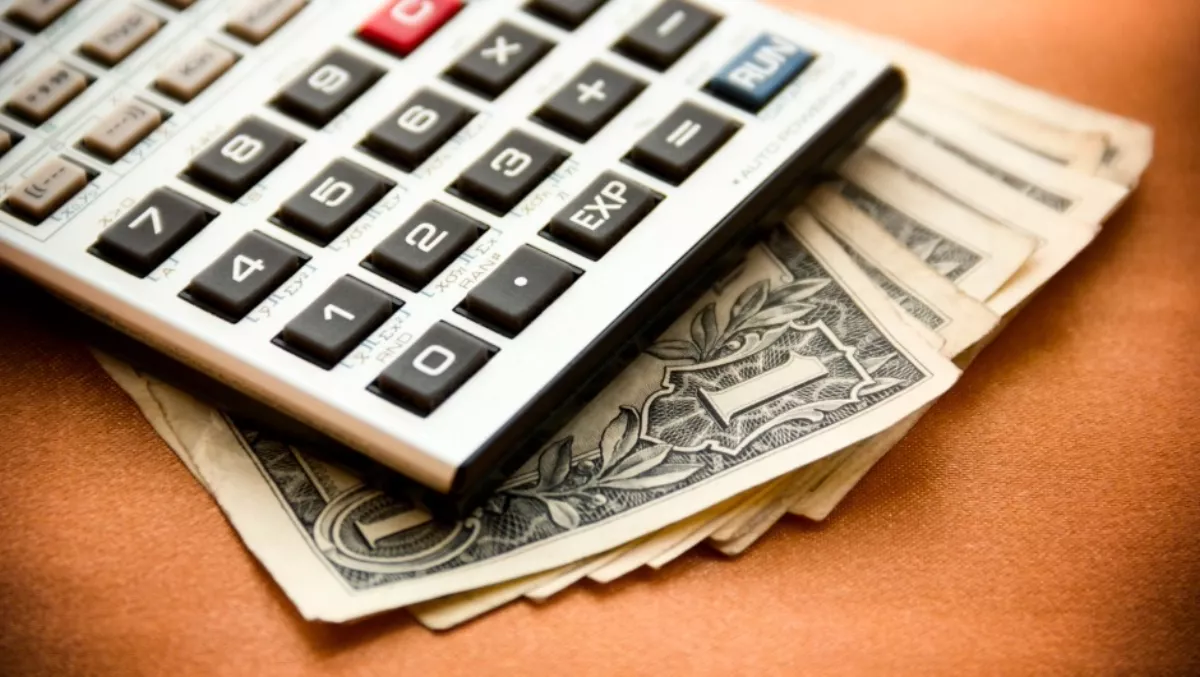 Steady data center demand, Telx acquisition see Digital Realty revenue climb
Last year's acquisition of Telx has added $13 million to Digital Realty's revenues for the fourth quarter of 2015, with the company reporting steady data center demand.
The data center and colocation operator recorded revenue of US$500 million for the quarter, a 15% increase from the previous quarter and a 21% increase over the same quarter a year earlier. Adjusted EBIDTA sat at $288 million, up 19% year on year.
Those results propelled Digital Realty to a full year revenue of $1.8 billion, up 9% on the previous year, with adjusted EBITDA of $1.0 billion, also up 9% year on year.
However, the company recorded a net loss for Q4, primarily attributed to the write-off of straight-line rent receivables related to Telx.
Despite that, the Digital Realty recorded a net income of $302 million for the full year.
A. William Stein, Digital Realty chief executive, says data center demand remains steady, with new leases signed during the fourth quarter representing $36 million in annualised GAAP rental revenue, including a $6 million contribution from Telx.
Telx – which Digital Realty acquired in October for $1.9 billion – also contributed $7 million of interconnection revenue bookings in Q4.
"I am pleased with the rapid progress we have made towards integrating Telx, as well as the consistent execution we achieved in all areas of our business in 2015," Stein says.
"The data center fundamental backdrop remains healthy," he adds.
The company also signed renewal leases to the tune of $29 million of annualised GAAP rental revenue during the quarter, with rental rates rolling up 8% on a cash basis and 19% on a GAAP basis.
Digital Realty has been increasing its push across Asia Pacific, with the region expected to provide 'significant growth' as demand for agile data center infrastructure grows.
Last month it appointed Ted Higase as Asia Pacific managing director based in Singapore, responsible for helping the company solidify its position and strategically extend its footprint in the region.
In announcing Higase's appointment, Stein said it was an exciting time for Digital Realty in Asia Pacific.
"Key technology trends, such as the rise of cloud computing and the rapidly emerging internet of things, are highlighting the need for precisely the type of agile data center infrastructure that Digital Realty provides," Stein says.