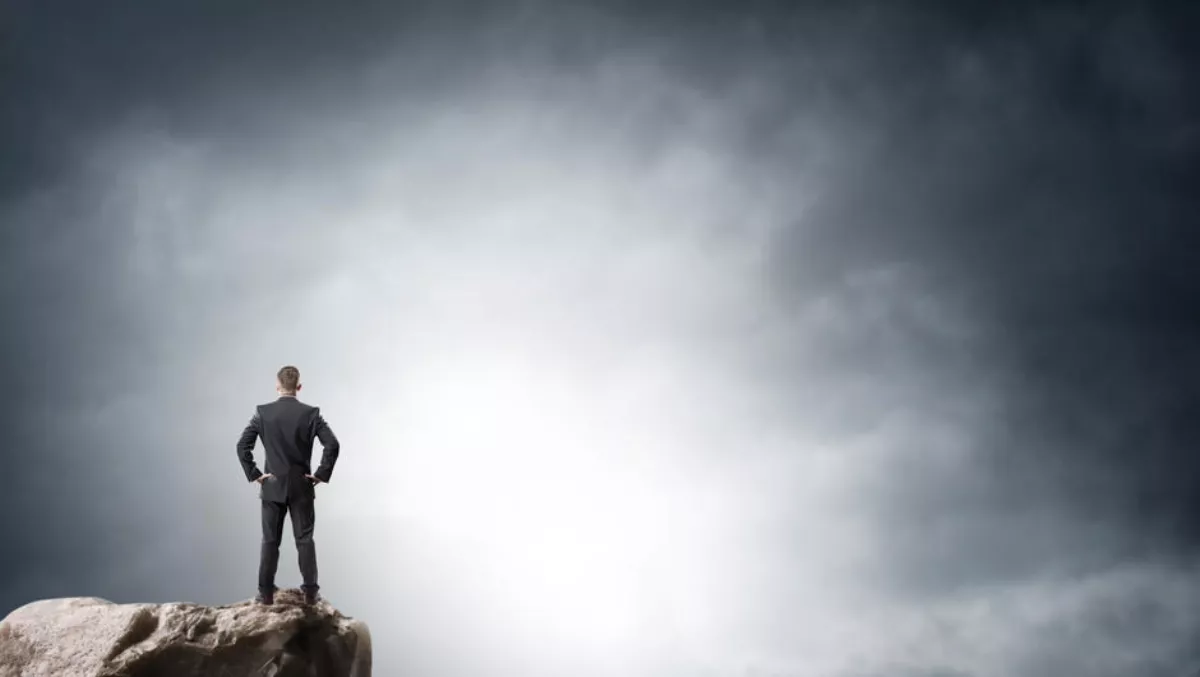 The state of edge computing in Asia
Asia is expected to see dramatic edge computing growth in the next three to five years.
This shouldn't be a surprise when you consider that the growth potential for IoT in the Asia-Pacific region was labeled as "meteoric" by some experts. In fact, IDC predicts Asia will become the frontline for IoT by 2020.
As the home to some of the largest and most connected countries in the world, there's huge potential for growth. We can expect IoT to continue its rapid expansion in the business realm, and as it does, we'll undoubtedly see the same from edge computing.
The region is a good match for edge data centers, however, their proliferation is not without challenges. IoT growth will challenge businesses to create edge sites that are both reliable and value generating.
To do so, we should expect standards for predictability and uptime at the edge to evolve to match the same standards expected from traditional, large data centers. But how can Asian businesses accomplish that?
First and foremost is through careful consideration of power supply capacity and stability. Many areas of Asia are still prone to power supply capacity and stability concerns, with some counties having few natural resources for power generation.
When you pair that with challenging weather geological features, this creates significant network reliability issues if the actual conditions on the ground are not well understood. Carefully vetting power supply and location is an important step to ensuring reliability and uptime.
A well thought out design and build is also a recipe for success. The distributed nature of an edge data center adds a layer of complexity that should be considered in the design, build and resource procurement phase.
In the event of an outage for significant repair, the lack of onsite or nearby staff means these issues may become far more complicated until someone arrives on site.
This means the equipment in an edge setup should be of the highest commercial quality - with the same reliability features as a large data center - and rigorously tested individual components.
For data centers in Asia, the availability of local skills and materials can also be problematic, so it's critical to take this into account as early in the process as possible.
Additionally, remote management should be a primary priority. The Asia region is geographically unique in the distances data and information may need to travel.
Due to their isolated nature, it's critical to integrate edge management functions like fault or failure recognition (both real-time and retrospective), remote notifications and alarms for off-site operations staff that are all accessible from a centralized command center.
With high expectations for growing connectivity, edge data centers will ultimately need to have solid core networks to ensure that they are equipped to manage the rapid growth of always-connected users and new data from multiplying IoT devices. Asia is scaling, and it's scaling fast.
For example, Reliance Jio, a mobile internet company in India, added 7.34 Million subscribers in October 2017 alone, bringing its total up to 160 Million! They aren't t the only ones growing quickly, and there are no signs of this trend slowing down.
All these new users and the unbelievable amount of resulting data can only mean one thing: a growing base of unwavering connectivity - a philosophy that has come to permeate most aspects of business and everyday life.
To accommodate this a solid edge network should employ redundant networking components, built-in link and gear failover capabilities, network security firewalls, and DNS and physical security.
For Asia and the world at large, edge computing is here to stay. Even though they are smaller than traditional data centers, the work edge supports is still highly valuable.
Taking a thoughtful approach to edge design, build and operations will go a long way toward achieving success in our rapidly evolving digital economy.