Partner content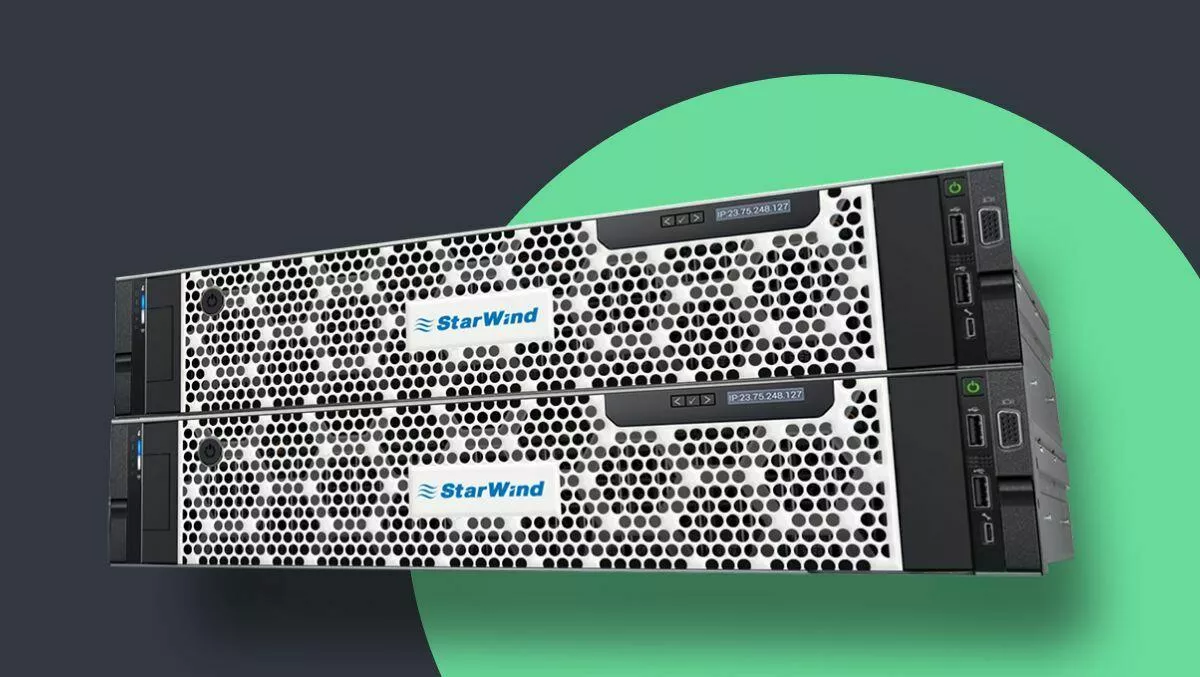 StarWind Software launches enterprise-grade HCA powered by Intel
The words 'all flash' may conjure up thoughts such as 'expensive' and 'barely scalable' - and that may be true for many hyperconverged infrastructure products, but there's a change in the wind.
When Intel and StarWind came together to create a new hyperconverged appliance (HCA) that could work across any environment from the data center to the edge, it was a perfect match that blended cutting-edge technology and everyday usability together in one solution.
Finally, all-flash is now affordable and scalable, without compromising quality. The results of this collaboration are available as part of StarWind's HCA, which has been officially recognised as an Intel Select Solution. These solutions are engineered for all enterprises, including SMEs.
What are some of the benefits of the HCA?
It provides active-active replication ensuring high uptime of the IT infrastructure
With fault-tolerant storage, secure backups, cloud disaster recovery, and an NVMe powered hot tier, there are plenty of features available
Organisations can utilise RDMA to eliminate I/O overhead by reducing CPU load and making more resources available to all applications.
StarWind HCA offers scalability, increased cost efficiency and a low hardware footprint that fits an entire data center into a small 2-node HCI platform.
StarWind HCAs are combined with Intel Optane Memory as write-back cache, which means every bottleneck is removed and the most demanding workloads are easily managed.
With high longevity, low energy consumption and a perfect blend of capacity and performance, this all-flash configuration will provide the smoothest user experience possible. All of this is enabled through a unified web-based user interface to help organisations monitor and manage StarWind cluster resources, and much more.
Dedicated StarWind engineers will work with your organisations to provide a single point of support. StarWind also offers ProActive premium support, an AI-based monitoring service that overlooks environment health 24/7.
StarWind HCA provides transparent TCO and will also increase IT infrastructure ROI, providing increased savings for your business. StarWind tailors every HCI appliance to an organisation's individual needs, and the team will even help with deployment and migration.
To find out more and request a demo, go to StarWind's website here.