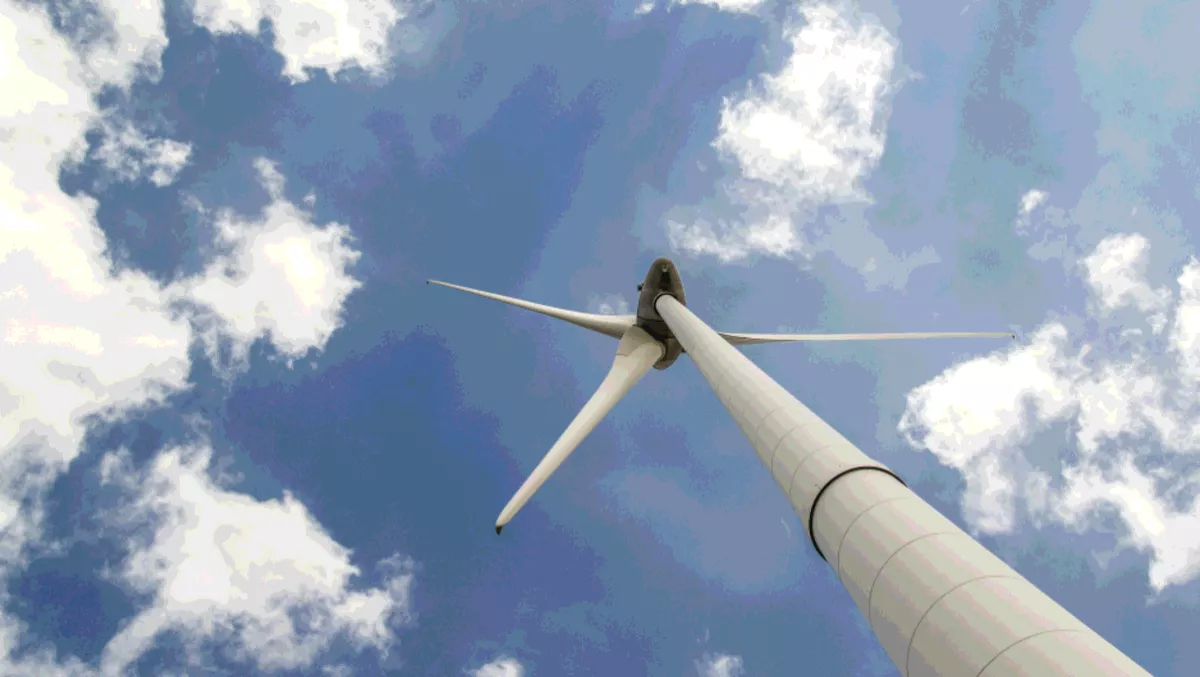 Starting with its data centers, Fujitsu plans to be 100% renewable by 2050
Fujistu has made an ambitious announcement after today joining RE100, an international initiative.
The company is planning to power all its operations both inside and outside of Japan with 40 percent renewable sources by 2030, and 100 percent by 2020.
Hence the joining of RE100, which is an international collaborative led by The Climate Group and consists of companies of committed to the cause of 100 percent renewable energy.
"We are delighted to welcome Fujitsu to RE100. Their commitment comes at a crucial time, sending a clear message to the world that Japanese companies are committed, alongside their global peers, to using 100% renewable power," says The Climate Group head of RE100 Sam Kimmins.
Solidifying Kimmins' comments, Fujitsu has been actively conducting seminars and environmental events for employees around the world, and in June 2018, invited Sam Kimmins, Head of RE100 at The Climate Group, to a dialogue on the environment.
The company says it will continue these types of events with the hopes to raise employee awareness of the use and spread of renewable energy.
Fujitsu has also pledged to undertake research and development and technology trials in areas such as energy management and storage, with the ultimate goal to contribute to the spread of renewable energy sources throughout society.
In addition to this, the 'Fujitsu Climate and Energy Vision' medium-to-long-term environmental outlook that was set forth in May 2017 sets another goal for 2050 – the company's CO2 emissions to be down to zero by 2050.
The company is beginning its bold vision by revamping power sources for its data centers outside of Japan after a consideration of the appropriate steps to take for each region to expand its procurement of electricity from renewable sources, as some may be suitable for wind energy and some may be suitable for solar.