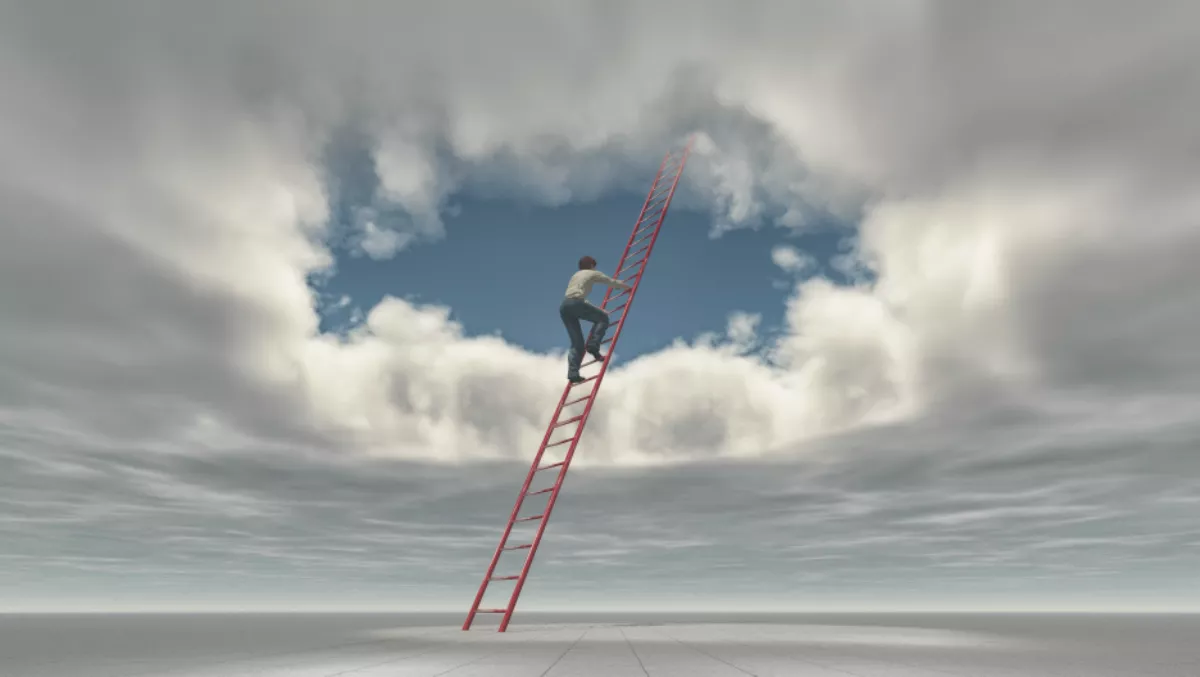 Stalemate: Businesses aware of cloud benefits but wary of risks
Everyone is aware of the huge benefits cloud computing has for data management and storage.
Gartner has predicted cloud computing to be a whopping US$300 billion industry by 2021 as companies continue to adopt cloud services to achieve their desired digital business outcomes.
It's no secret that cloud services can offer the speed and agility that digital business requires, in addition to substantial cost savings and the generation of new resources.
However, a new survey from Gartner of 110 senior executives in risk, audit, finance, and compliance within large global organisations has revealed while they're well aware of the benefits, they're also wary of the risks.
The research giant's latest quarterly 'Emerging Risks Report' found that Cloud computing comes in as the top risk despite its multiple novel opportunities. The new risks identified included cybersecurity and GDPR, making cloud solutions vulnerable to security threats not bargained for.
Additional information security risks like cybersecurity disclosure ranked among the top five concerns of the surveyed executives.
Information security came out on top again when the respondents were asked to rank the most volatile high-impact risks that have the ability to cripple an organisation, with social engineering and GDPR compliance cited as most likely to cause the greatest enterprise damage.
However, at a deeper level only 18 percent of the cross-functional executives that were surveyed consider social engineering to be a significant enterprise risk.
It's clear that businesses need to look within if they want to protect their (and users') data, as Gartner says through 2022 at least 95 percent of cloud security failures will be the fault of the organisation. This comes as cybercrime becomes increasingly developed with tactics like social engineering tailored to jeopardise sensitive data.
"Executives are right to expand cloud services as part of their digital business initiatives, but they need to ensure their cloud security strategy keeps up with this growth," says Gartner practice leader Matthew Shinkman.
"Leaders should start by clearly identifying their most at-risk areas, which remain obscure to many large organisation leaders.
Gartner says from this report (and other research papers in addition to real-life incidents), while businesses increasingly opt for cloud solutions, they're still struggling with security.
Despite record global spending on information security over the last two years, organisations have lost approximately $400 billion to cybercrime.
"Executives should promote risk awareness throughout the organisation. A strong risk culture helps employees make the right decisions and mitigates poor outcomes," Shinkman says.