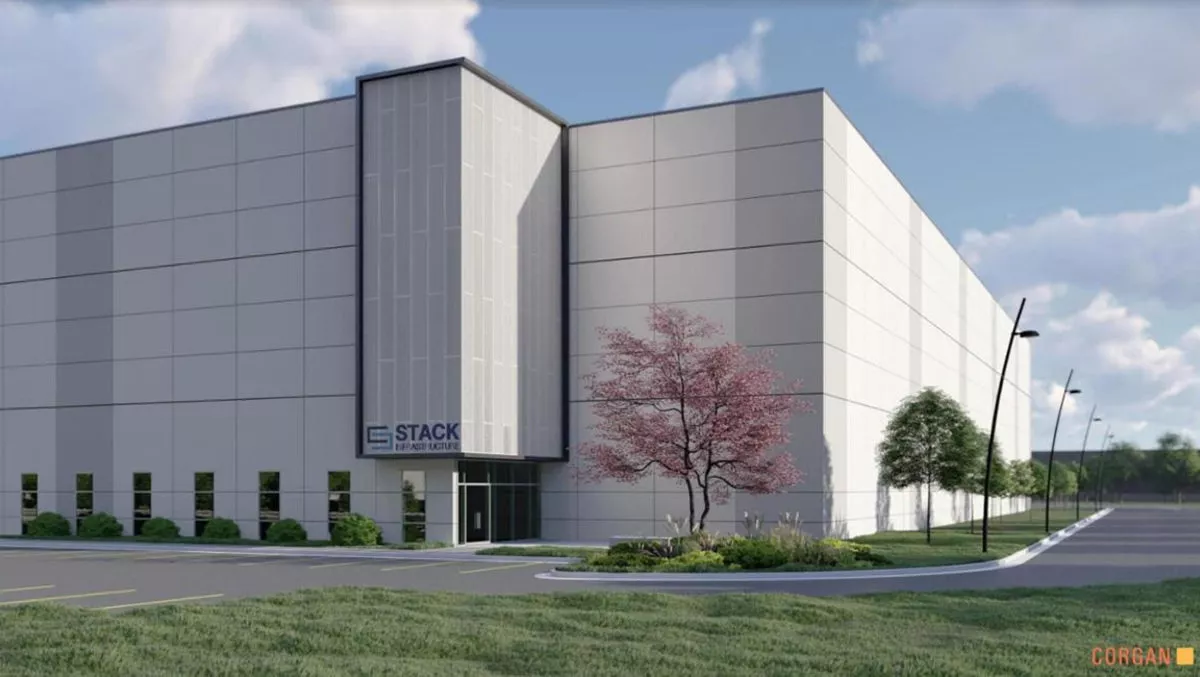 STACK Infrastructure turns up the megawatts at Chicago data center
By Newsdesk
Mon, 24th Jun 2019
FYI, this story is more than a year old
Data center company STACK Infrastructure is planning a 'significant' expansion of its data center campus in Chicago, with plans to increase the current facility's 13MW of power to at least 20MW of additional capacity.
The future development will be adjacent to Stack Infrastructure's existing facility, which spans 221,000 square feet.
"Chicago is one of a number of important and growing markets for our clients, and as a result, it is a key market for Stack," comments Stack chief executive officer Brian Cox.
"We're committed to investing here so that we can continue to support our clients and stay ahead of their needs. In keeping with our core commitment to being a trusted partner, this project delivers on our promise to strategically evolve and align our offering with our clients' growth trajectories.
The company says it is committed to being a data center industry leader in building and delivering flexible critical infrastructure solutions that meet and support the complex requirements of enterprise and hyperscale deployments.
The Company's offering includes hyperscale campuses and build-to-suit data centers (Hyper Stack) immediately available wholesale colocation and private data suites (Ready Stack), and powered shell options (Power Stack).
In April, the company appointed new chief data center officer Mike Casey to support the company's engineering, construction, commissioning, and operations of Stack's data center portfolio.
"I am excited to join Stack at this remarkable time of expansion and unlimited opportunity," Mike Casey said at the time.
"The Stack team has established itself as a true partner to clients on the basis of its willingness to bring creative solutions to the table and track record of delivering on its promises. I look forward to building upon this solid foundation to support our clients' rapidly evolving technology infrastructure needs.
In February, the company issued $850 million worth of notes as part of a structured debt financing to support its growth.
"This financing immediately positions Stack with the long-term capital structure to support the scaled critical infrastructure demands of our growing clients," said Cox at the time.
"We are pleased that the offering was well received by investors and believe their confidence highlights the strength of our team and the quality of the platform we've assembled. This is just the most recent success of many since Stack launched and there is much more to come.
Stack services six US markets: Atlanta, Georgia; Chicago, Illinois; Dallas/Fort Worth, Texas; Northern Virginia; Portland, Oregon; and Silicon Valley, California.