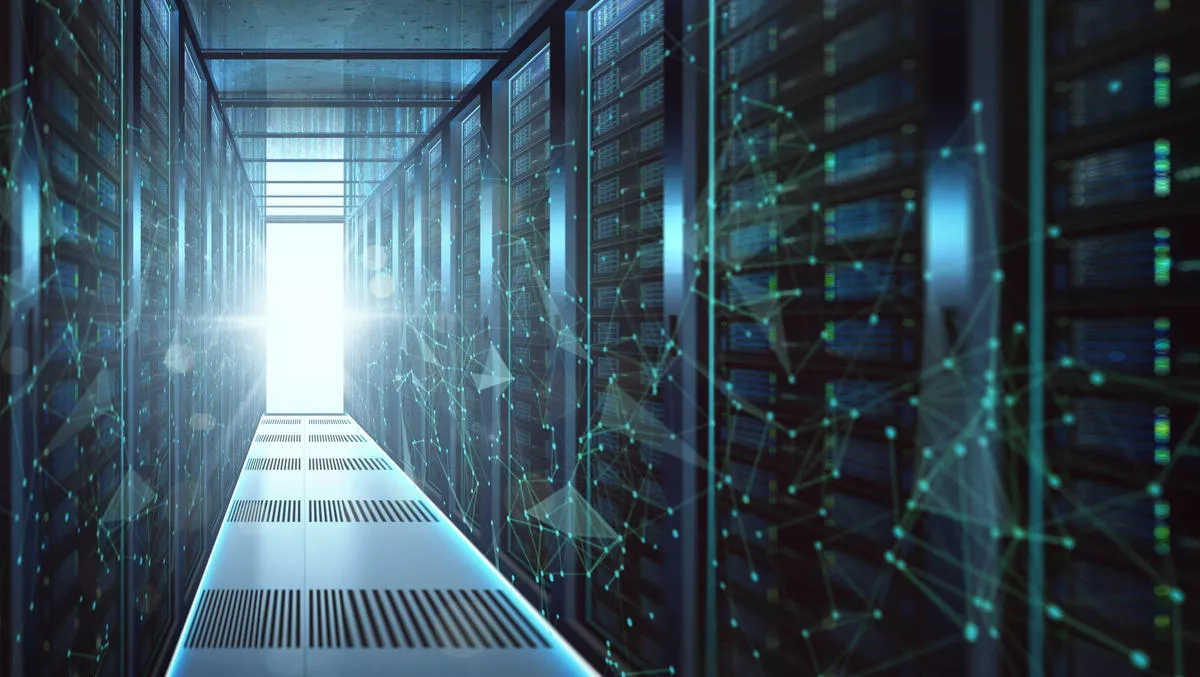 STACK Infrastructure links up to Wave Data Center Ring II
By Newsdesk
Wed, 14th Oct 2020
FYI, this story is more than a year old
STACK Infrastructure's Portland campus is joining the Wave Business Hillsboro Data Center Ring II, which will bring connections to new long haul fiber routes, cloud on-ramps, and several submarine cables that connect to Asia, Australia, and the Pacific.
STACK Infrastructure currently operates two facilities in Hillsboro, with another planned for completion in mid-2021. Its newest facility, POR03, offers more than 60 megawatts of capacity, while the new build, POR3, will offer 24 megawatts of capacity.
Furthermore, STACK cloud and enterprise clients will have significant expansion potential via shell, colocation, and build-to-suit options on POR03 and the neighboring campus at PORL1, and readily available connectivity via available dark and lit fiber connected to the Ring.
The company states that its partnership with Wave represents its dedication to bringing better connectivity options to clients.
The Hillsboro Data Center Ring II is a fiber-optic network comprised of 3456 strands. It was built by Wave to provide access to 13 Hillsboro data centers and the wider Pacific region.
The connection to Ring II means that STACK will provide access to markets such as China, Taiwan, Japan, Korea, Guam, Hawaii, New Zealand, Australia, and American Samoa.
"The backbone of our Hillsboro Data Center Ring II is now complete. This new ring addresses the increasing demand for high-count fiber driven by new facilities like STACK in the fastest growing data center cluster on the West Coast," comments Wave Business executive vice president and chief commercial officer, Patrick Knorr.
Ring II complements the existing Ring I infrastructure, which connects six data centers across the United States, Asia, and Pacific.
"Together the two rings in Hillsboro enable business customers in any of the connected data centers to seamlessly cross-connect and gain access to dense, transpacific capacity to and from key overseas markets on one of seven submarine cable systems," Knorr continues.
STACK also operates several data centers across the United States. The company has several new builds planned, including:
A 100% pre-leased 32MW multi-story data center on its campus in San Jose, California, currently under construction.
A 125-acre hyperscale data center campus with 250MW of potential critical capacity in Prince William County, Virginia in partnership with the Peterson Companies.
A 24MW, multi-story data center adjacent to its existing facility in Chicago, which will be operational in the second half of 2020.
An 80+MW expansion of its Portland data center campus, which is currently under development.
An 80-acre hyperscale campus in Phoenix, Arizona with access to over 150MW of critical capacity.
A 400-acre hyperscale data center campus with 400MW potential critical capacity in AllianceTexas, a master-planned development in Fort Worth, Texas, in partnership with Hillwood.
Expansion into a new market, New Albany, Ohio, via the acquisition of a purpose-built, Tier III data center. STACK's New Albany campus includes development land that has the potential to add an additional 36MW of capacity.
Expansion in Atlanta, Georgia, bringing total capacity in that region to 20MW.