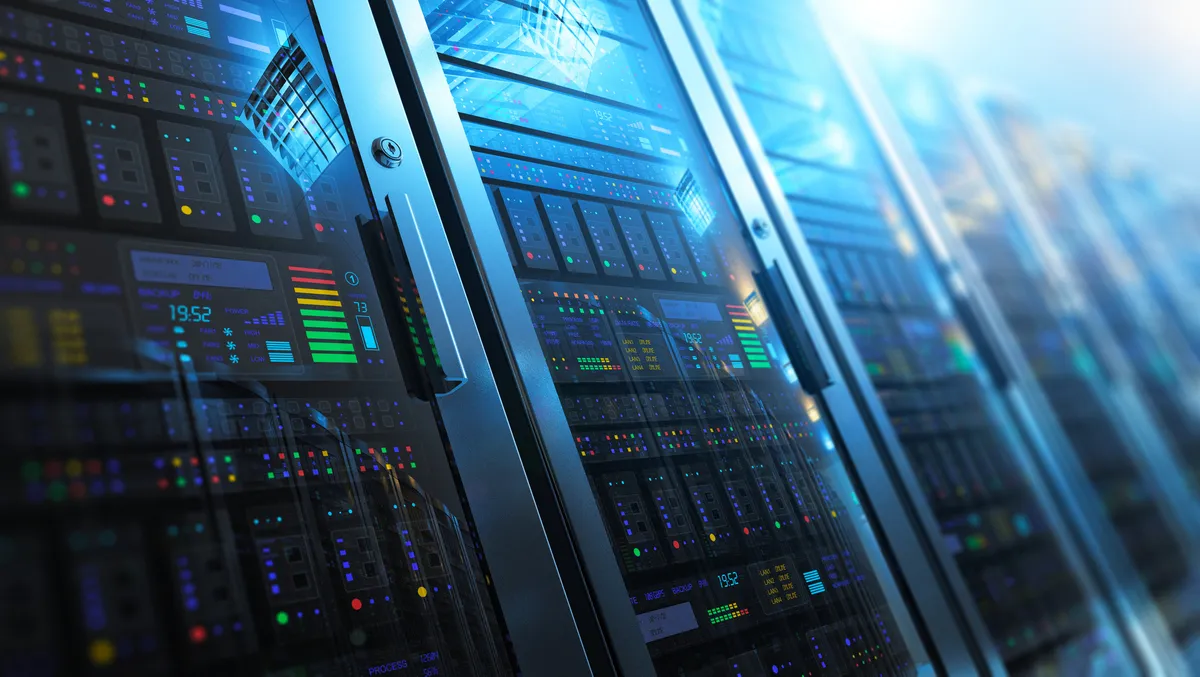 Stack Infra builds 36MW data centre campus in Japan
Thu, 29th Dec 2022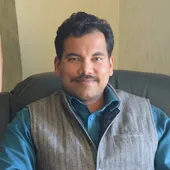 By Gaurav Sharma, Journalist
Japan is now in Stack Infrastructure's portfolio, launching a deep commitment to future investments in the APAC region. Stack's two-building, 36MW campus is located in Inzai, an area of Tokyo that has seen significant hyperscale data centre growth.
Connected to a regional substation powered by Tokyo Electric Power Company, the facility will offer hyperscalers and enterprises on-demand critical capacity with scalability and redundancy in one of the fastest-growing digital markets.
Each building will have 18MW of critical capacity, with the first installation offering both READYStack and POWERStack.
With options for expansion, the facilities are designed to enable higher rack density and floor loading specifications, reflecting the evolving requirements in Inzai and APAC. In addition, Stack's Inzai campus will feature an ideal security layout with separate access points and applicable separation of services.
This milestone follows the recent announcements of Stack's entrance to the APAC market with the opening of its Singapore regional headquarters and its expansion into multiple markets with 124MW across Melbourne, Canberra, and Perth in Australia and a 48MW data centre in Seoul, Korea. Stack is also building a 72MW data centre campus in Osaka, which was announced earlier this month.
READYStack commissioned capacity is the easiest way to scale fast. Each data hall is purpose-built for resilience, speed, and the needs of modern companies. It is a RackReady, turnkey solution offering essential capacity now and a fast ramp-up to more power where the clients need it. With READYStack, it's easier to expand the infrastructure according to application, user, and data demands.
When enterprises and clouds need to expand fast, they need READYStack commissioned capacity. READYStack is perfect for additional data storage, expanded disaster recovery, better bandwidth, enhanced security, or premium proximity to fibre and power. Its existing capacity is ready for the client's web servers, network equipment, or other business infrastructure so that the client can grow quickly, securely, and confidently.
"Stack has designed a powered shell based on industry best-practices for floor loading capacity, ceiling heights, and power densities to improve your speed-to-market and eliminate design and construction risks. You get speed-to-market, customized capacity, and the ability to grow fast. You can maximize the value of your infrastructure deployment strategy, allocate resources where they'll be most effective, and take advantage of an environment that allows you to innovate with lower risk," says Stack Infrastructure.
Built for clouds that serve the enterprise market, managed service providers, or any enterprise looking for scale quickly, POWERStack powered shell solutions are standardized, powered buildings in available markets built to Stack specifications, and ready for fit-out.
POWERStack gives a client control over critical operations requirements like security, office space, cooling, and more, without a build-to-suit design's extensive data centre development costs.
Stack Infrastructure offers a third solution called HYPERStack.
"HYPERStack build-to-suit data centre and Basis of Design solutions provide practically limitless expansion capacity where you need it. Leveraging deep experience in every aspect of hyperscale data centre development, we efficiently build flexible, reliable digital infrastructure for the companies that are changing the world," says the company.