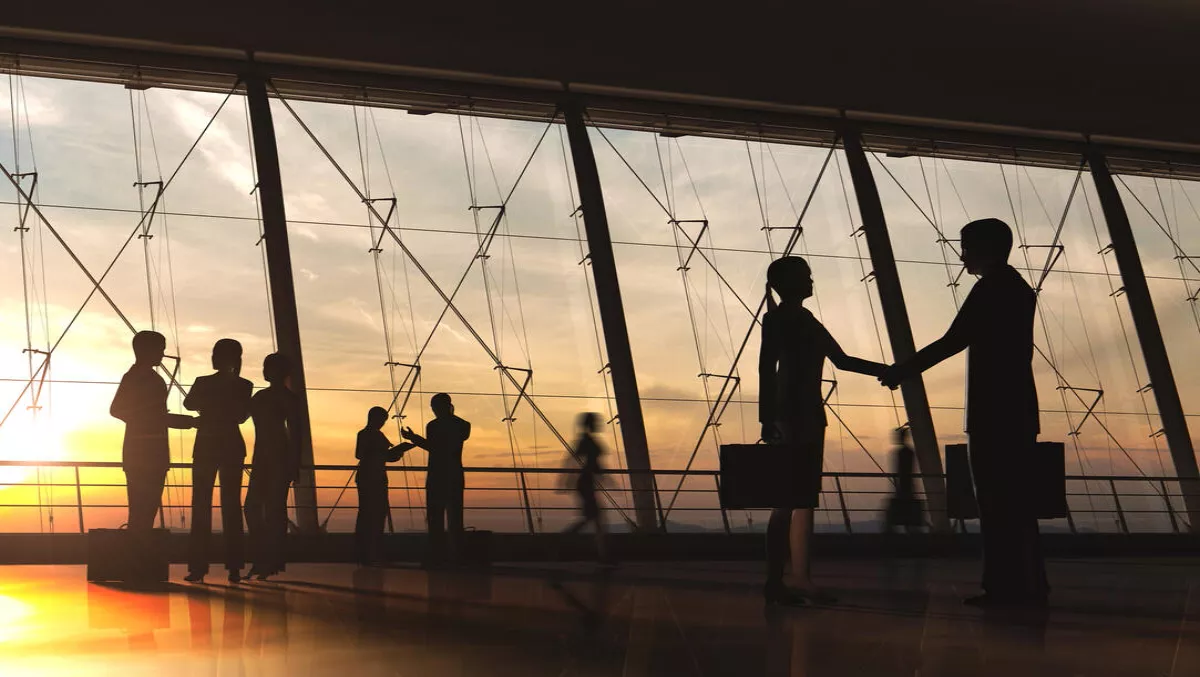 ST Telemedia & Tata Communications make Singapore data center deal official
ST Telemedia and Tata Communications have completed their joint Singapore data center venture transaction.
Tata Communications recently made the announcement about the successful completion of the Singapore data center joint venture transaction with ST Telemedia (STT) - a global investor in communications, media and technology businesses.
Because of the agreement, has added three colocation facilities (STT Tai Seng) to its portfolio in Singapore as the local market expands.
In May 2016, both companies announced their entry into definitive agreements.
Within the agreement, STT, through its wholly owned subsidiary, ST Telemedia Global Data Centers (STT GDC), agreed to acquire a 74% majority stake in Tata Communications' data center business in India and Singapore.
However, Tata Communications still holds the remaining stake as a minority shareholder. The India data center joint venture transaction was successfully completed on the 19th of October last year.
According to the two companies, completion of both Singapore and India transactions reinforces the strategic partnership between the two dynamic organisations.
They have both been working closely and drawing on each other's complementary capabilities and experience to accelerate growth in the vibrant data center markets in Singapore and India.
Since the May announcement, both companies' management teams have also been working closely to identify areas for business integration to enhance customer service and realise the full potential of the business partnership.
Both organisations have revealed that they remain committed to ensuring a smooth transition for existing customers and employees of Tata Communications' India and Singapore data centers into the broader STT GDC platform.