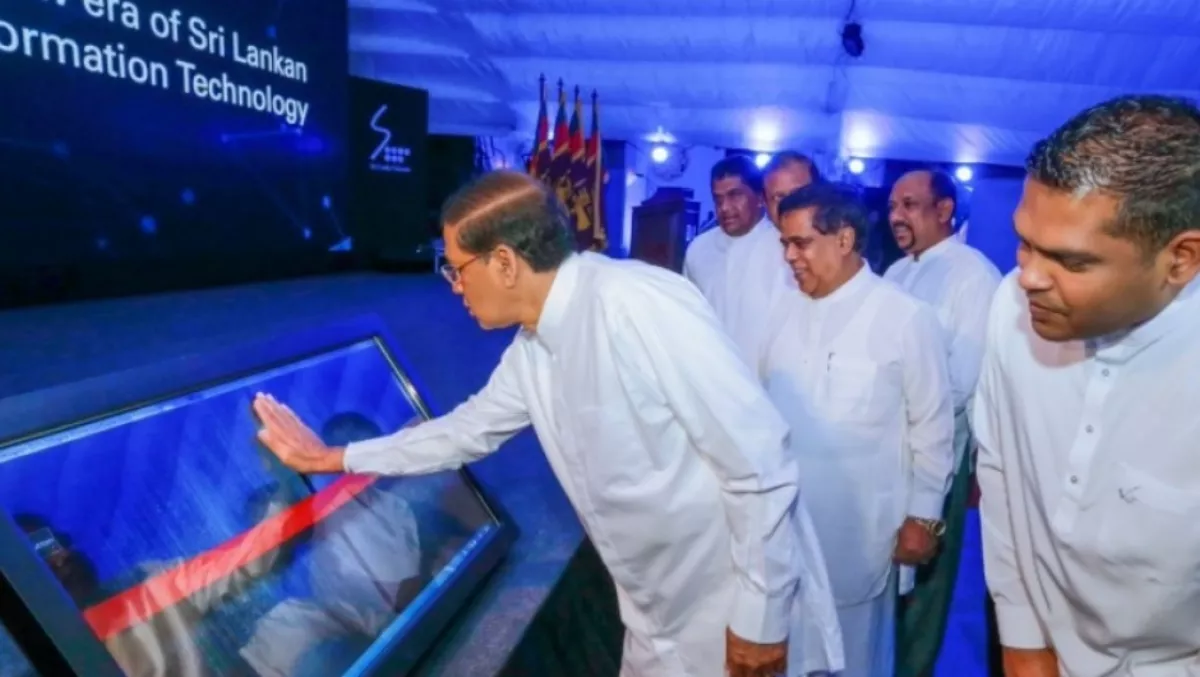 Sri Lanka Telecom to open country's first Tier 4 data center
Wed, 10th Feb 2016
FYI, this story is more than a year old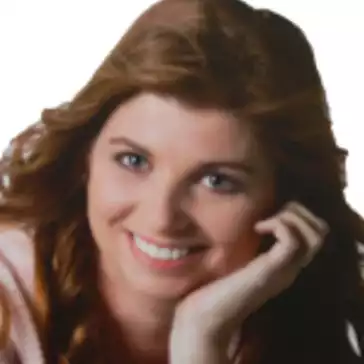 By Heather Wright, Contributor
Sri Lanka Telecom has laid the foundation stone for Sri Lanka's first Tier 4 ready data center.
The new facility, located in the newly proposed Tech city area, will have capacity for 500 racks.
The new data center will serve enterprise and government customers, in a move SLT says will save customers 'large sums of money' by eliminating the need for them to maintain their own data centers.
"The rental payment expected from customers will be far less in comparison to the amount they will be required to spend in order to have their own data centers," SLT says.
The telco says it will provide expert knowledge and bear all costs associated with 'space, protection, disaster management, etc'.
"All data at [the] data center has been stored lawfully and is thus secure against any such vulnerability," SLT adds.
His Excellency President Maithripala Sirisena took to technology to lay the foundation stone virtually.
The data center comes as President Sirisena declared open the SEA-ME-WE 5 cable landing station building in Matara.
SLT is one of 15 telecommunications operators partnering on the SEA-ME-WE 5 submarine cable, which spans 17 countries and 20,000km, offering POP-to-POP solutions from Singapore to Europe.
The cable is designed to provide upgradeable transmission facilities, adopting the latest multiple 100 GBPS technology. When fully loaded the cable is capable of carrying 25 terabytes per second – the equivalent of transmitting 4800 high-definition movies per second.
"The SEA-ME-WE 5 plays a valuable role in developing the country's ICT industry as well as helping Sri Lanka join the ranks of advanced and developed nations around the world," Sri Lanka Telecom says.