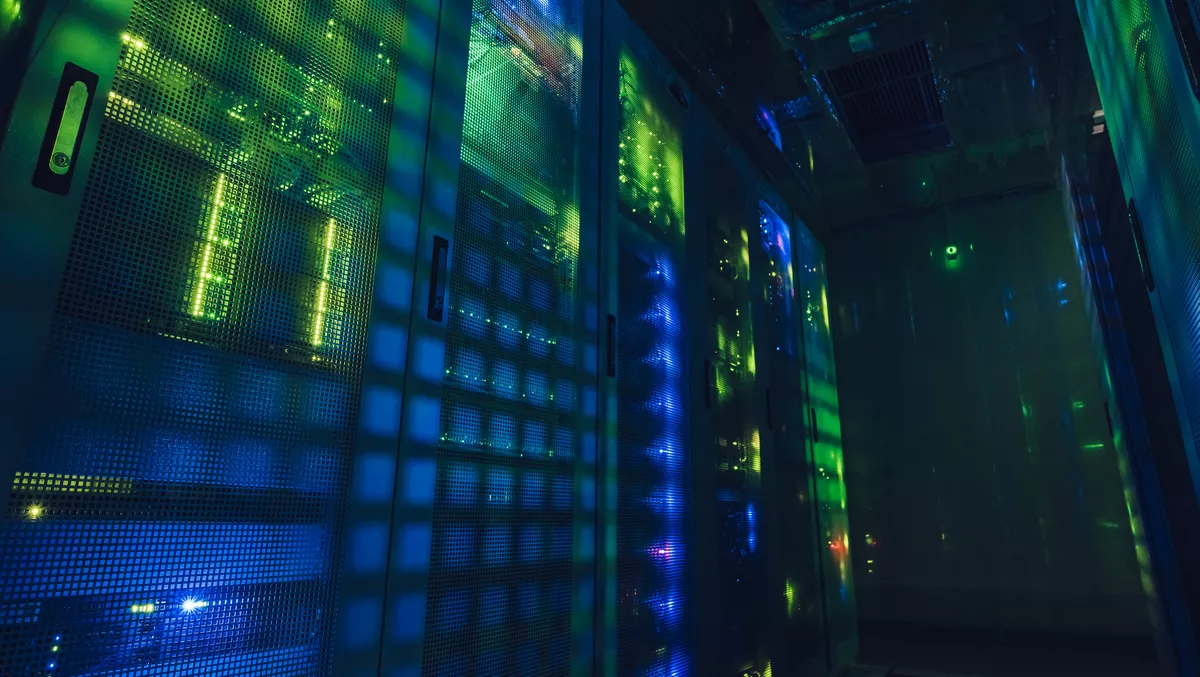 SpaceDC partners with Aofei for data center sales in Asia
SpaceDC has partnered with Aofei Data International to sell Aofei's data centers, CDN and SDN in China.
Aofei Data Technology Company Limited currently operates nine facilities encompassing a complete spectrum of data center system integrations and connectivity solutions. The partnership looks to further expand these solutions to China's 1 billion internet users.
"SpaceDC is excited to announce our partnership as we continue to build our product offering for the Chinese market," says COO for SpaceDC Carolyn Harrington.
"With a proven track record we can confidently offer our customers a full suite of Aofei products."
The CAN2 facility in Guangzhou delivers 5MW of critical power, and SpaceDC says that this is ideal for enterprises looking for a secure and resilient hyperscale facility in the area.
Similarly, the CAN3 center also in Guangzhou is a 75,000m2 campus that provides 62MW of critical power with PUE of 1.29, which makes it one of the most efficient facilities in China.
There is also a significant focus on hyperscale, with the PKX2 hyperscale design being supported by dual feeds from two discrete substations to deliver 153MW of critical power, also covering a total area of 170,000m2 and including ten buildings.
Emphasis will also fall on the SZX1 facility in Shenzhen, which has an area of 8,600m2 and delivers 3MW of critical power supported by dual discrete substations.
Aofei CEO Alex Yang says the partnership will help promote advanced solutions with features relating to power, storage, accessibility and connectivity and will create better opportunities for those in the market.
"Aofei has designed a robust, global CDN and SDN network that deliver both speed to market and flexibility at the point of use," he says.
"With SpaceDC we can effectively work together to combine our expertise to support the growth of their customers in China by providing an easy to use service."
SpaceDC EVP of strategic partnerships Jeffrey Tay agrees, saying there is a significant advantage in working with Aofei.
"Through this strategic partnership we can provide our customers direct access to an agnostic CDN and SDN network in multiple locations in China."
"The choice to work with Aofei was due to the rich technology backbone they have developed over the years."
SpaceDC is a global company headquartered in Singapore and has over 60 years of data center operations and design experience. Guangdong Aofei Data Technology Co. Ltd operates nine large data centers nationwide, and another five data centers are currently under construction.