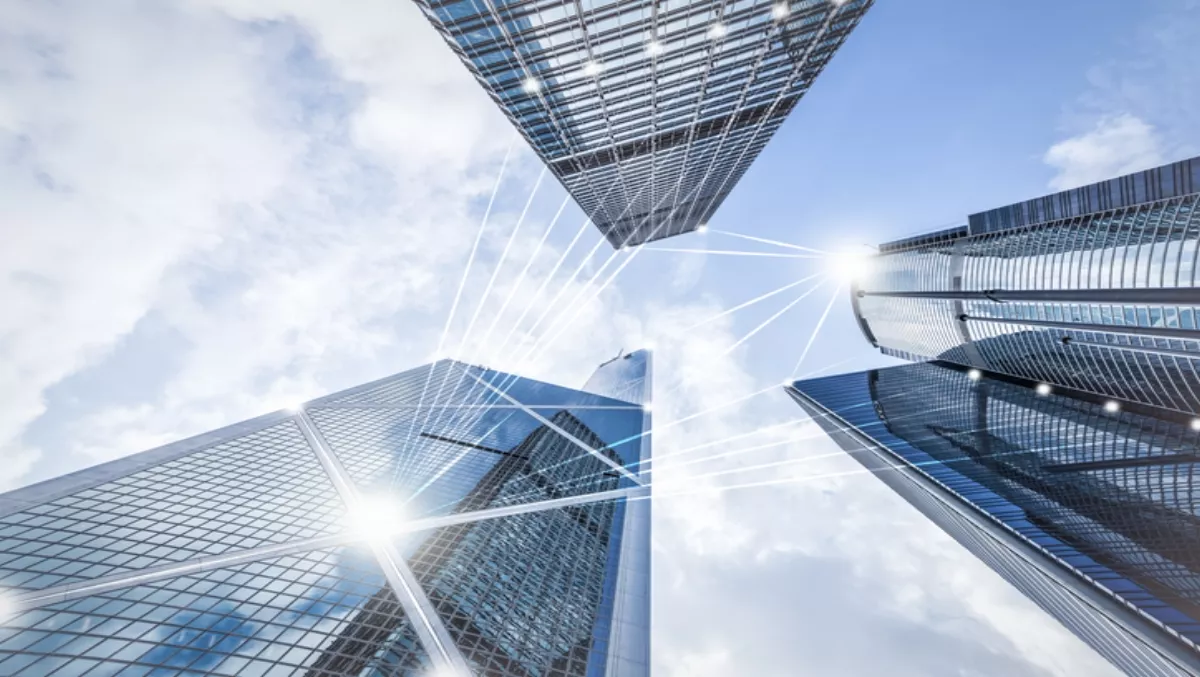 South China Data Valley: Pioneering Guangdong's big data industry
Fri, 9th Jun 2017
FYI, this story is more than a year old
By Julia Gabel, News Editor
The South China Data Valley is a big data industrial zone, located in the Pearl River Delta in Shaoguan City, Guangdong Province.
The South China Data Valley has officially opened and has started inviting global investment.
The South China Data Valley was built to support the development business in the regions "Internet+" industries such as government, healthcare, finance, science, education and business incubation.
Internet+ or Internet plus is a Chinese IT concept that refers to the implementation of the Internet and other information technology in conventional industries.
The Internet+ is a strategy where traditional, conventional industries aim to align themselves with information technology and the Internet.
One aim of the Valley is to focus on the advancement of the data center industry and other related data industries such as big data trading platform, eCommerce, software services as well as entrepreneurial innovation.
With data security services as a starting point while prioritizing big data cloud services, the goal is to develop the region's big data industry and establish Shaoguan as one of the pioneers of Guangdong's big data industry.
By 2025, a large national big data industrial base is expected to be constructed in the Valley. This base will host a large data center that houses over 50,000 standard racks and 100 big data enterprises are expected to be based in the big data industrial base.
Huawei, a Shenzhen-based global networking and telecommunications services provider, has already settled in the South China Data Valley.
Moreover, a number of other companies, including Hangzhou's Alibaba, Beijing's Jingdong and Jinan-based Inspur, have shown a strong interest in the Valley.