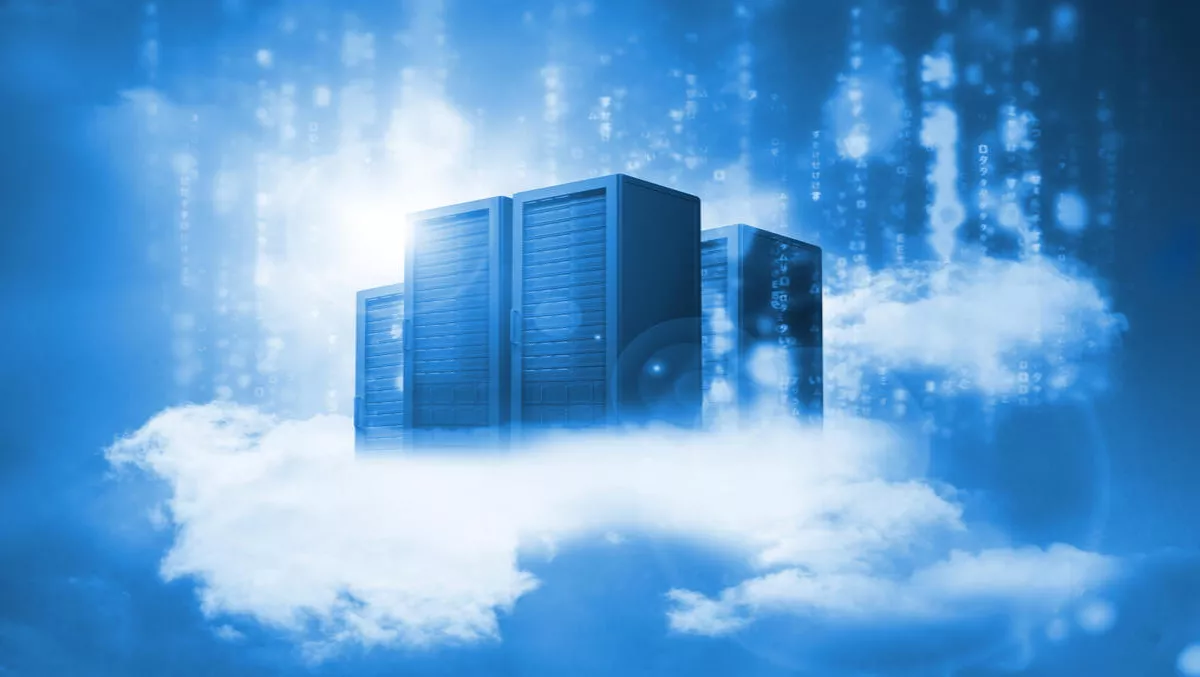 Sogou selects 'superior' data center solution as backbone
Coriant is a global supplier of SDN-enabled end-to-end packet optical networking solutions.
The organization has just announced that Sogou, a provider of search engine, Chinese input solutions, and mobile Internet products - services, has deployed its Coriant 7100 Nano Packet Optical Transport Platform as the backbone solution for a new high-capacity Data Center Interconnect (DCI) network.
According to Coriant, its DCI solution enables Sogou save money while addressing the surging traffic growth between major data center sites.
Sogou says it selected the 7100 Nano for its ability to meet flexible and ultra-high availability requirements as well as enabling the company to reduce operations costs with space savings.
Zhao Liyang, general manager of the Technology and Engineering Department at Sogou, says the underlying transport network supporting reliable connectivity between data centers is critical to a superior user experience.
"Coriant not only demonstrated a superior data center interconnect solution, but also met our critical time-to-market requirements with exceptional local support capabilities, including fast service commissioning and optical transport expertise," explains Liyang.
The management of the Sogou DCI network in Beijing is supported by the Coriant Transport Network Management System (TNMS), which is an end-to-end management platform.
Petri Markkanen, regional vice president of Coriant APAC, says innovators like Sogou are rapidly changing the online experience and raising the bar for network performance.
"The 7100 provides Sogou the resilient foundation for a versatile and cost-efficient metro DCI network that can handle the most demanding performance requirements."