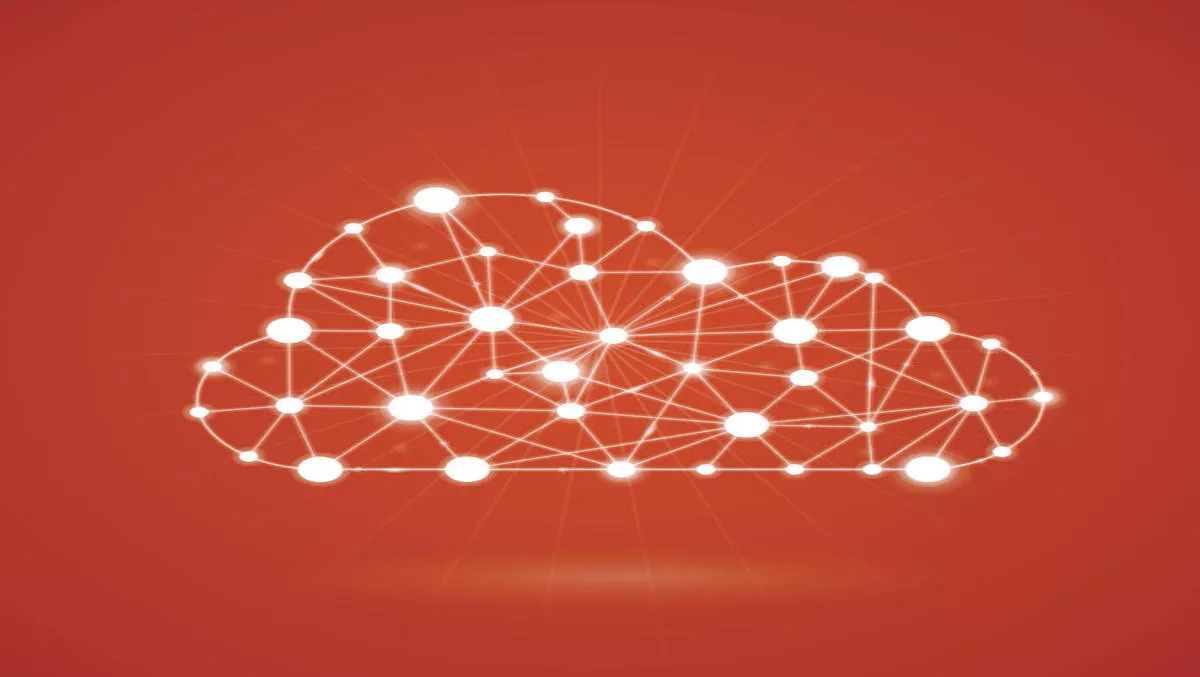 Software-defined & hardware-aware: IBM launches object data storage solution
FYI, this story is more than a year old
IBM has announced that companies using Cisco UCS servers can now manage their data-intensive workloads on-premises with the IBM Cloud Object Storage (COS) System.
The system is now available as a VersaStack Solution for Cloud Object Storage.
IBM made the announcement at CiscoLive, Cisco's annual IT and communications conference.
Cloud Object Storage aims to offer modern and flexible storage for unstructured data for a range of use cases. These cases could include active archive, backup, content repository, enterprise collaboration and cloud application development.
The combination of the Cisco UCS S3260 Storage Server, C220 Rack Servers and Cisco Nexus 9K switches with IBM Cloud Object Storage System is suited for data intensive workloads, and aims to support IT organizations with an easily scalable solution.
By using the same on-premises Cisco hardware and server management tools, customers can add IBM Cloud Object Storage to their current environments, explains IBM.
On a mission to modernize storage access for customers, IBM's platform offers the tools for clients that are looking to extend their workloads into hybrid environments.
"The growth of unstructured data in the enterprise is driving the need for a highly scalable, cost-effective storage architecture," says Satinder Sethi, vice president, data center solutions, Cisco.
Sethi continues, "Cisco UCS S-Series Storage Servers are built to deliver rapid scalability and performance coupled with maximum investment protection through multi-generational system design.
With Cloud Object Storage, IBM is aiming to redefine the availability, security and economics of data storage.
Overall, Cloud Object Storage requires less storage, power, floor space, personnel and cost than traditional storage options, claims IBM.
Moreover, IBM takes a "software-defined and hardware-aware" approach to object storage.
IBM Cloud Object Storage provides information about the status of both the logical and physical elements of the system in one view, which includes statistics on the health of disk drives, fans, NICs and the temperature of major system components.
Phil Buckellew, general manager, IBM Cloud Object Storage, says, "providing IBM Cloud Object Storage for Cisco hardware customers does just that – it allows them to use their existing investments to gain massive scalability for large volumes of data or changing business needs, with the option to extend into the IBM Cloud if and when it makes sense for them."