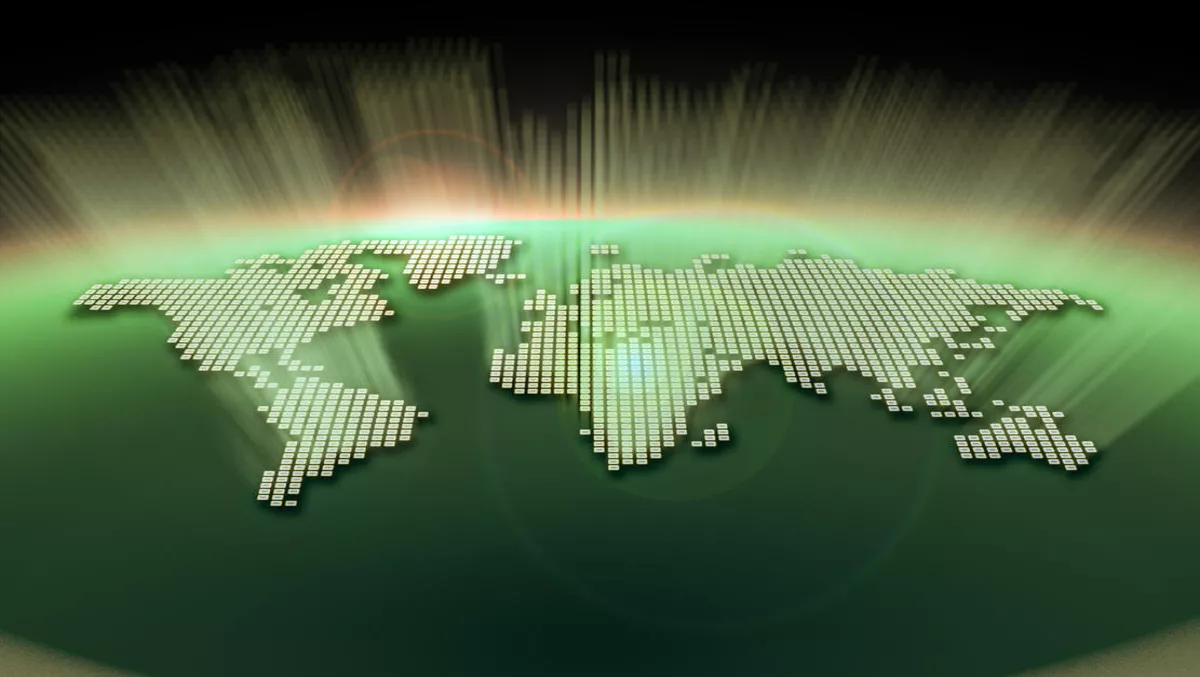 Software defined data center market set for big growth on global scale
The global software defined data center market is expected to grow at a CAGR of more than 20% during the forecast period.
That's according to a report from Technavio titled 'Global Software Defined Data Center (SDDC) Market'.
Market research analysis categorizes the global SDDC market into three major segments based on components:
Software-defined computing (SDC)
Software-defined networking (SDN)
Software-defined storage (SDS)
Software-defined computing (SDC)
According to Technavio, SDC is a segment of the SDDC, in which the server units installed in data centers are controlled through software for assigning and managing workloads dynamically and efficiently, based on evolving business needs.
Advances in technology such as cloud computing and big data analytics have increased the need for additional computing capacity.
"SDC facilitates enterprises in allocating resources quickly and efficiently," says Abhishek Sharma, lead analyst at Technavio for data center research.
"SDC enables policy-driven resource scheduling and intelligent workload management. In SDDC architecture, SDC is integrated along with SDN and SDS to achieve better management through effective monitoring," he explains.
Technavio explains that SDN is an evolving network architecture in which the network control and forwarding plane are decoupled.
"This transfer of control from specific network devices to manageable computing devices simplifies the management of network infrastructure in data centers," a company statement read.
"SDN provides control to the enterprises and carriers on the complete network through a single logical point, thereby simplifying the network design and operation. Also, this architecture streamlines operational functions of network devices through instructions from SDN controllers.
SDS is also a key component of SDDCs and is gaining popularity among several enterprises worldwide.
Technavio says the technology enhances resource pooling, abstraction, and automated management in the storage infrastructure. It offers support for legacy applications, cloud-based services, and big data analytics.
"The demand for efficient management of enterprise storage has increased worldwide, which, in turn, has resulted in an increased demand for SDS," concludes Abhishek.