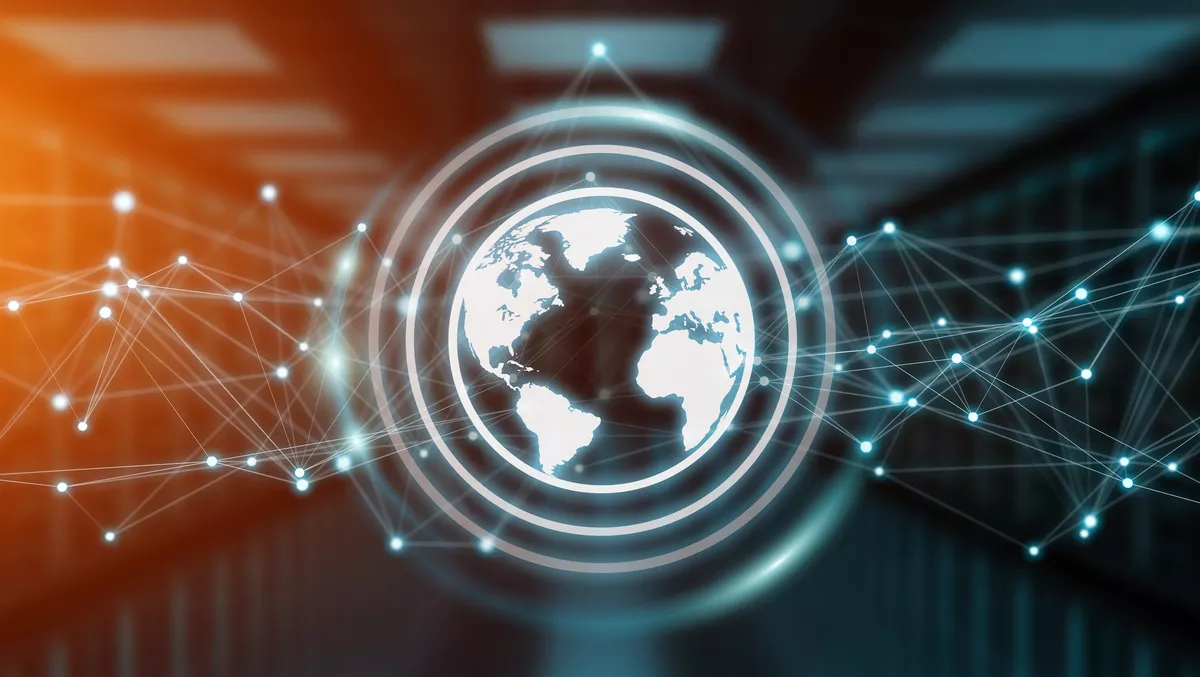 SoftIron joins Sustainable Digital Infrastructure Alliance
FYI, this story is more than a year old
SoftIron has joined the Sustainable Digital Infrastructure Alliance (SDIA), a platform designed to help the digital sector reduce its environmental impact.
A non-profit network comprising over 100 organisations, the SDIA provides an authoritative source of industry leaders and information to assist the digital sector in paving a sustainable way forward and reaching as close to zero as possible.
Founded in 2019, the Alliance brings together all areas within the digital sector, from energy supply and data centres to fibre-optic networks and software, aiming to create a sustainable digital economy and implement its Roadmap to Sustainable Digital Infrastructure by 2030.
Acknowledging the complexity of the digital ecosystem, SoftIron says the SDIA community allows the complete value chain to collaborate on promoting a sustainable digital economy, taking into account environmental, economic and social factors.
"SoftIron was founded recognising that the status quo for data centre hardware was unsustainable and fundamentally broken for the needs of the future, impacting everything from energy draw to supply chain obscurity and dependencies, and virtually every manner of waste," SoftIron CEO and co-founder Phil Straw says.
"SoftIron was created to help lead the industry in the right direction, starting at the core of the problem and working outward.
"To that end, SoftIron has completely reinvented and modernised how data infrastructure is designed, manufactured and delivered in virtually every regard.
"Taking the approach that 'hardware matters,' SoftIron has developed highly integrated data infrastructure solutions that optimise every aspect of the hardware and software architecture, delivering significant carbon footprint reductions for customers using our solutions.
"We are proud to share the vision of the SDIA and look forward to helping lead the industry toward better collaboration and more sustainable solutions for a greener future.
SoftIron investor Earth Capital recently affirmed the company's status as a global leader in energy-efficient data infrastructure solutions for core-to-edge data centres.
Earth Capital mentioned in its SoftIron Carbon Footprint Report 2022 that the company is helping its customers reduce their carbon footprints through its highly integrated HyperDrive storage platform.
The platform dramatically reduces space and energy footprint, with Earth Capital highlighting that the energy usage of the platform "is up to five times smaller than that of equivalent appliances on the market.
Further, the report notes that for every 10 PB of data storage shipped by SoftIron, approximately 292 tonnes of CO2e is saved just by reducing energy consumption.
This means that for every 34 TB of HyperDrive installed, one tonne of CO2e is saved from being released into the environment.
In addition, the report references how SoftIron's appliances can reduce heat by reducing energy consumption.
"SoftIron appliances produce up to 80% less heat than the standard, thereby radically reducing emissions pertaining to cooling of data centres," the report says.
"With their fresh approach to hardware design and manufacturing for data infrastructure, we are excited about the potential of bringing in SoftIron's unique expertise and experience to our organisation," SDIA executive chairman Daan Terpstra says.
"As a nascent company looking to bring disruption to the market with innovative hardware solutions that reduce energy consumption, heat, and space needed, SoftIron brings a unique perspective to our working groups.
"Together we will collaborate to develop new concepts and ideas that set new industry standards and make climate-neutral data centres and digital infrastructure a reality.